It seems that summer fishing is on its way with smoothound moving into their summer haunts and putting bends in anglers rod at last after what has been a difficult spring. There have also been a few bass tempted from marks around Ilfracombe with fish tempted on lures in the clearing water.
Bideford Monthly Rover results
1st  Andrew Clements wrasse 4 lb 9oz         91.250%
2nd Terry Dymond  smooth-hound 8 lb 8oz  85%
3rd  Taz Watton thornback 7 lb 1oz              78.472%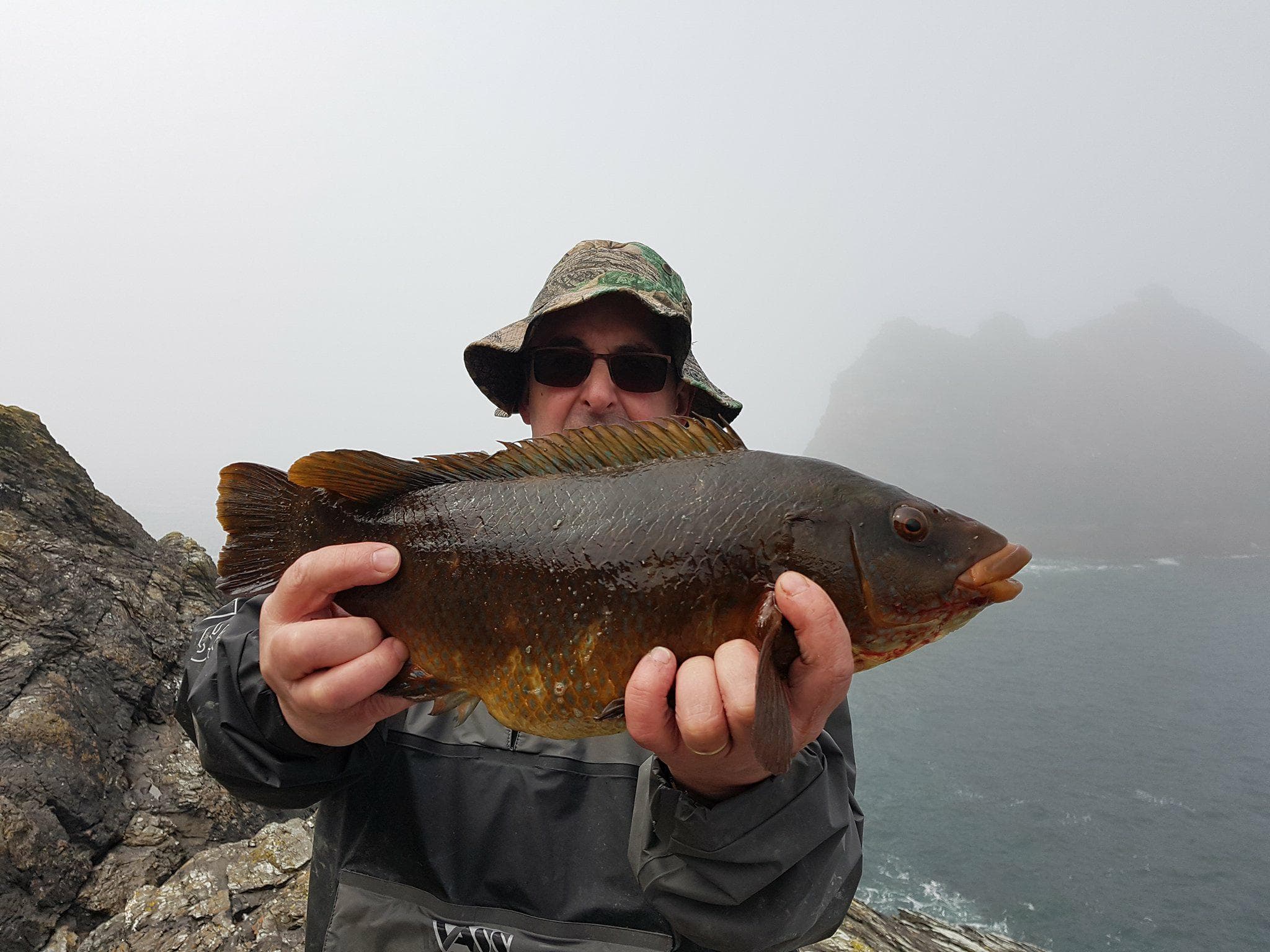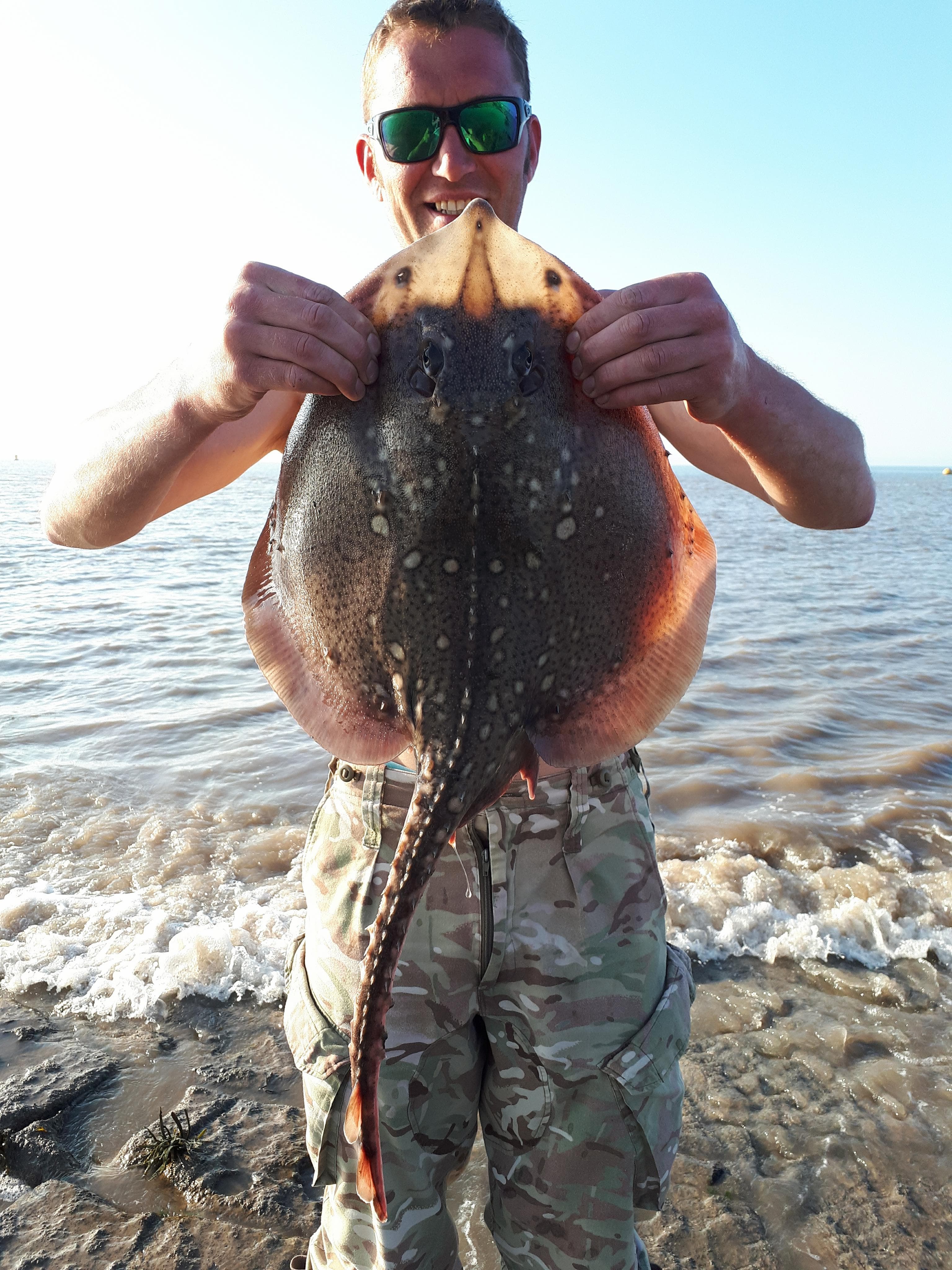 Appledore Shipbuilders Rover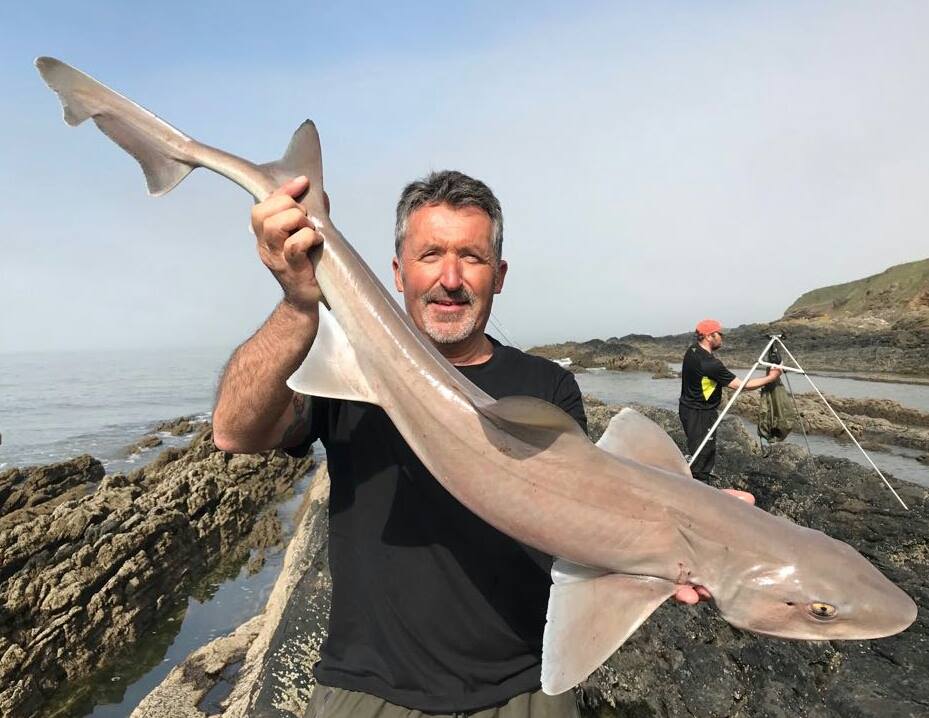 Smoothound dominated the results for Appledore Shipbuilders with Michael Toogood securing top spot with a fine hound of 14lb 2.75oz.
1st    Michael Toogood   smoothound 14lb 2 3/4oz
2nd   Kevin Pike  smoothound 9lb 15 1/4oz
3rd    Jazza John   smoothound 9lb 1/2oz
Junior angler Jack Pike set a new Junior Club Record with a hound of 13lb 7 5/8oz.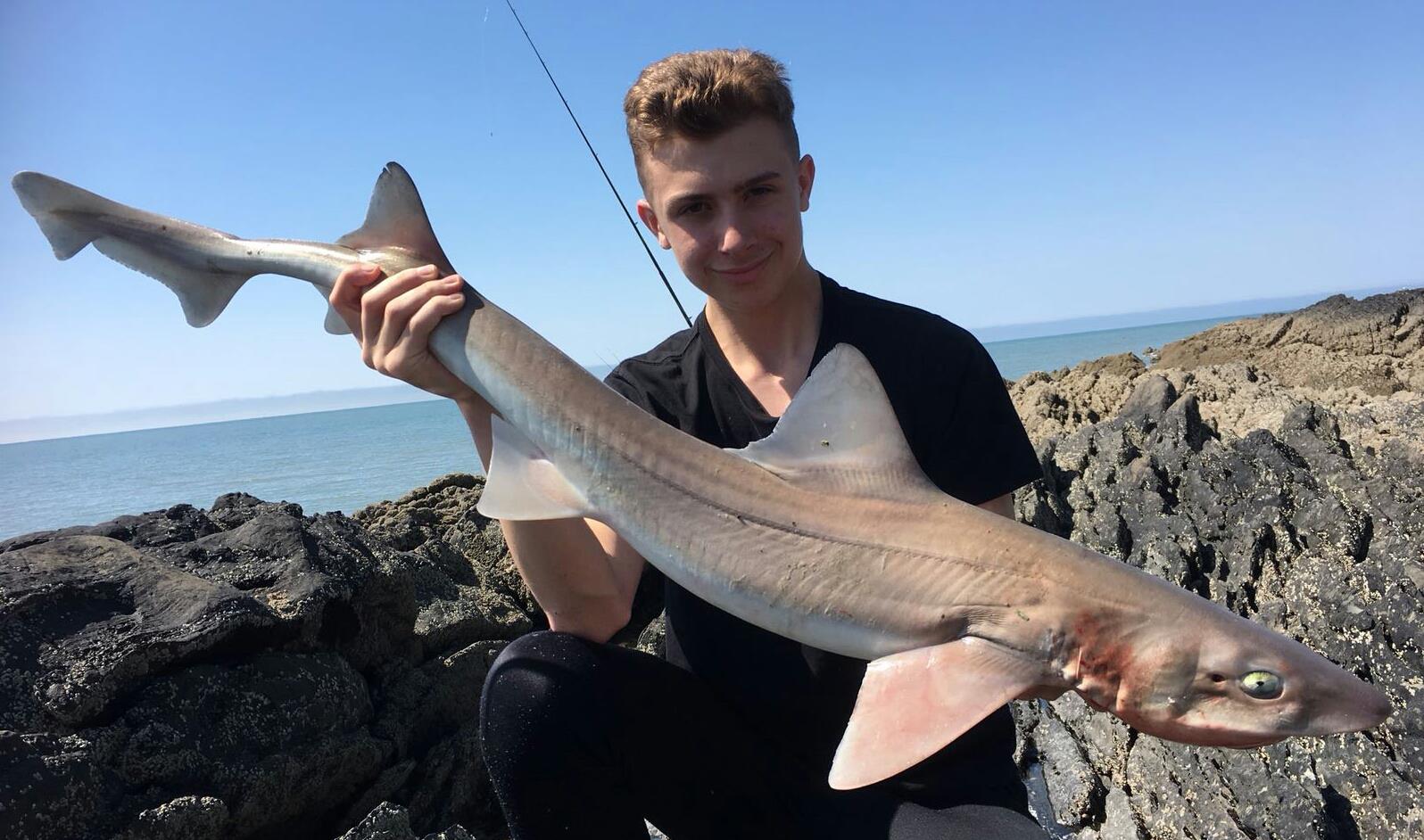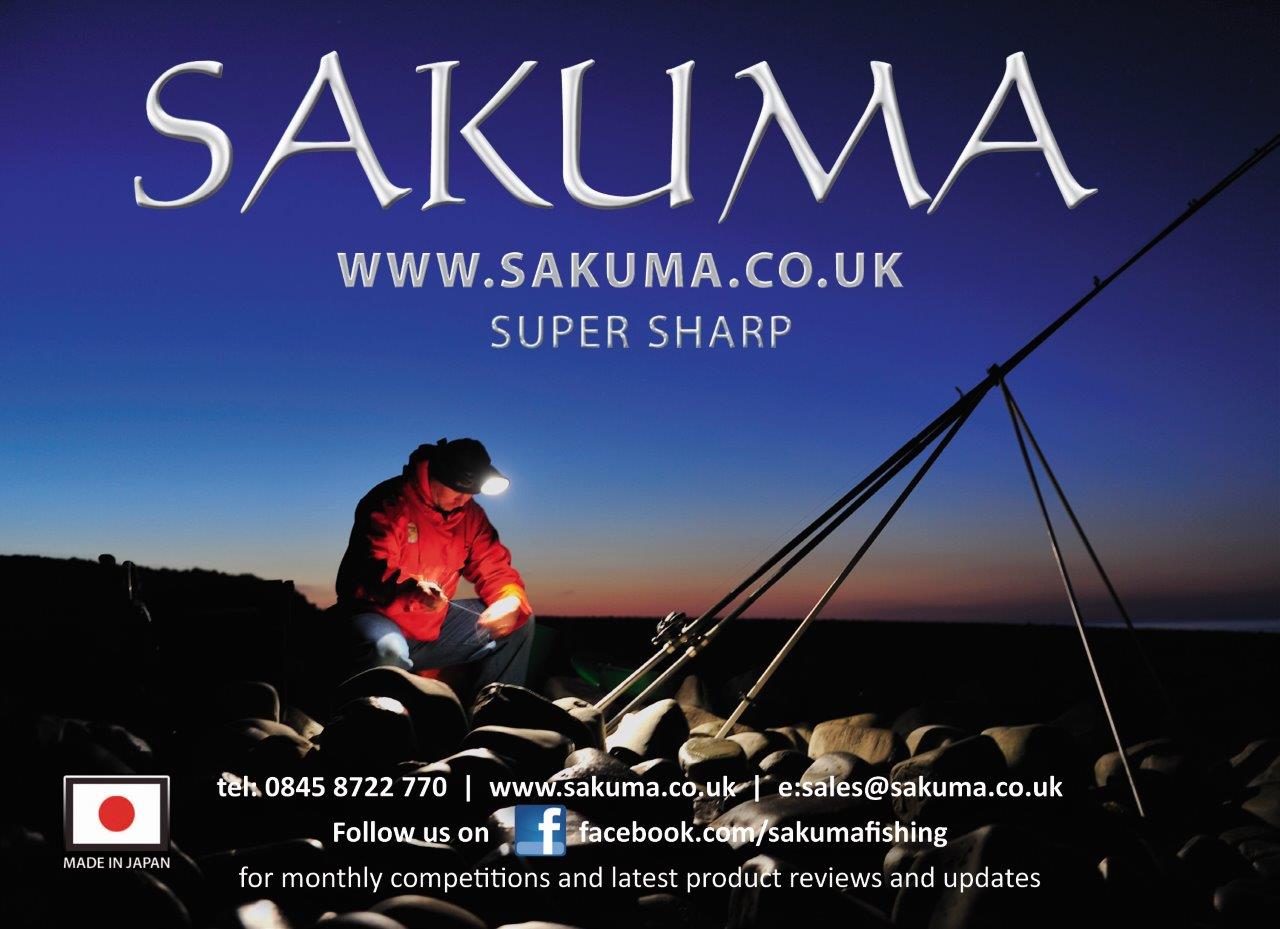 The coming weekend sees Combe Martin SAC hosting the annual Putsborough beach open. The warmer condtions should have brought small eyed ray into the shallows where they feed primarily on sandeels.
Combe Martin Sea Angling Club
Presents Our
Putsborough Sands
Open Fishing Competition 2018
Saturday May 12th
Fishing From 9.30pm to 1.30am
Book In From 8.00pm to 9.00pm
Weigh In By 2.00am
Cash Prizes Of £100 & £50
Sakuma, High Street Tackle,
And Many Other Donated Prizes
2 Rods, 4 Hooks, Specimen Sizes
Entry £5 plus £1 Pool Best Brace
Phone Nick 814703 Or Wayne 850586
For More Details Please Check www.cmsac.co.uk Or Our Facebook Page
Please Respect Putsborough & Remove All Litter