WISTLANDPOUND FLY FISHING CLUB 2023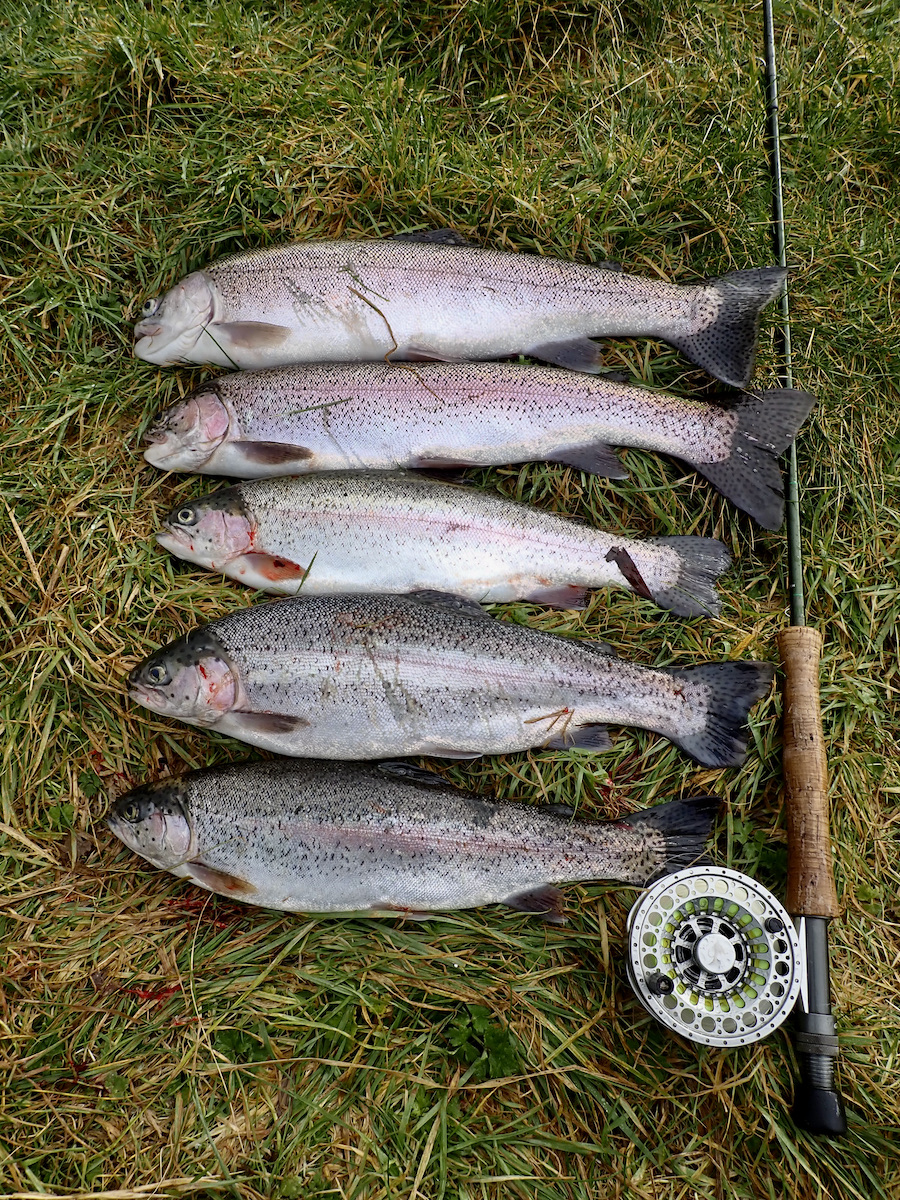 Wistlandpound Fly Fishing Club was formed back in the 1970's and its members enjoyed fishing the venues from which it takes it name. With the changes in Wistlandpound stocking over the years the club has now adapted and enjoys visiting trout fishing venues across the South West.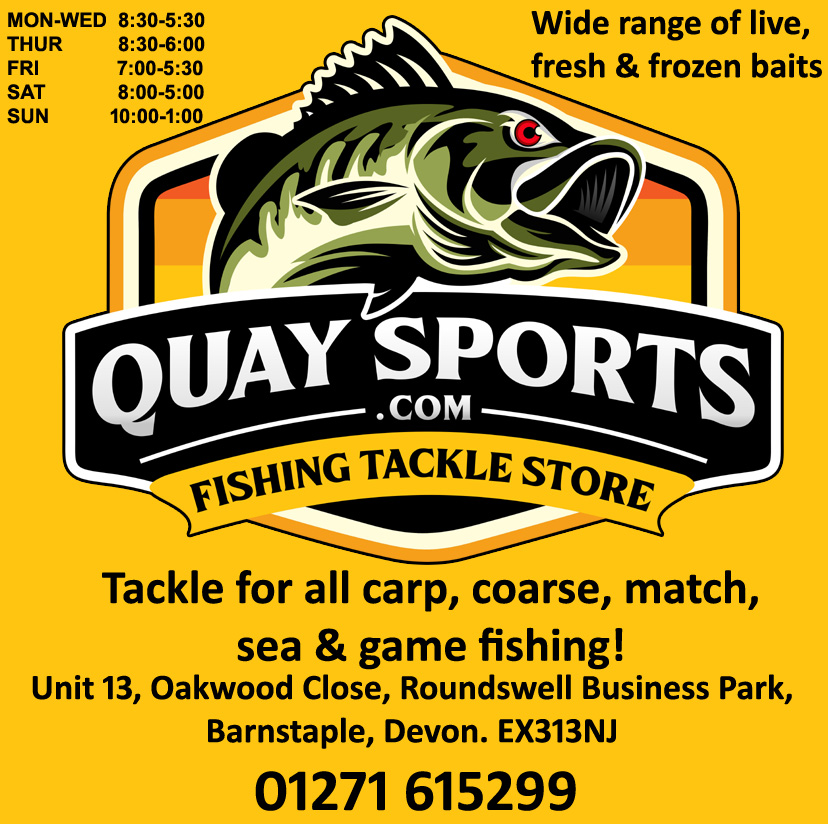 Members assembled on February 23rd  at the Ye Old Globe Inn, Berrynarbor. Top of the agenda was the calendar of events for the coming year.
The events were discussed and dates set up with all members looking forward to getting together at the water's edge for a bit of friendly competition.
The club welcomes new members of all ages and abilities. Membership is just £10 per year. Contact club secretary David Richards for details:-
Mobile 07748685155  email – [email protected]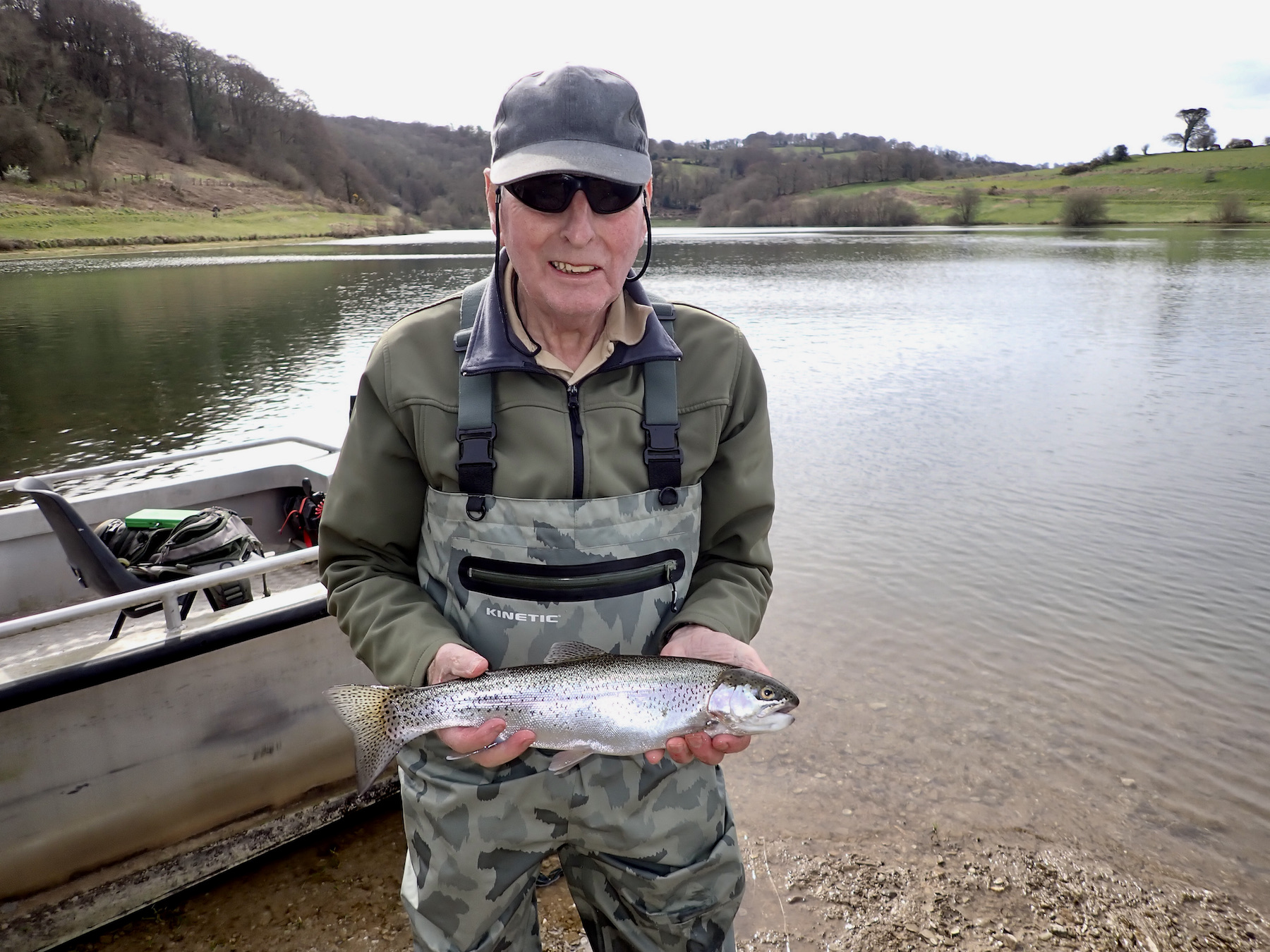 Club Events – 2023
March 12th – Wimbleball 10:00am 4.00pm Bank only
April 16th –    Clatworthy  10:00am 4.00pm Bank Only
May 5th – Tavistock Trout Fishery 10:00am 4.00pm
June 25th  Wimbleball – Boat or Bank 10:0am 4.00pm
July 12th – Gammaton – Evening Rise 6.00pm 9:30pm
September TBC
October 8th – Wimbleball 8:30am to 12:30 pm Lunch at the George Inn
November, December, January & February; Winter challenge at small Stillwater venues full details TBC