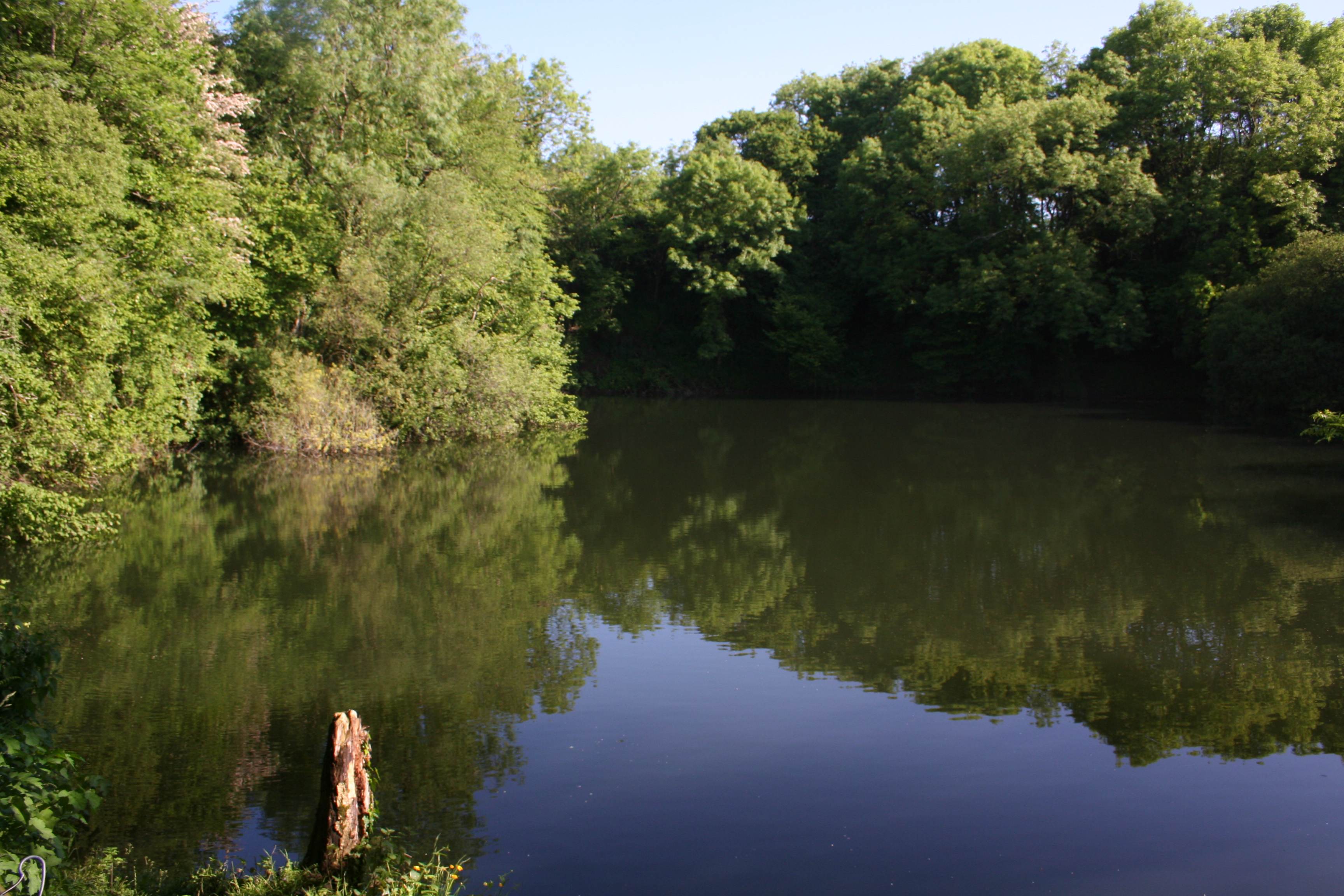 With the help of Paul Carter from the Environmental Agency B&DAA have added stocks of Tench and Crucian Carp plus further quantities of 'Silver Fish' for this coming year. Further extensive tree work and pond access is in the pipe line to enable easier fishing access with close car parking.
The game section's water at Newbridge will, weather permitting be fishable as soon as we get a drop in water heights. The club also has subsidised 'private beats' available to it's members on a day ticket basis on the Upper Taw, Lower Torridge & the famous Blackpool Beat on the River Exe.
There are still membership vacancies in both Course & Game sections at £35 for the whole season.
For further details please contact John Webber  [email protected] or membership secretary Colin Ashby on 01271 323017.