Always good to see young anglers enjoy success and boat fishing gives them a good chance of battling a larger than average fish.
Dan Welch enjoyed a short boat fishing session over high water off Ilfracombe. He landed a pleasing blonde ray into double figures.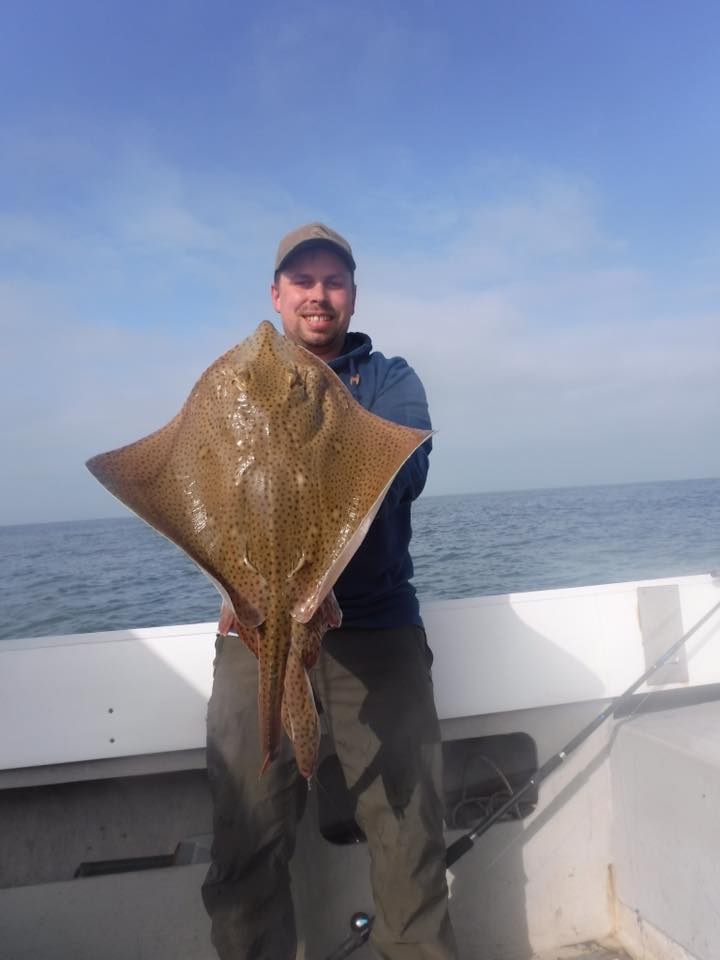 His young son Solly hooked a conger; Dan Said  " which turned out to be the biggest fish he has ever had at 15lb 4oz I did have to give him a hand to wind this one in. He couldnt stop saying it's a whopper!! Must have seemed massive to him".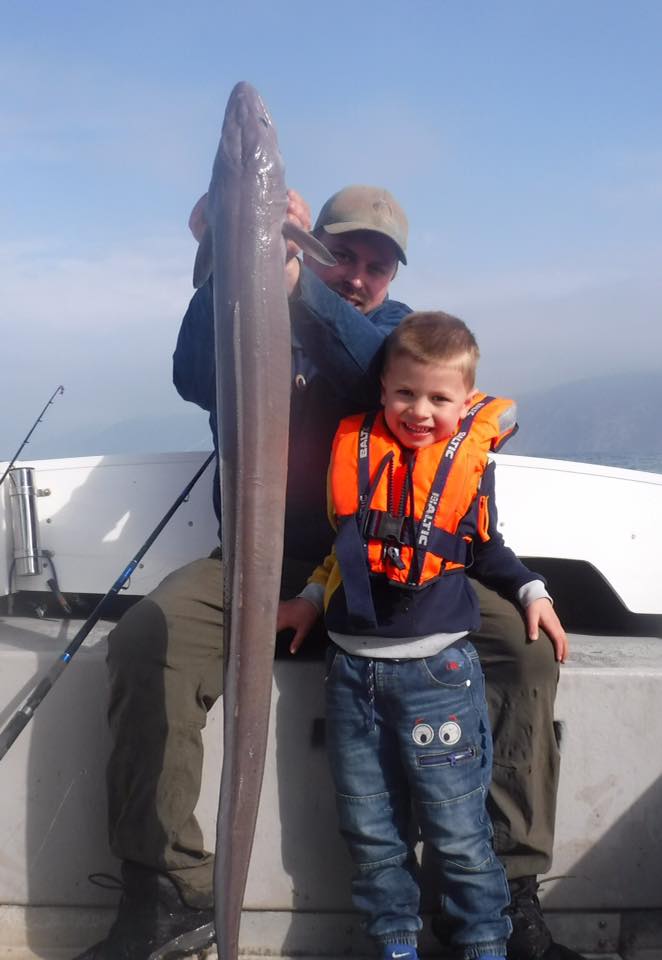 The below Charter boats all operate out of Ilfracombe giving access to exciting offshore sport for all.