Its always great to see young anglers enjoying success and at Anglers Paradise there are plenty of fish to target. This is the latest report from Zenia who give the youngsters plenty of encouragement.
Charlie Grant, 10 from Reading was certainly one very happy boy after catching a Personal Best 14lb Mirror and also a 15lb Wels Catfish from the Easy Access Lake both on Boilies. Charlie also Won Fish Of The Week with his PB Mirror, Charlie has also set a New Record in being the 1st Person to win Fish Of The Week 3 times!! Great to see Kids loving the sport so much, and this young man certainly does!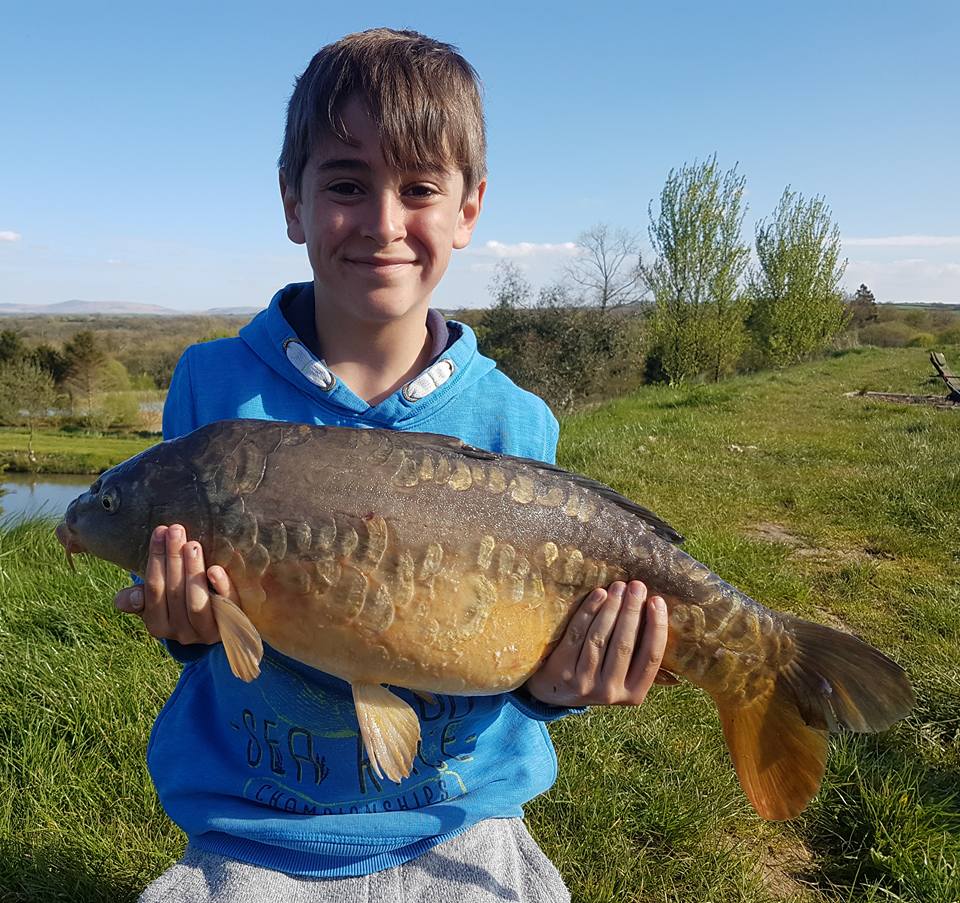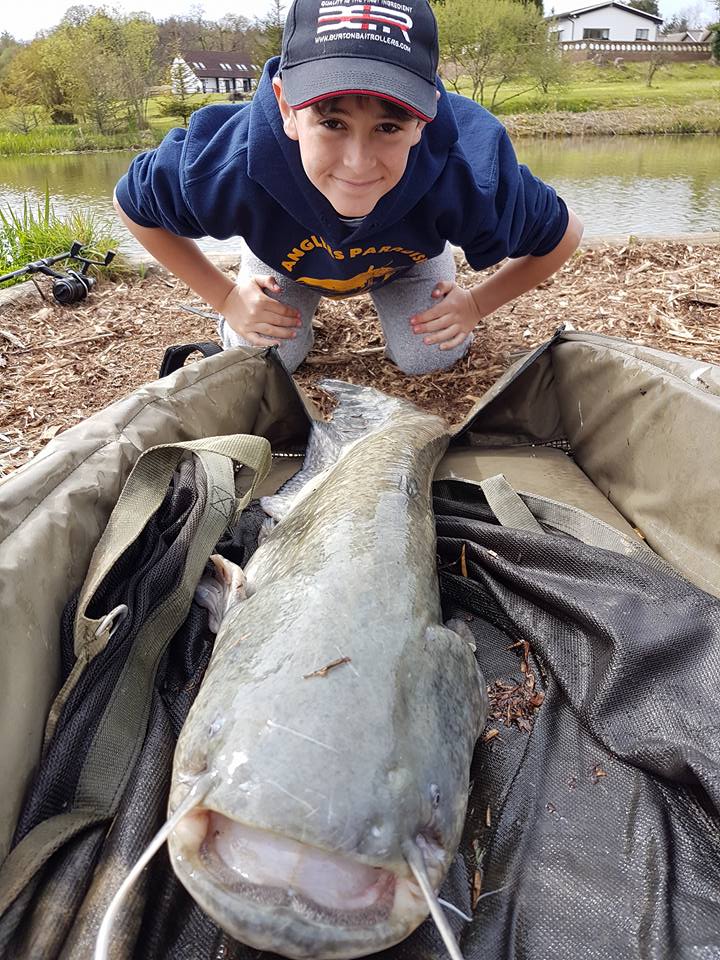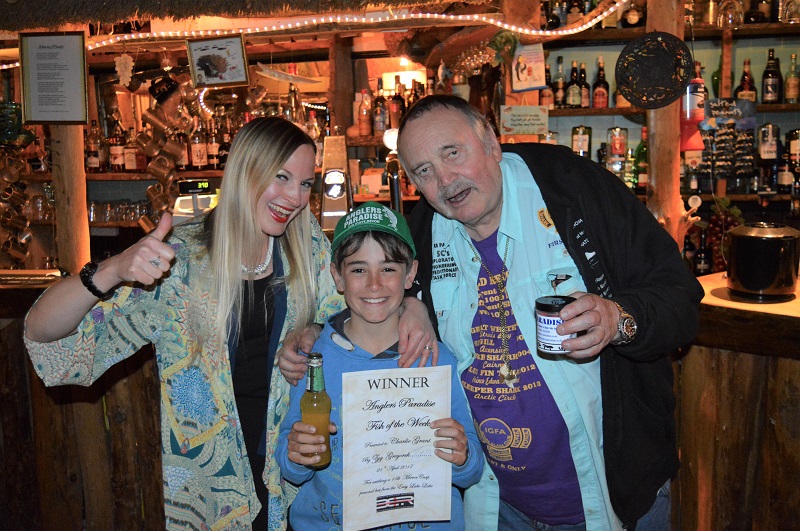 ( Below)Here is the Charming Reilly Mulrooney, aged 4 from Bagworth, Leicester with just one of his many catches from Anglers Paradise and this Common from the Magic Lake was the 1st ever Carp he's ever caught! Reilly came to us last year with Mum and Dad when he was 3 and caught his first ever fish, a Goldfish from the Float Lake and now he continues to fish with his Dad and he loves it!! We encourage all Parents to take their kids fishing, teach them all about fish care, how to look after the fish and start that fishing passion the right way so their future in angling will be bright! Look after the fish and they will look after us – to keep them healthy and let us catch them again one day!! We all remember our 1st and who got us into Fishing, so lets all carry that on and share our passion of the sport with our younger ones. Kids are the Future generation, and we love seeing them all start their Fishing Journey and certainly feel very privileged when it starts at Anglers Paradise!