Norman Bird was a founder member of Combe Martin Sea Angling Club and I was fortunate to join the club ten years after his son Nigel who joined the club in 1963. Nigel and I fished together with the club on many occasions during the seventies and early eighties and now fish together from time to time with the Wistlandpound Fly Fishing Club. I was pleased fo receive this picture from Nigel showing his grandson George enjoying his first fishing trip with his grandad at Bratton Water where they enjoyed catching a fine bag of rainbow and brown trout.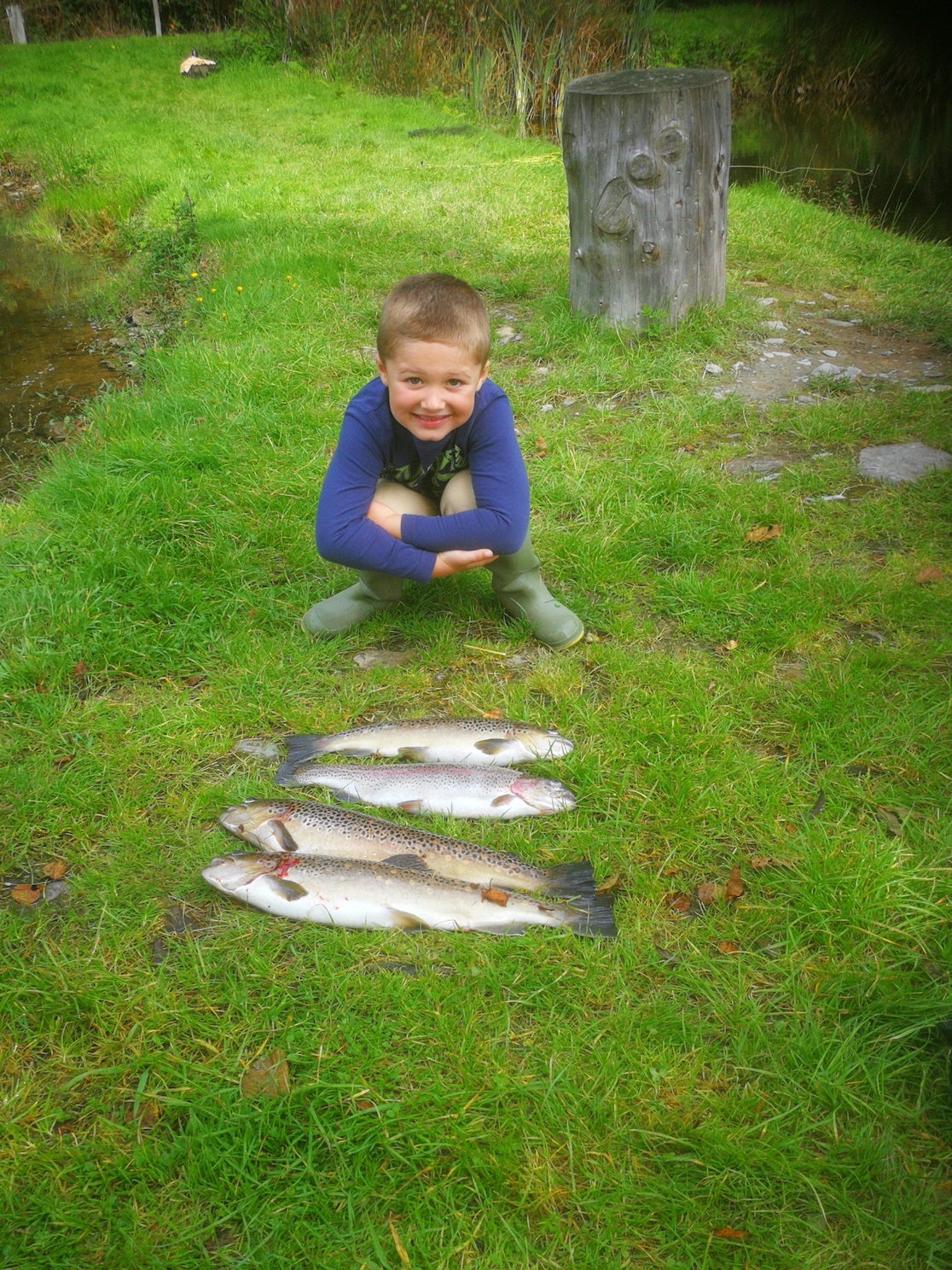 It is great to see the generations as they discover the joys of angling. For many years I enjoyed trips out of Combe Martin on George Eastmans boat Star of Scillionia PW265.  and was also privileged to help out from time to time hauling lobster pots and taking trips around the bay. Those glorious summer days were greatly enhanced by Georges great grandad George Eastman of whom I have many fond memories . Much has changed over the years but I still feel a sense of belonging when I stroll upon the foreshore at Combe Martin reminiscing upon a lifetime of encounters within the bay.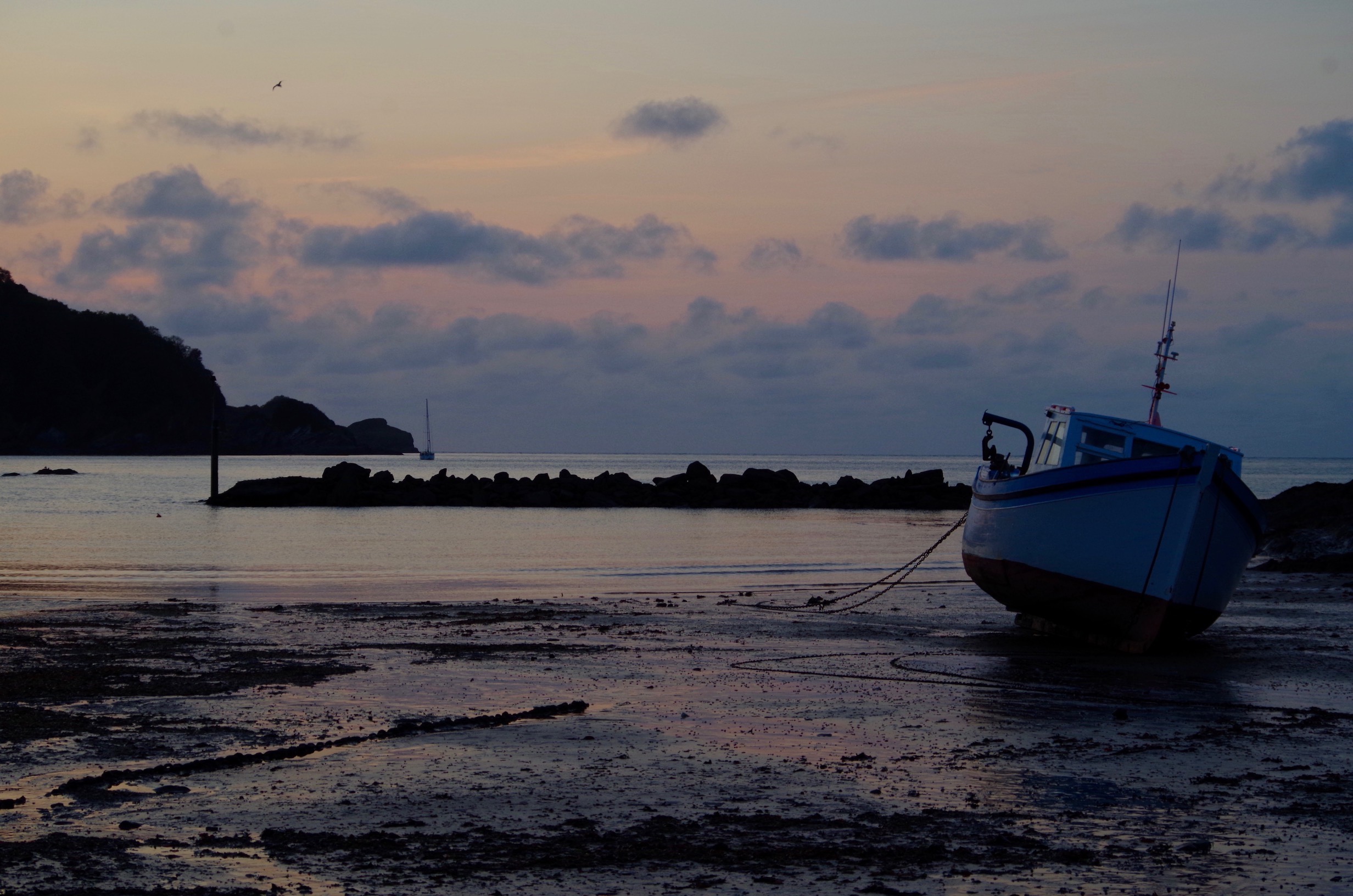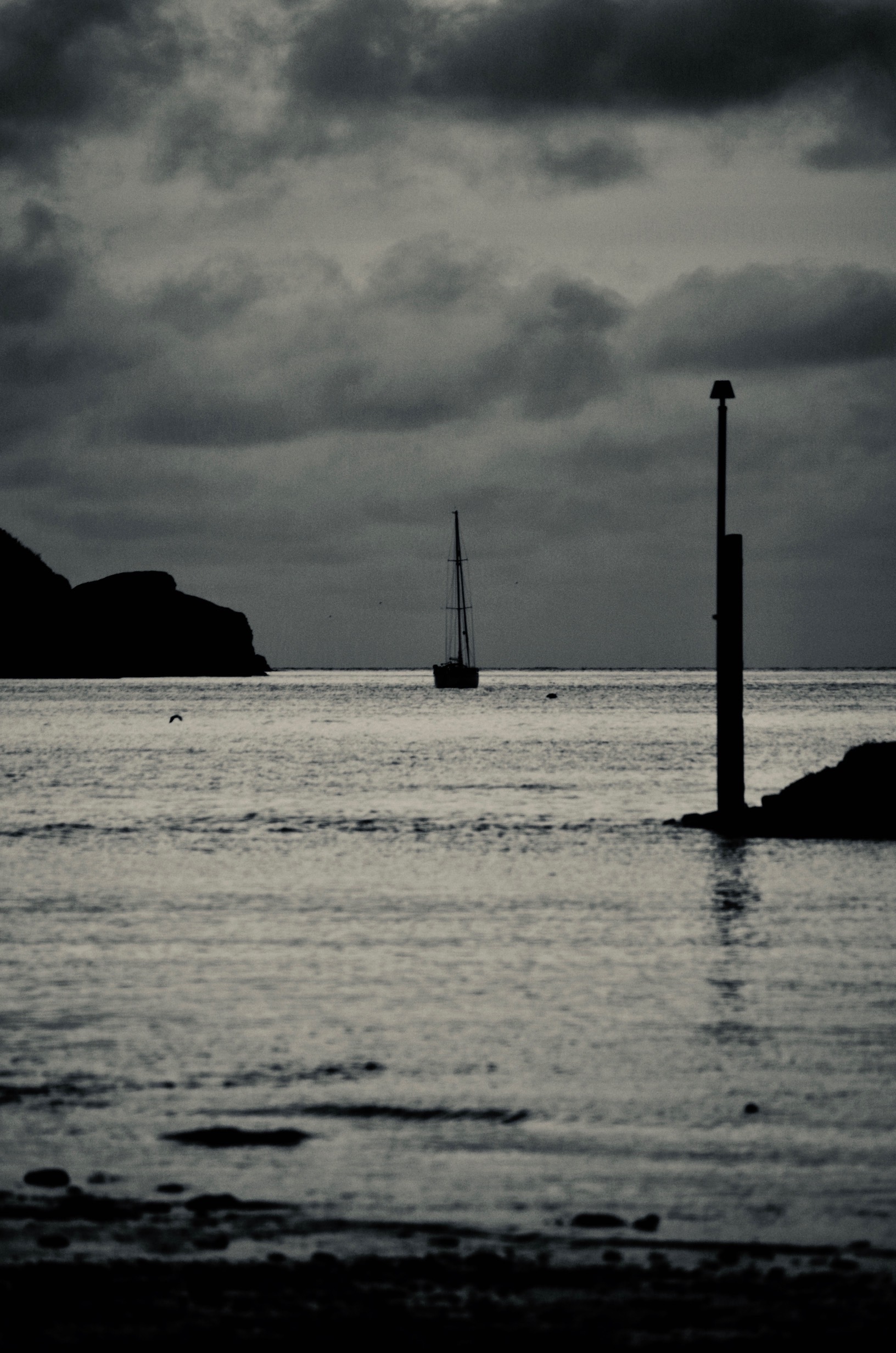 Footnote – Nigel traced Star of Scillionia PW265 around the West Country over the years from the Isles of Scilly to the Helford Passage were she was finally decommissioned and broken up.