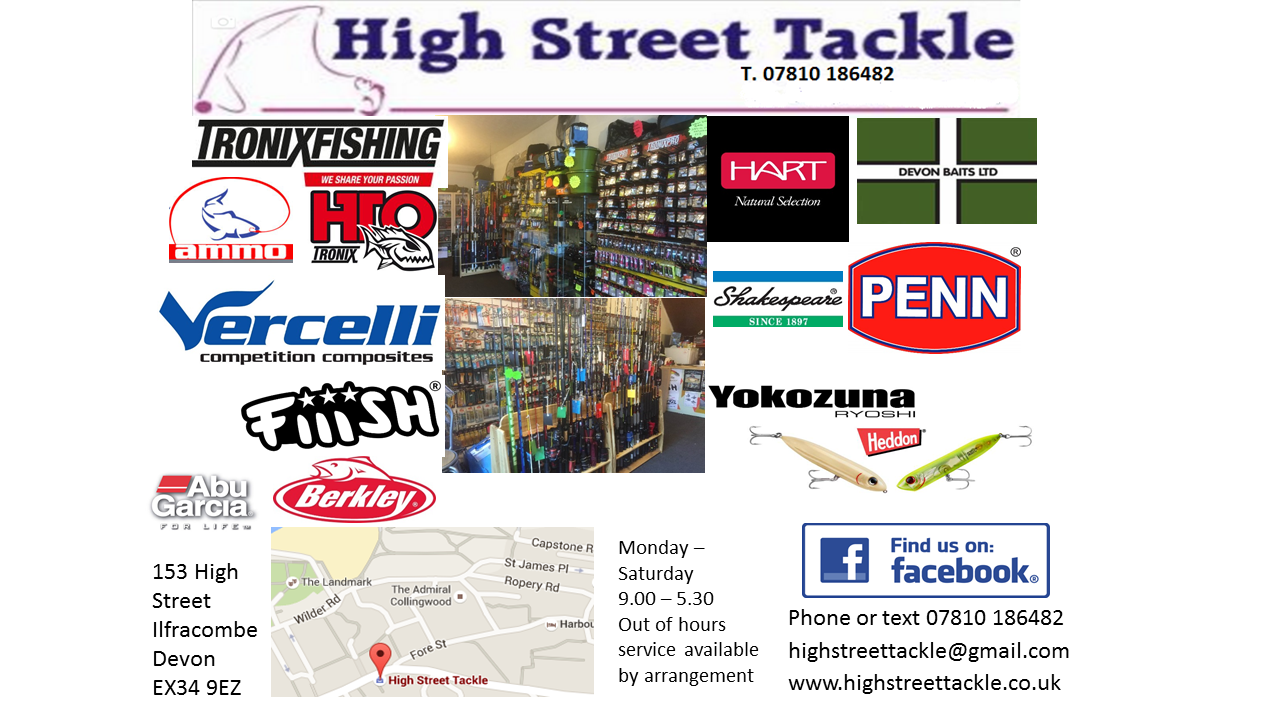 Ilfracombe Pier is often overlooked as a great shore fishing venue but on its day when conditions are right it can produce the goods. Over the years it has probably produced more species and specimens than any other North Devon mark. Whilst this is in part due to it being easily accessible and heavily fished its is also a good mark offering deep water and mixed ground. Ilfracombe angler Toby Bassett is a frequent visitor  and catches a wide range of species from the mark with tactics ranging from LRF to standard shore tactics.
"Well what an afternoon that was, rocked up to the pier mid day, and normally i just put small baits out for the mini stuff but changed it up today and put a big octopus bait out as far as i could first fish out a lovely little huss, next chuck my biggest bass to date a cracking silver bar knocking the scale between 9 and half 10.. To top it off i caught 3 lobsters as well"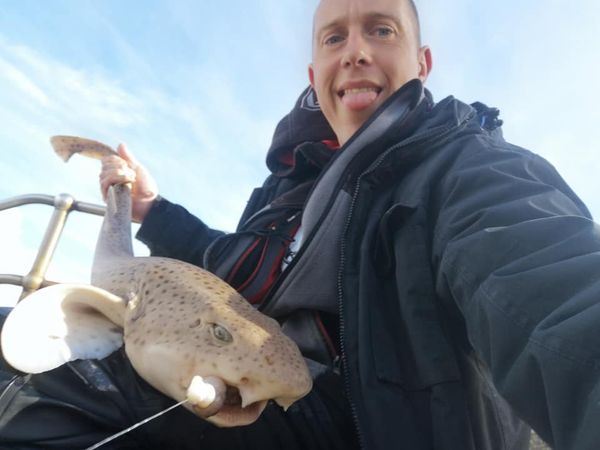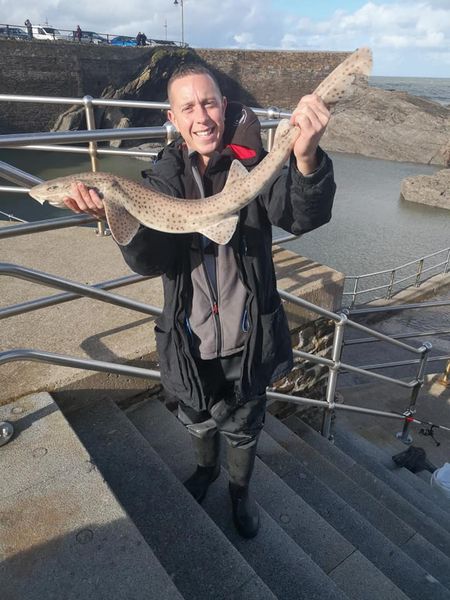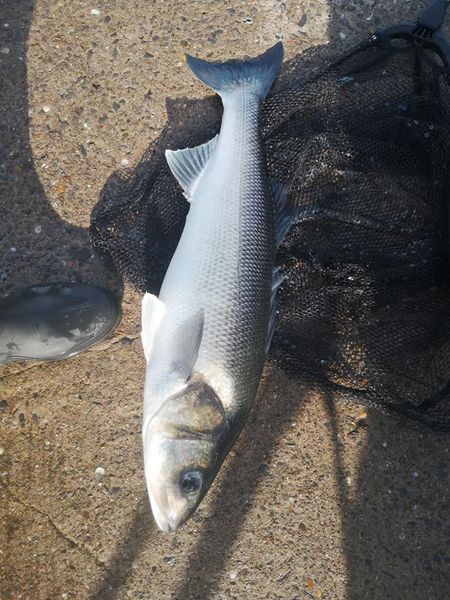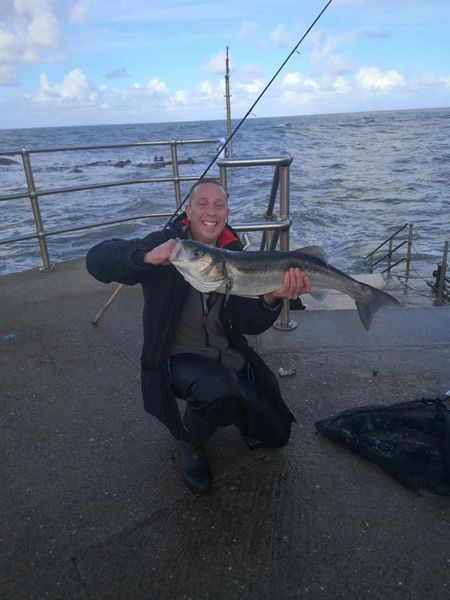 The veterans amongst us remember the days of the old pier when it provided a safe stable fishing platform at all States of the tide.