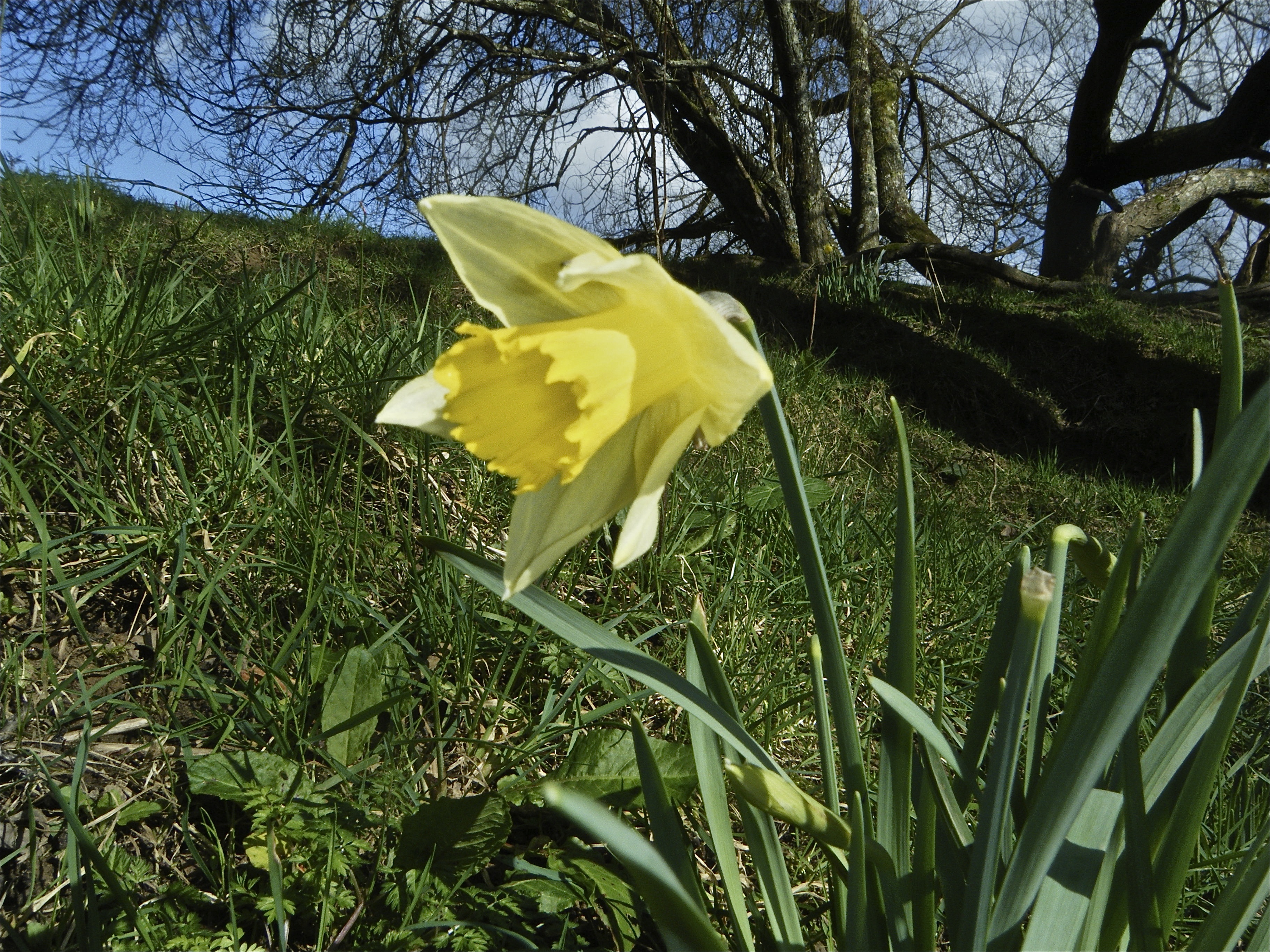 A new salmon season gets underway on March 1st and with river levels looking good there is optimism that a few spring fish will be tempted. The River Taw Fishery Association have sent recommendations to all their members who fish the Taw. See below.
EA Consultation: Managing Salmon & Sea Trout Fisheries. RTFA Committee Recommendations.
As you are all probably aware we move into a new era on the river this coming season. We will no longer have any salmon and sea trout nets on the estuary and while we have campaigned successfully against mandatory 100% catch and release (C&R) the Environment Agency expects us to reach and maintain a release level for salmon of over 90% for 2019 and beyond. Failure to comply could result in the imposition of mandatory 100% C&R.
When we fish this coming season and thereafter how should we adjust to the fact that the EA expects us to maintain this release level for salmon bearing in mind that our release levels were 88% in 2017, 79% in 2016 and 85% in 2015?
Given the 90% plus C&R target, the EA salmon bag limits which form part of the River Taw byelaws have become largely irrelevant – 2 fish in any 24 hour period, 3 fish in any 7 day period and 10 fish in a season. From now on, in theory, an individual would have to catch and release 10 salmon before keeping one to ensure the Taw stays above 90% C&R. In practice this translates into each of us operating on a 100% voluntary C&R basis whenever we possibly can. The RTFA Committee now recommends this.
It will be important for RTFA members, including our three fishing hotels, to take responsibility for getting this message out to non-members and visiting anglers who fish their water.
We appreciate that will not be to everyone's liking, but it should beremembered that during the consultation process we were faced with the real threat of mandatory 100% C&R.
If we turn our attention to sea trout, for which the EA is not setting out an expected release level, our historical release levels were 77% in 2015, 82% in 2016 and 81% in 2017. Again the EA bag limits have become largely irrelevant – 5 fish in any 24 hour period, 15 fish in any 7 day period and 40 fish in a season. All of us know, particularly the specialist sea trout fishermen amongst us, that sea trout numbers have been falling dramatically in recent years. In 2017 for
example, the last year for which we have complete figures, sea trout numbers dropped below salmon numbers for the first time – 193 to 243 (EA rod catch figures). From preliminary numbers that I have received this situation persisted last season. We are still trying to understand the reasons for this decline, but without knowing the cause we cannot put together any remedial plans. As a result your Committee recommends that until there is a significant improvement in sea trout numbers we should practice voluntary 100% C&R whenever we possibly can.
By operating the same system for salmon and sea trout we will ensure that the largest possible numbers of both species are able to reach their spawning grounds. At the same time we will continue to make as many river improvements annually as funding permits. Particular emphasis will be placed on finding out what is behind the sea trout decline and taking appropriate remedial action to the extent that it turns out to be an in-river problem.
The beginning of the season is a good time for each of us to remind ourselvesof "good practice". Our Good Practice Guide can be found on the RTFA website – www.rivertawfisheries.co.uk.
Let's hope for a successful season this year with a full river and no droughts. That will give us a good opportunity to assess the true condition of our lovely river and its fish stocks.
Alex Gibson, Chairman February 2018