Midweek evening competition
Round 4 results:
1st (joint) Nathan Underwood  32lb 4oz
1st (joint) David Bailey 32lb 4oz
3rd Stephen Craker  26lb 8oz
4th Roger Ackroyd  24lb 4oz
5th Richard Jefferies  23lb 6oz
6th Mike Snudden 19lb 2oz
15 fished
Our members enjoyed another beautiful evening on Tarka Swims , as we approach the half way point in the series Nathan continues his relentless dominance, with his second win this time on peg 22, pole and paste has accounted for his mainly carp net.
He didn't have it all his own way as David made his return, with a fantastic net of larger carp on peg 9 , float fished hard pellets beside the lilly pads.
Steve's 3rd place came to luncheon meat.
On Sunday we have our monthly competition.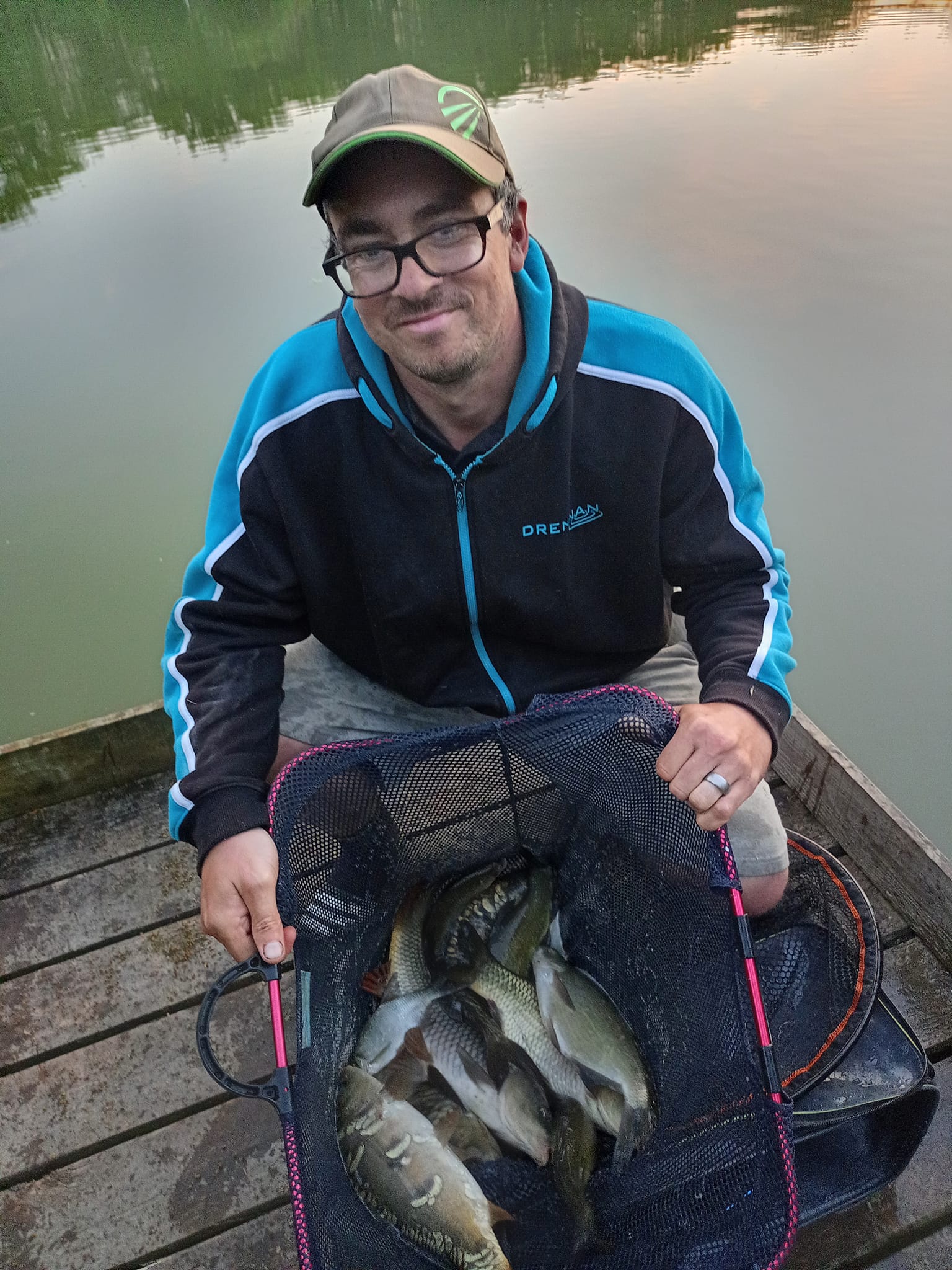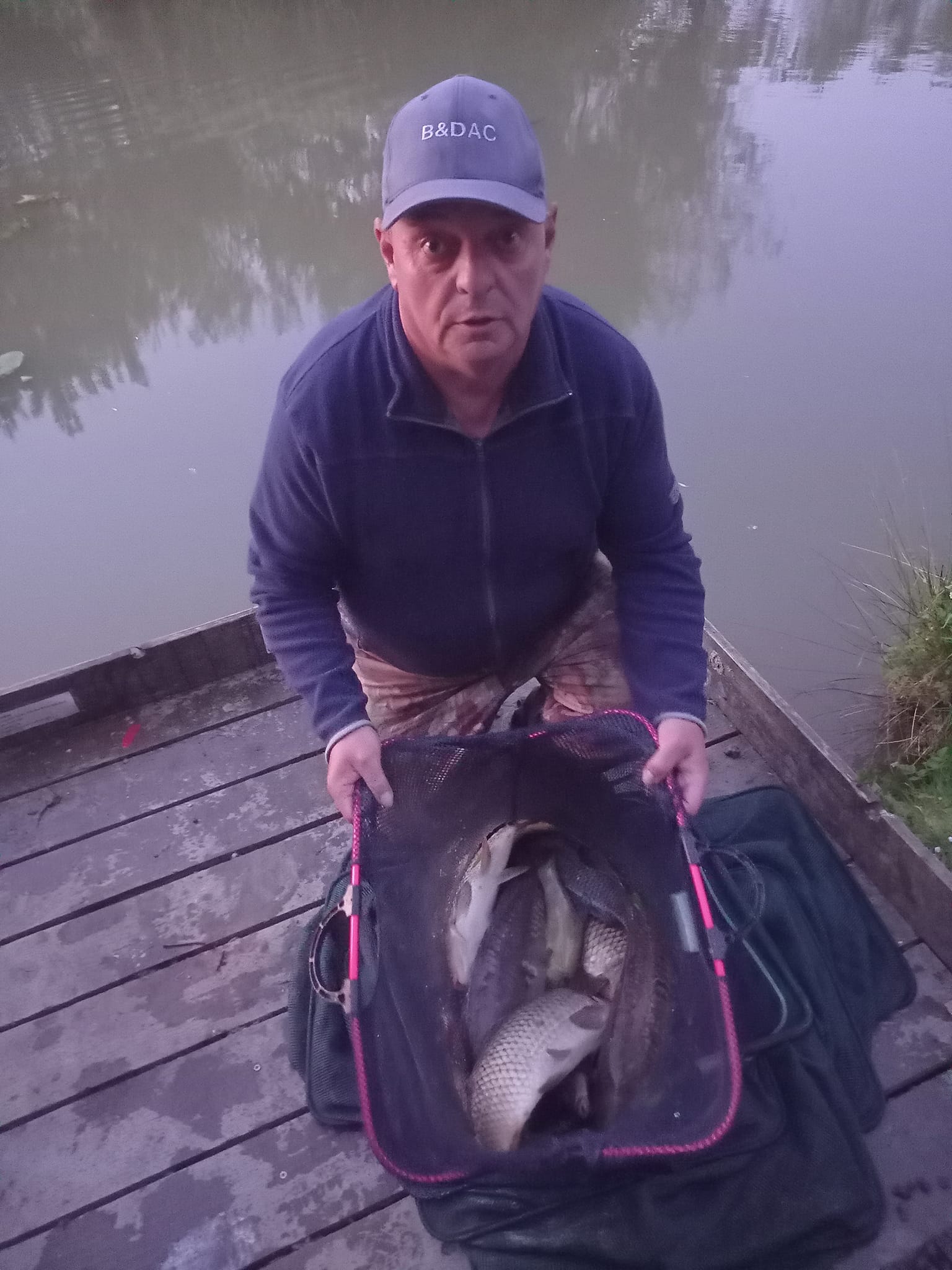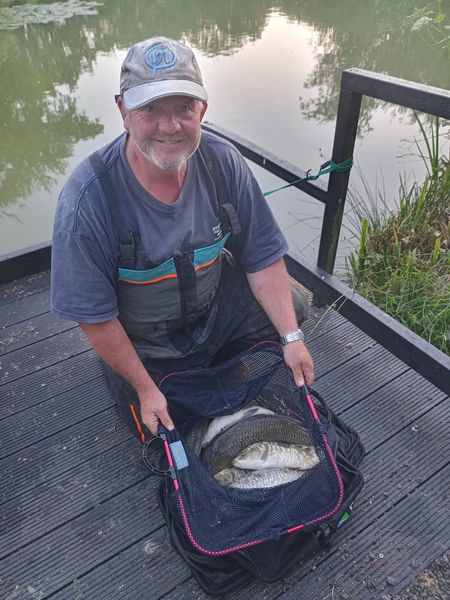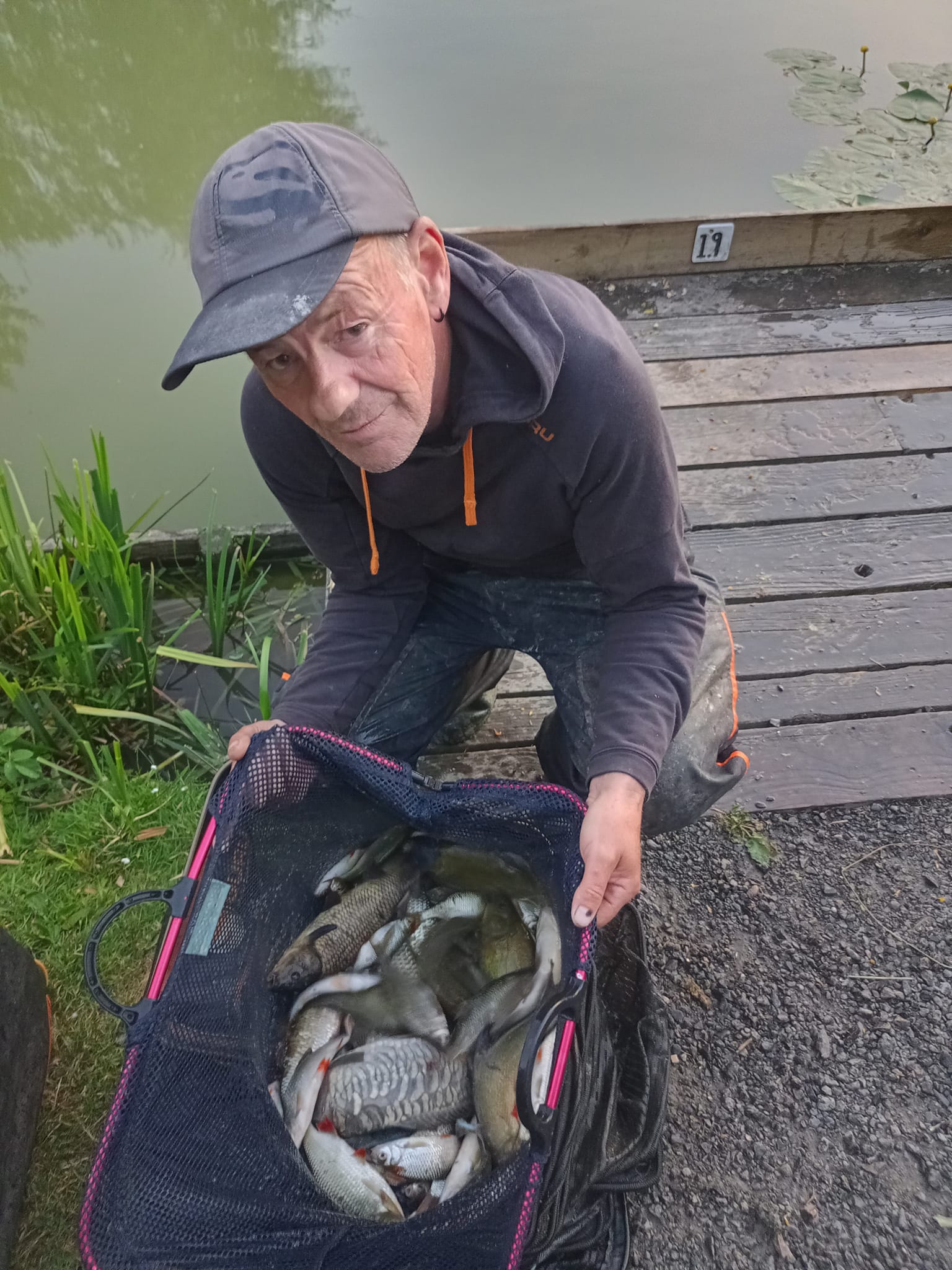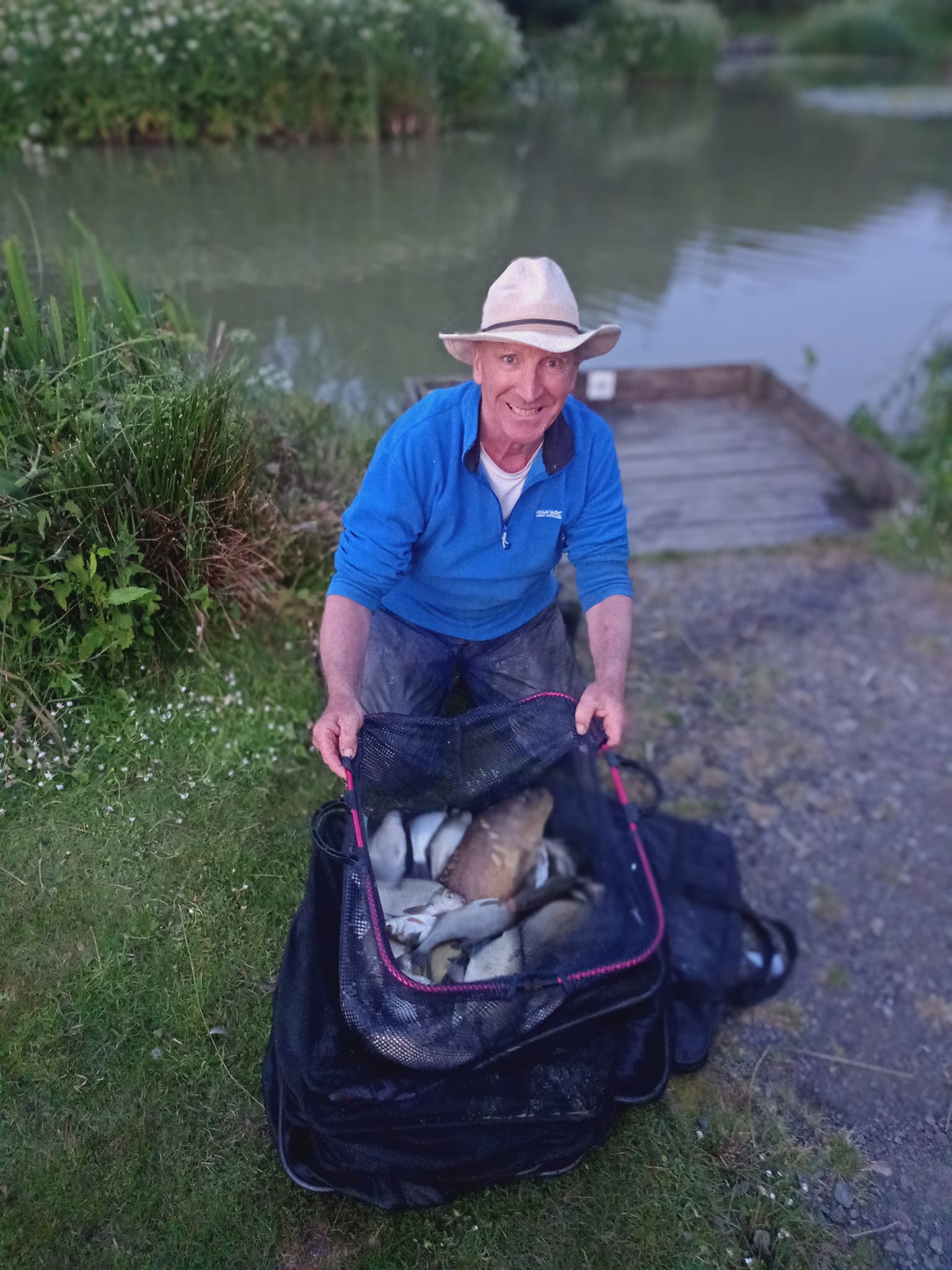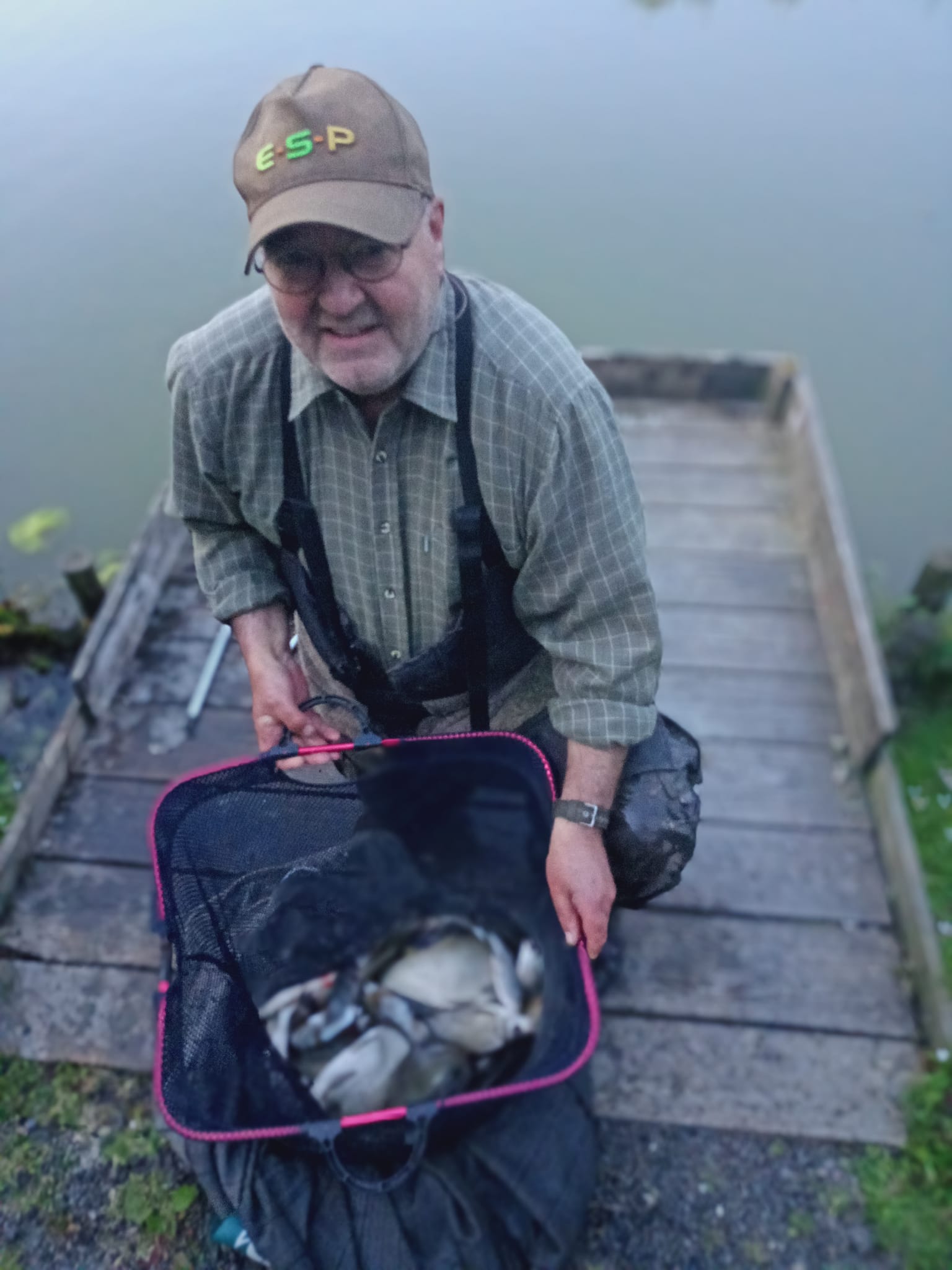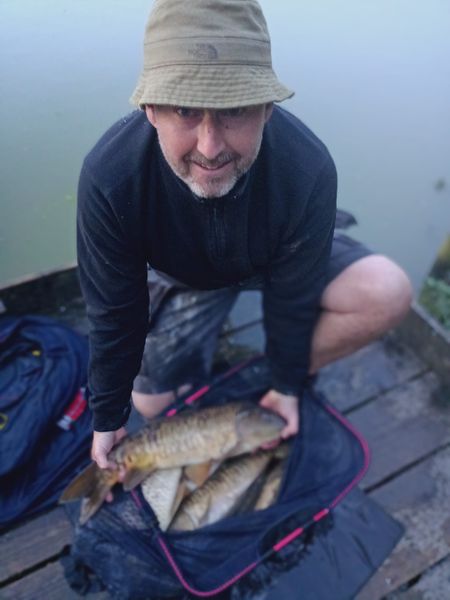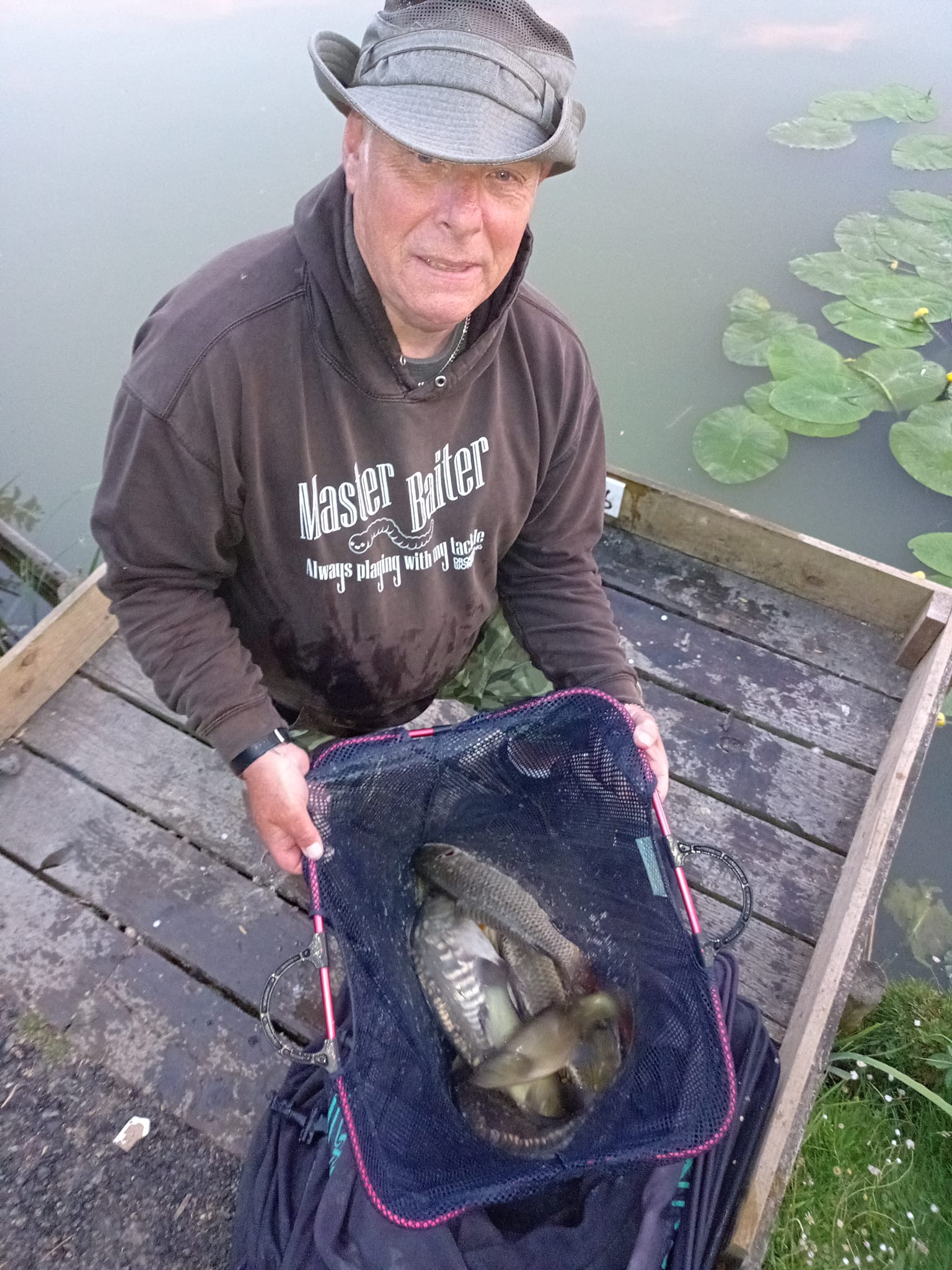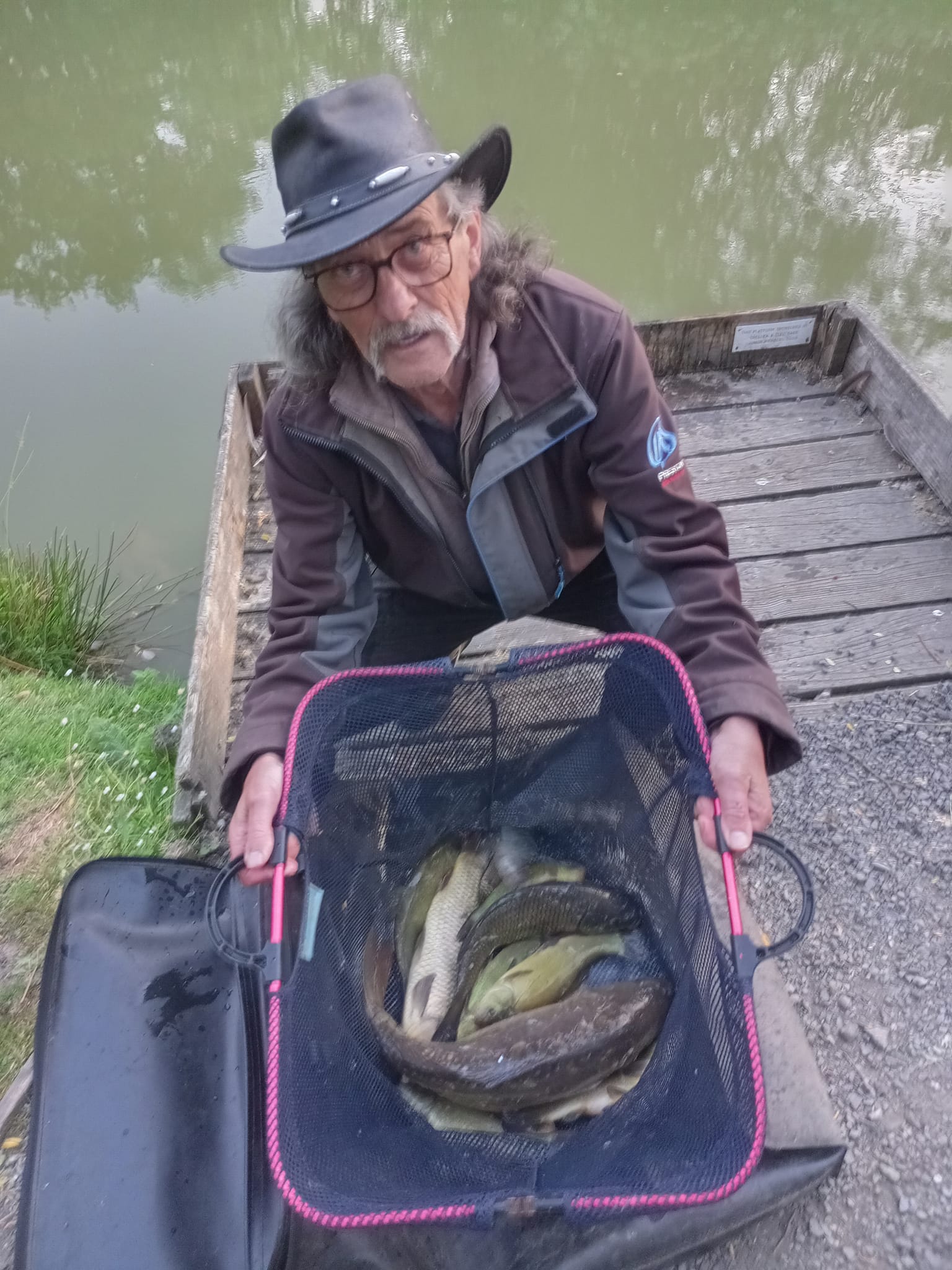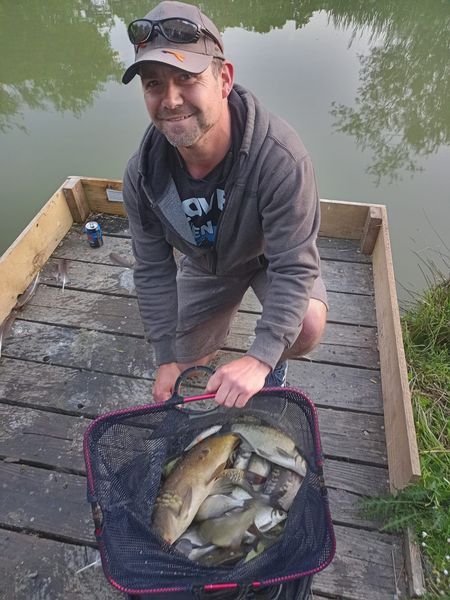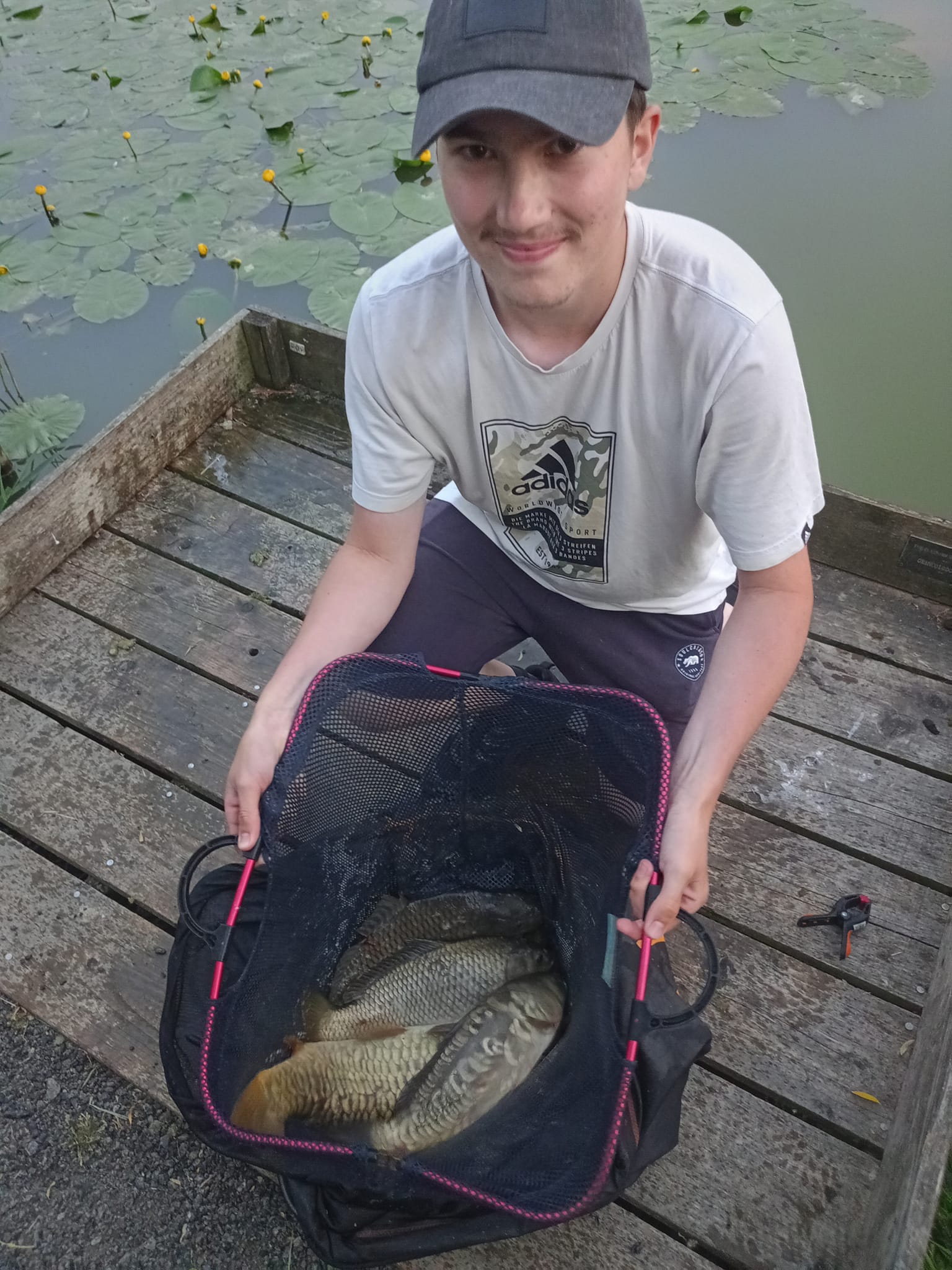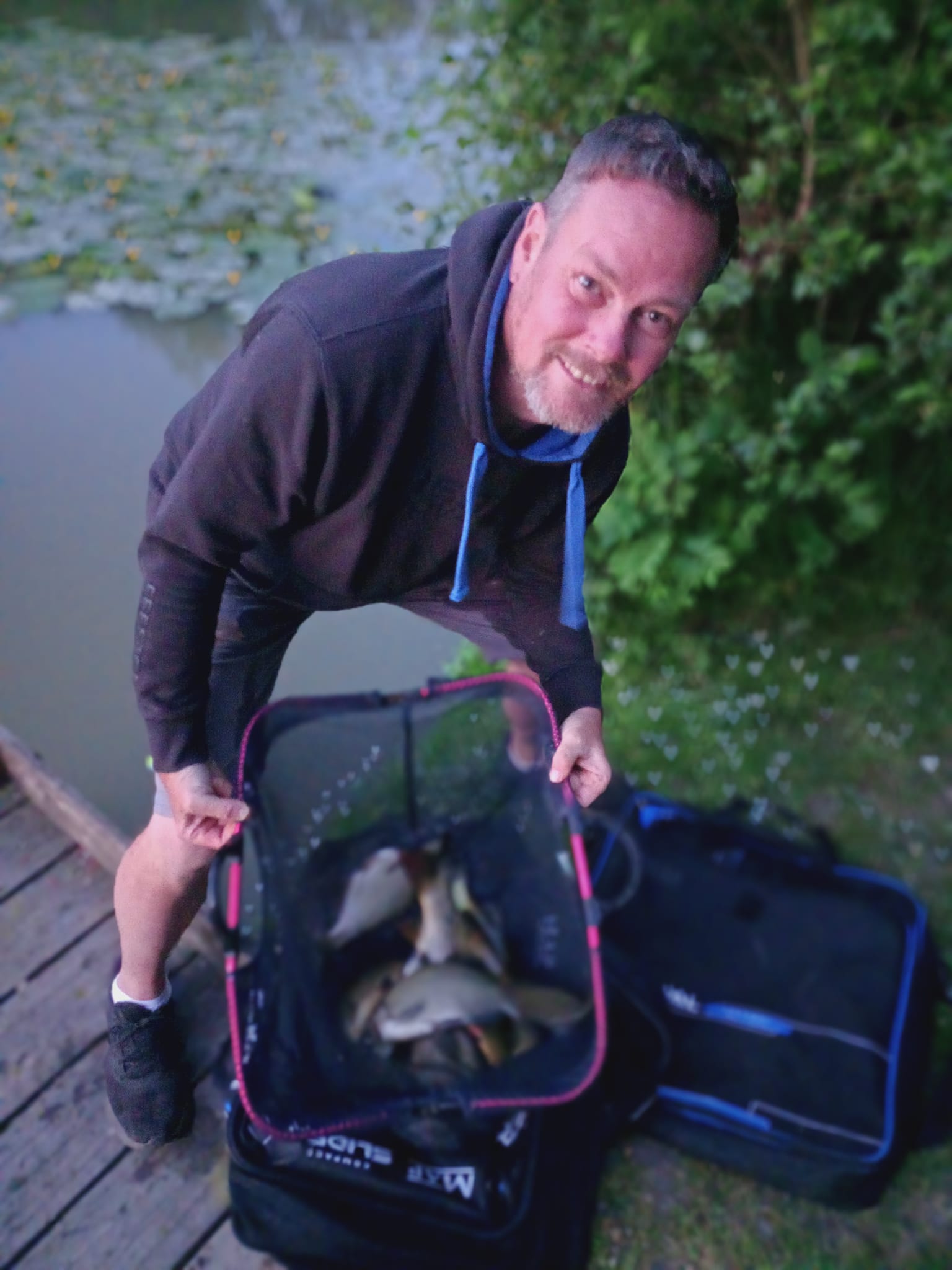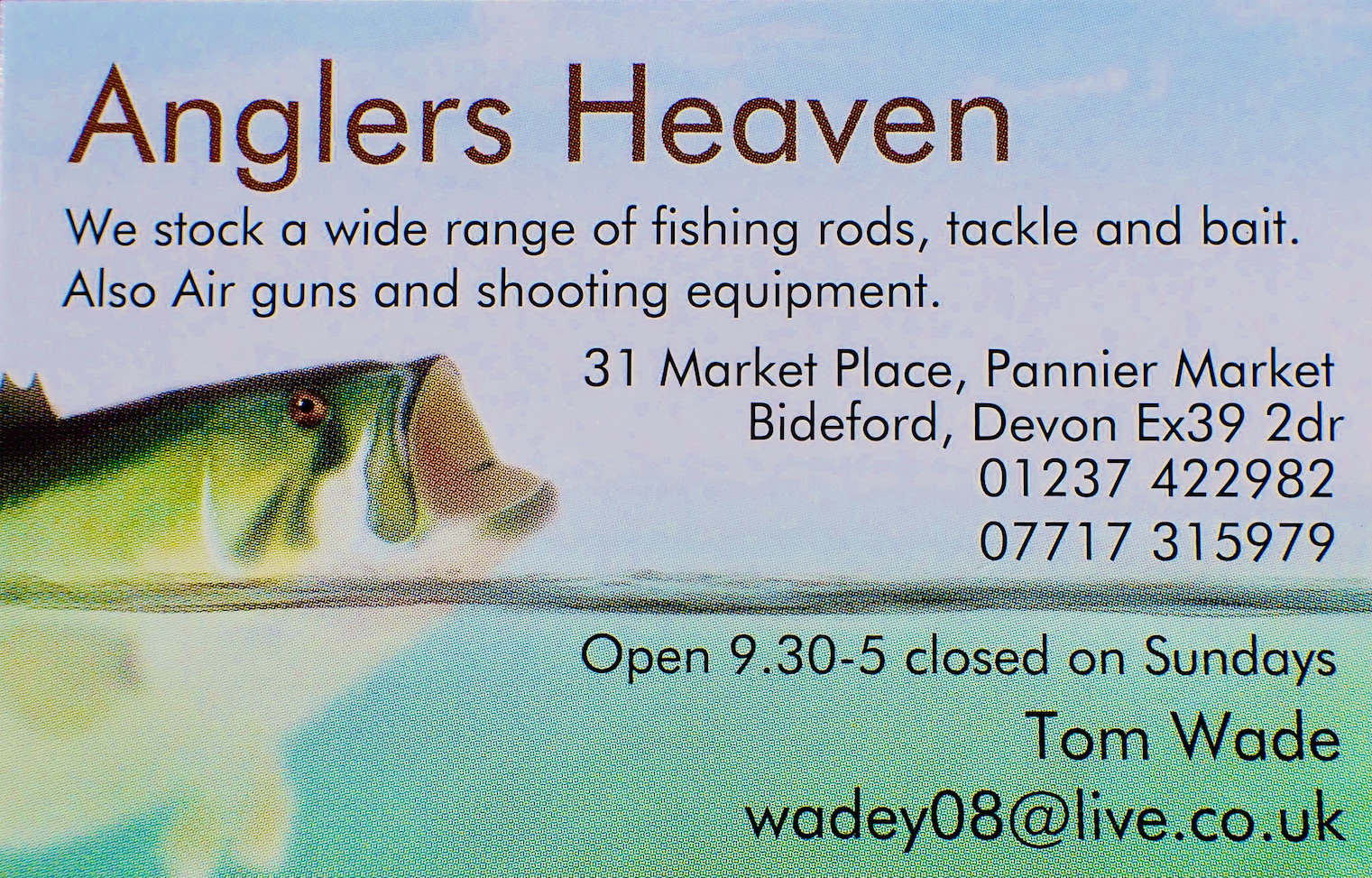 Junior Competition No 1
Tarka Swims
Results:
1st Thomas Scott 11lb 10oz
2nd Alby Clements 9lb 12oz
3rd Lewis Hathaway 5lb 6oz
4th Imogen Babb 5lb 4oz
5th Ted Blight 3lb 10oz
6th Matilda Voice 3lb 7oz
7th Jenson Kiff 2lb 9oz
8th Isaiah Seddon 1lb 7oz
9th Jake Seddon 1lb 6oz
10th Bailey Brambley 1lb 3oz
11th Maci Brambley 1lb 2oz
12th Tanzin Galliver 15oz
13th Billy Butler 1oz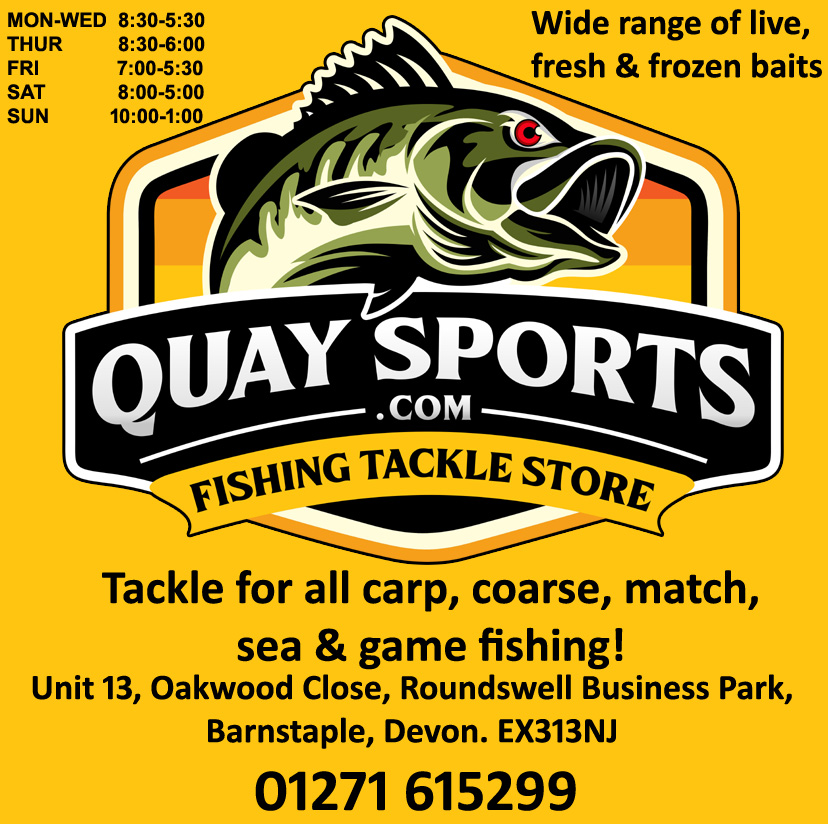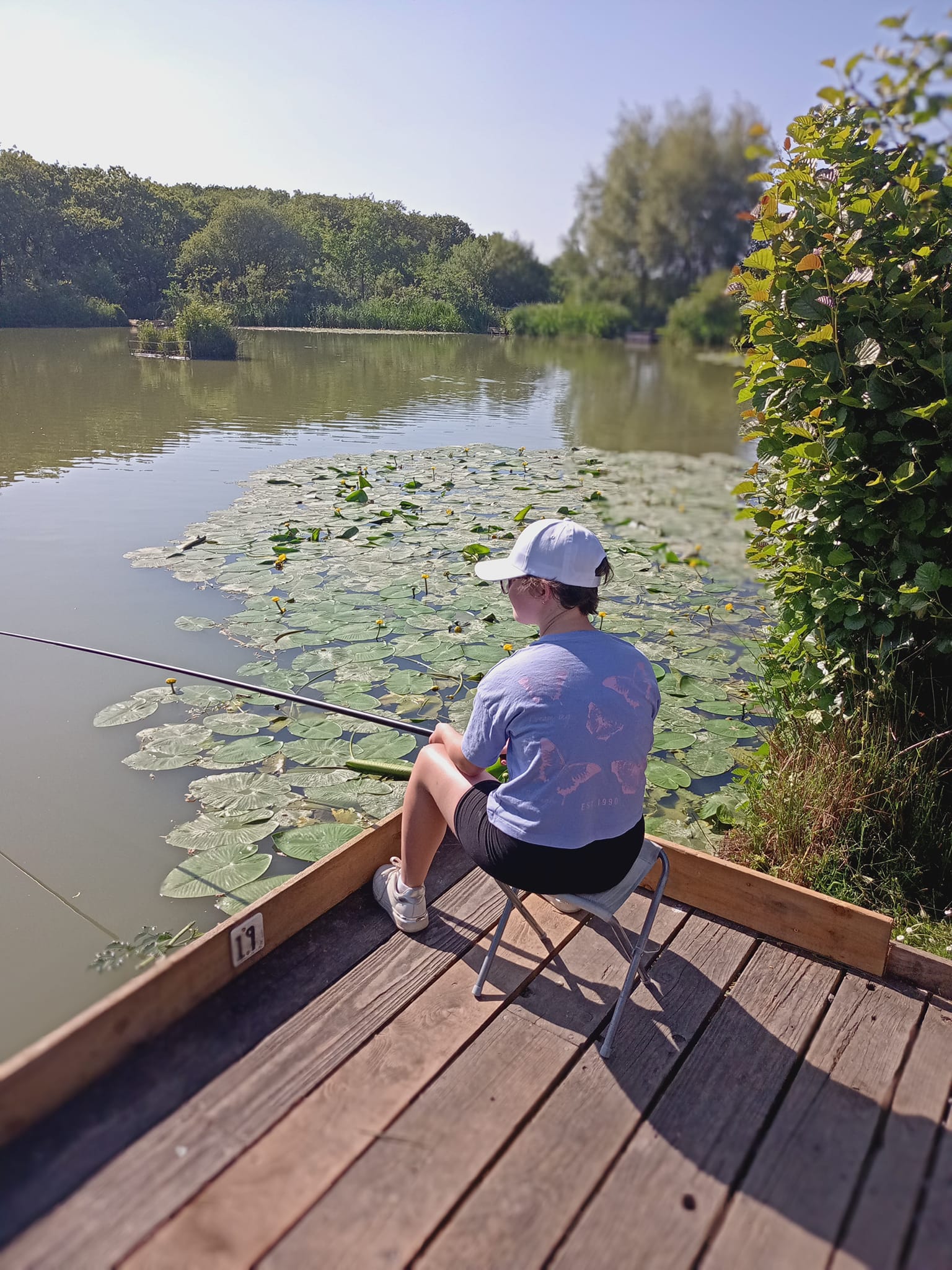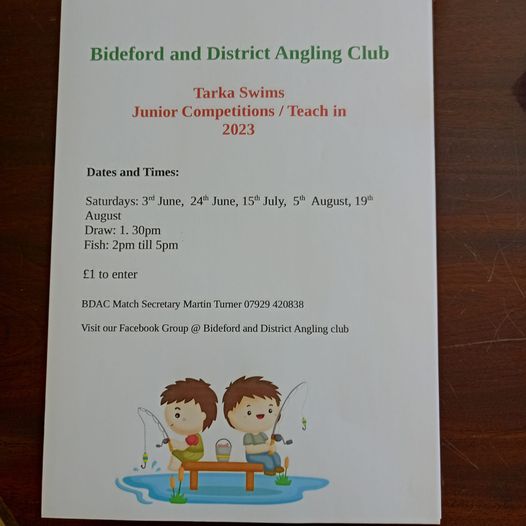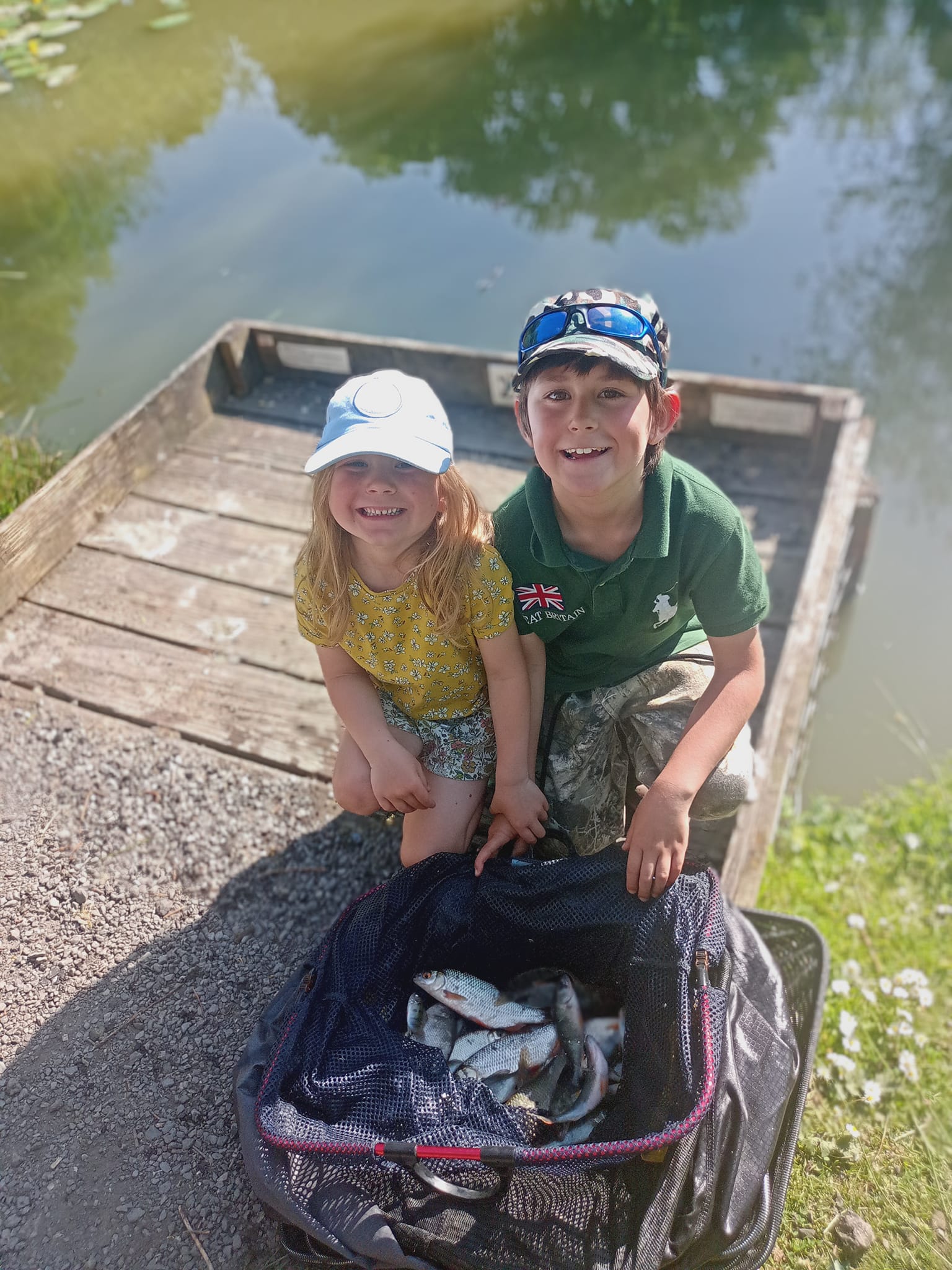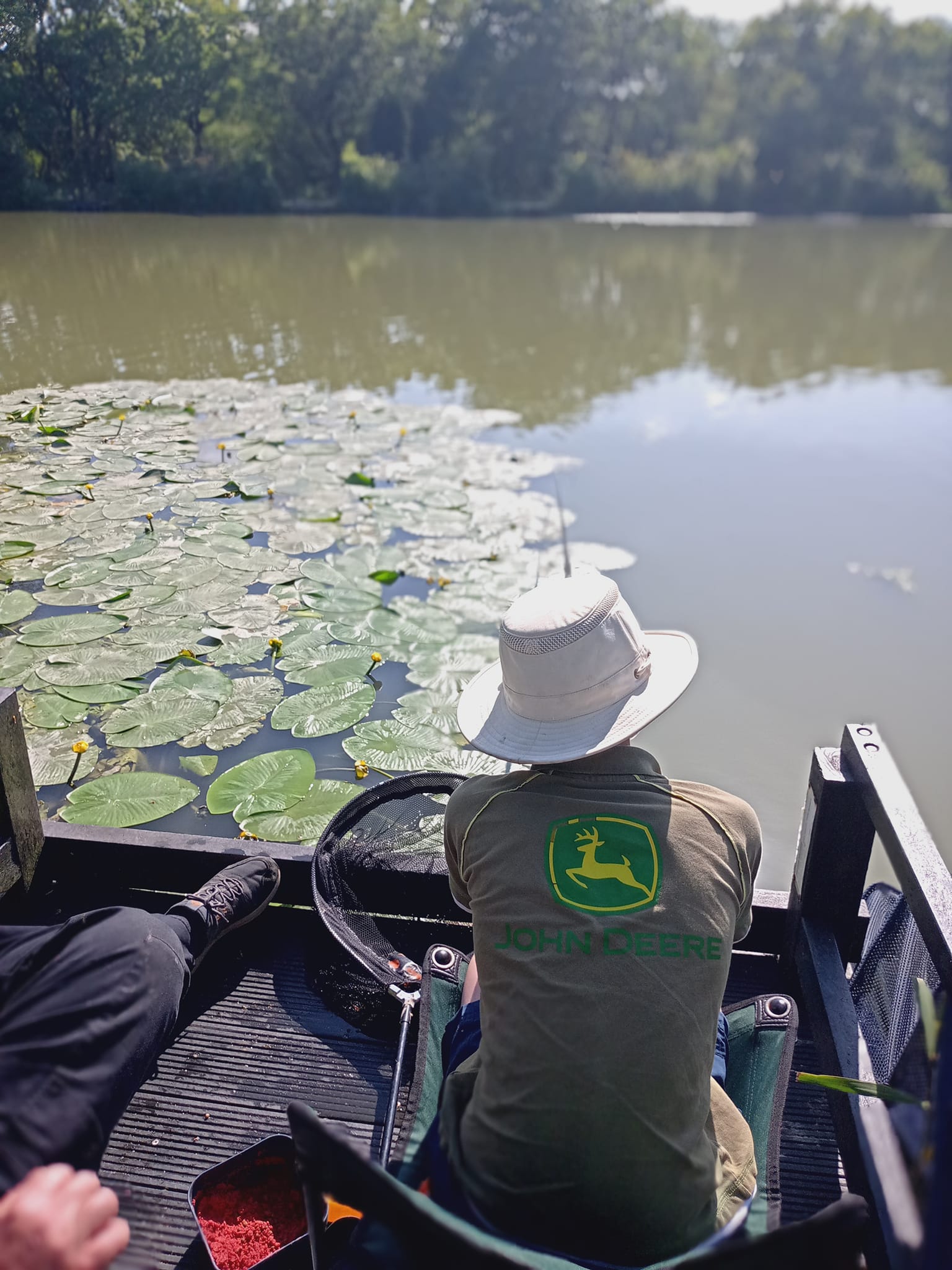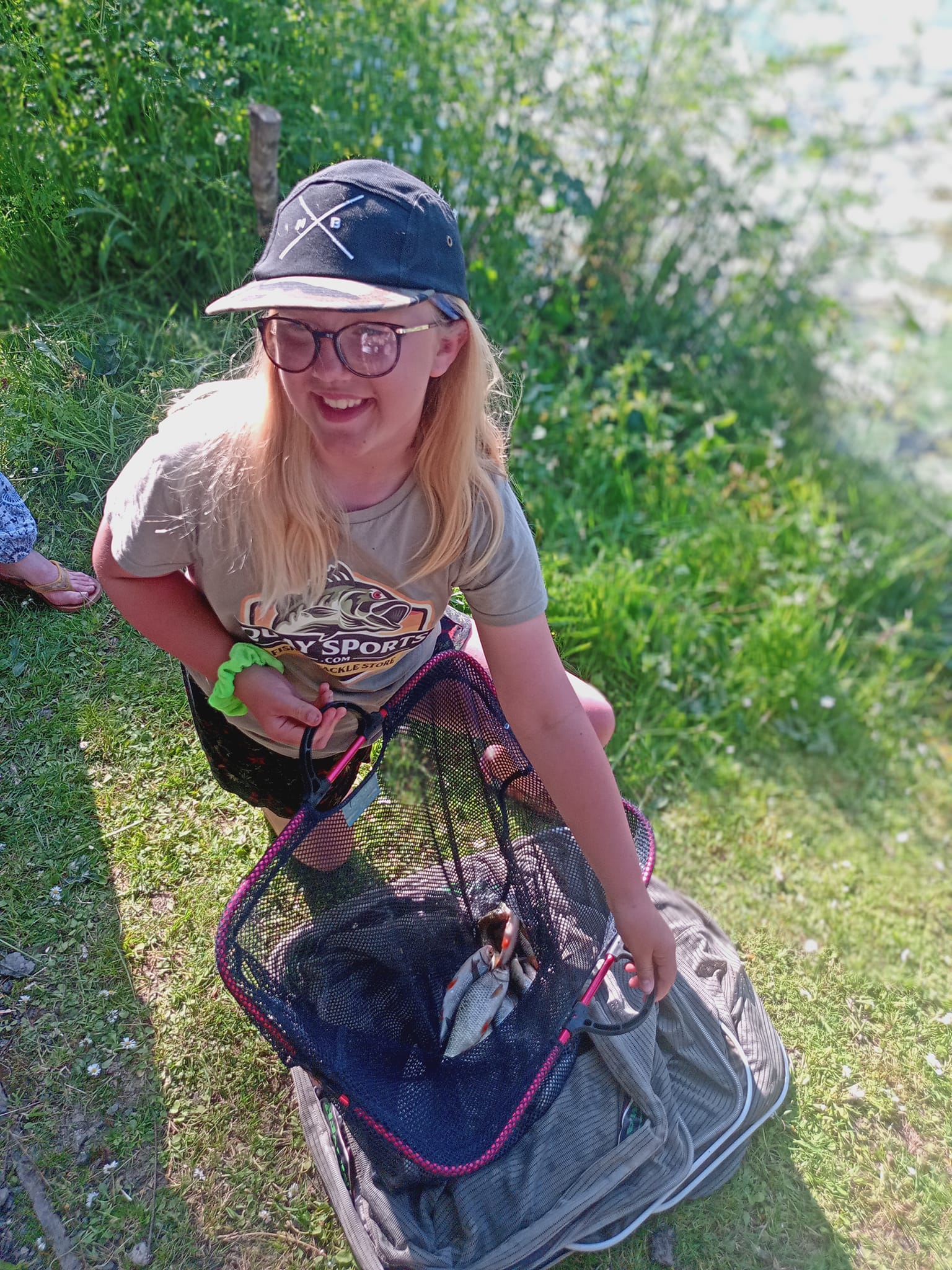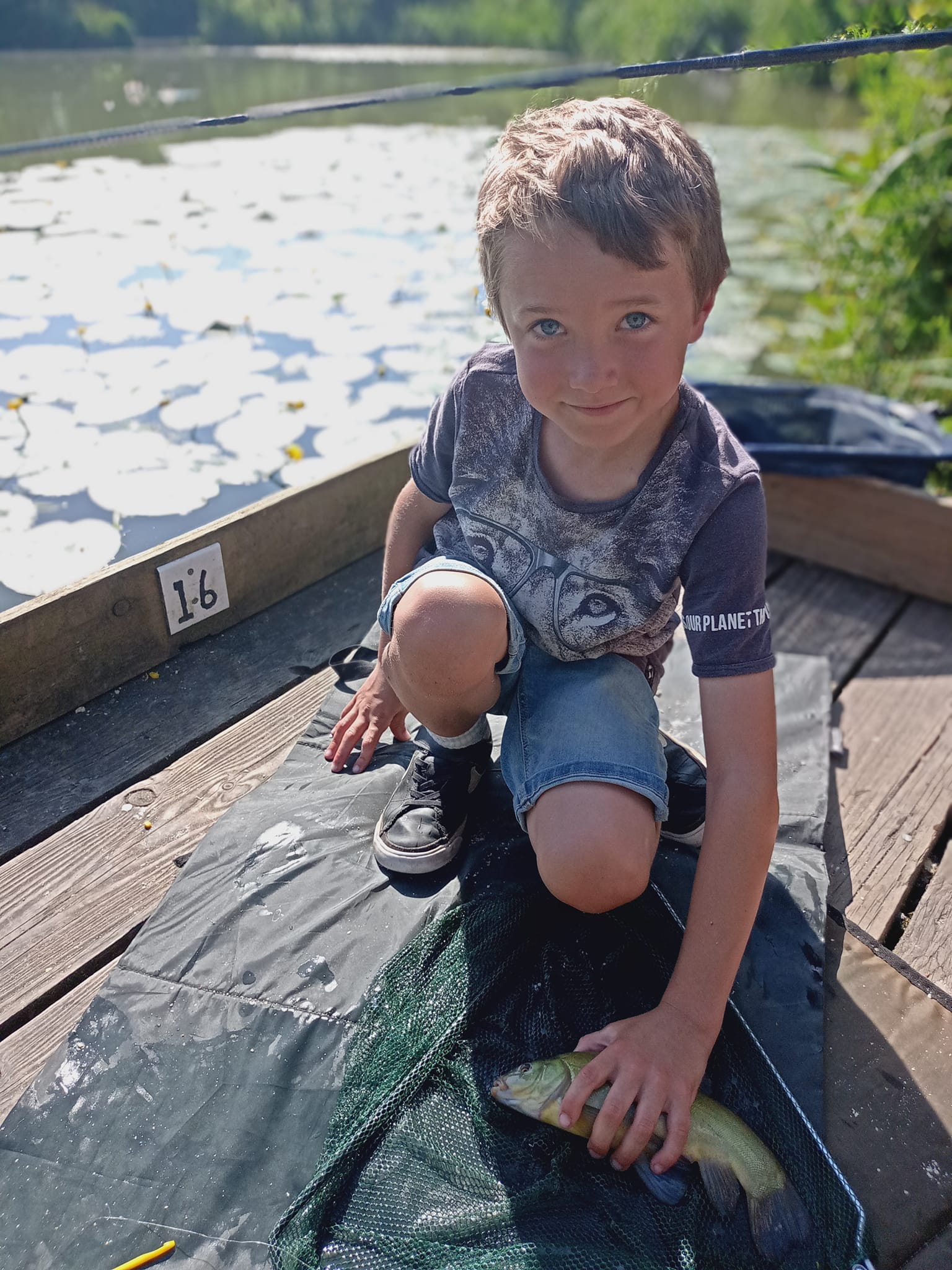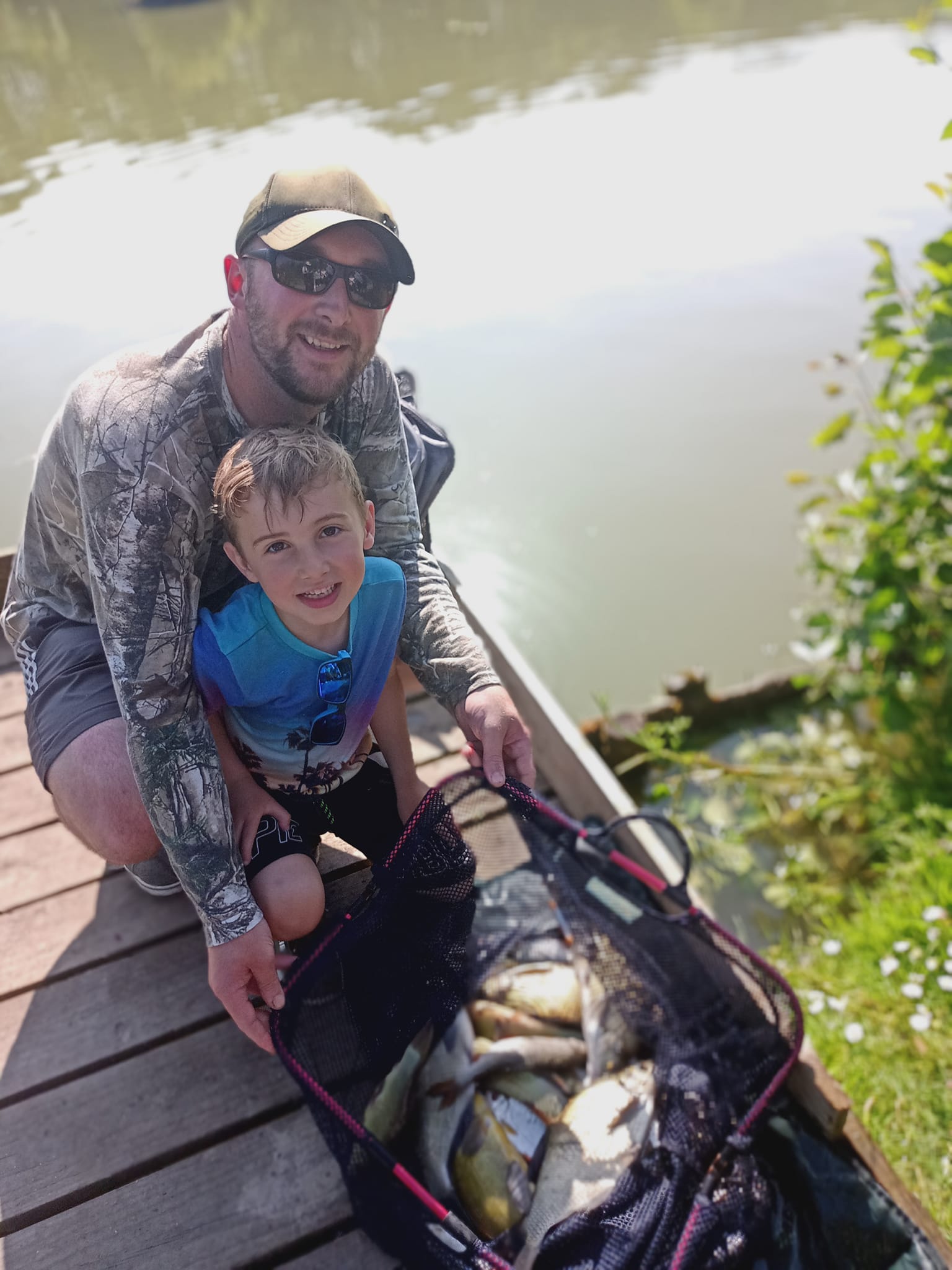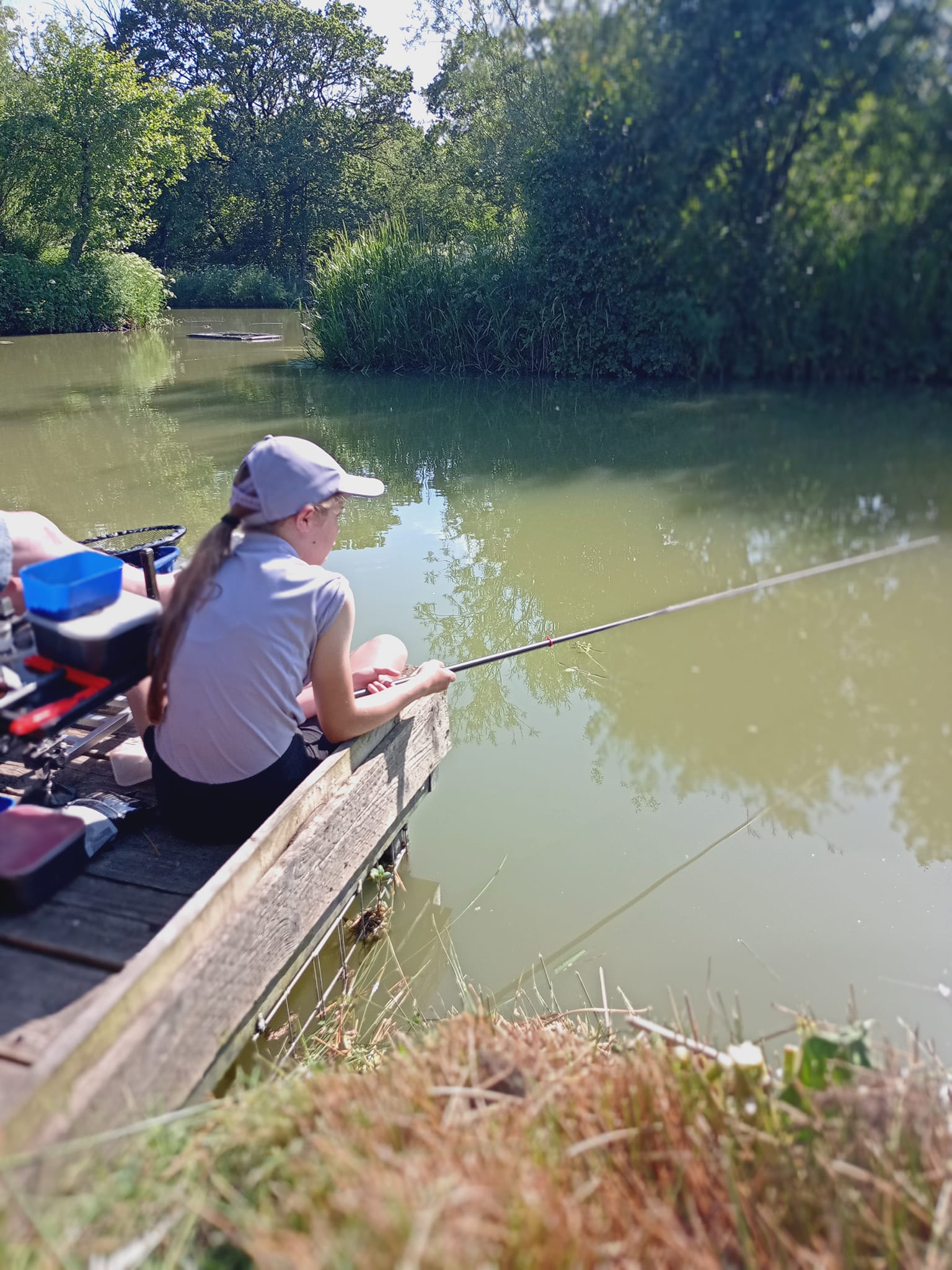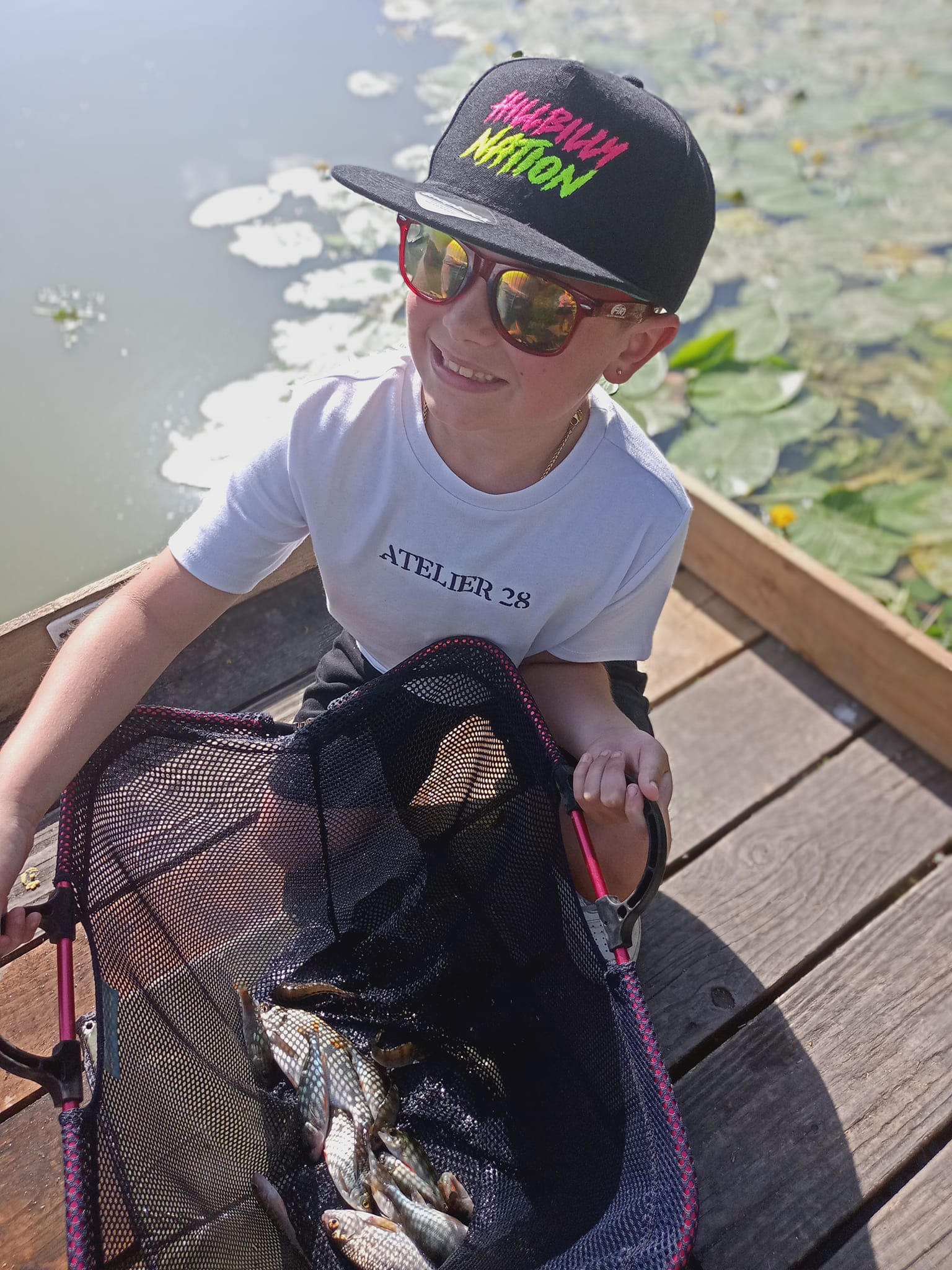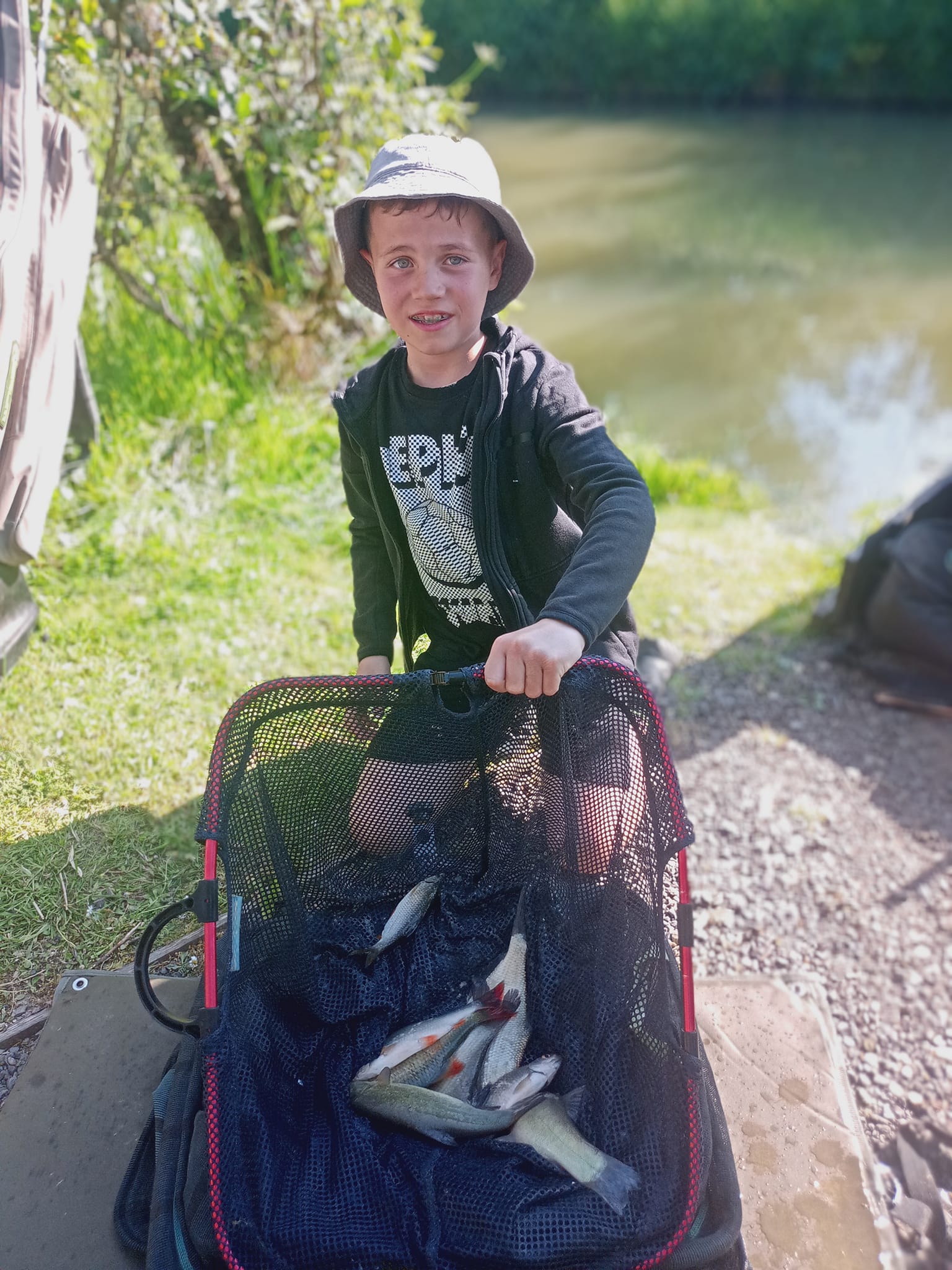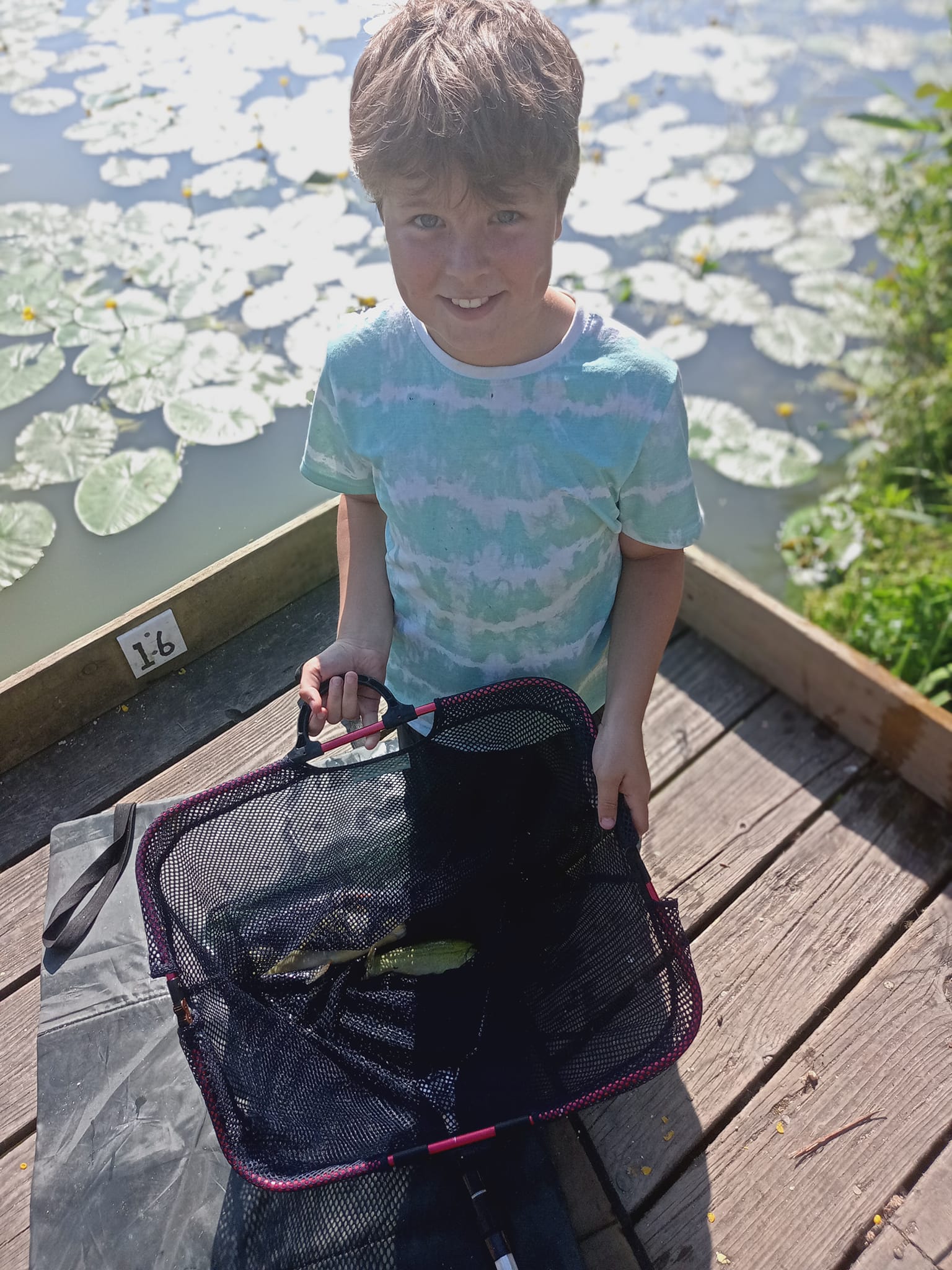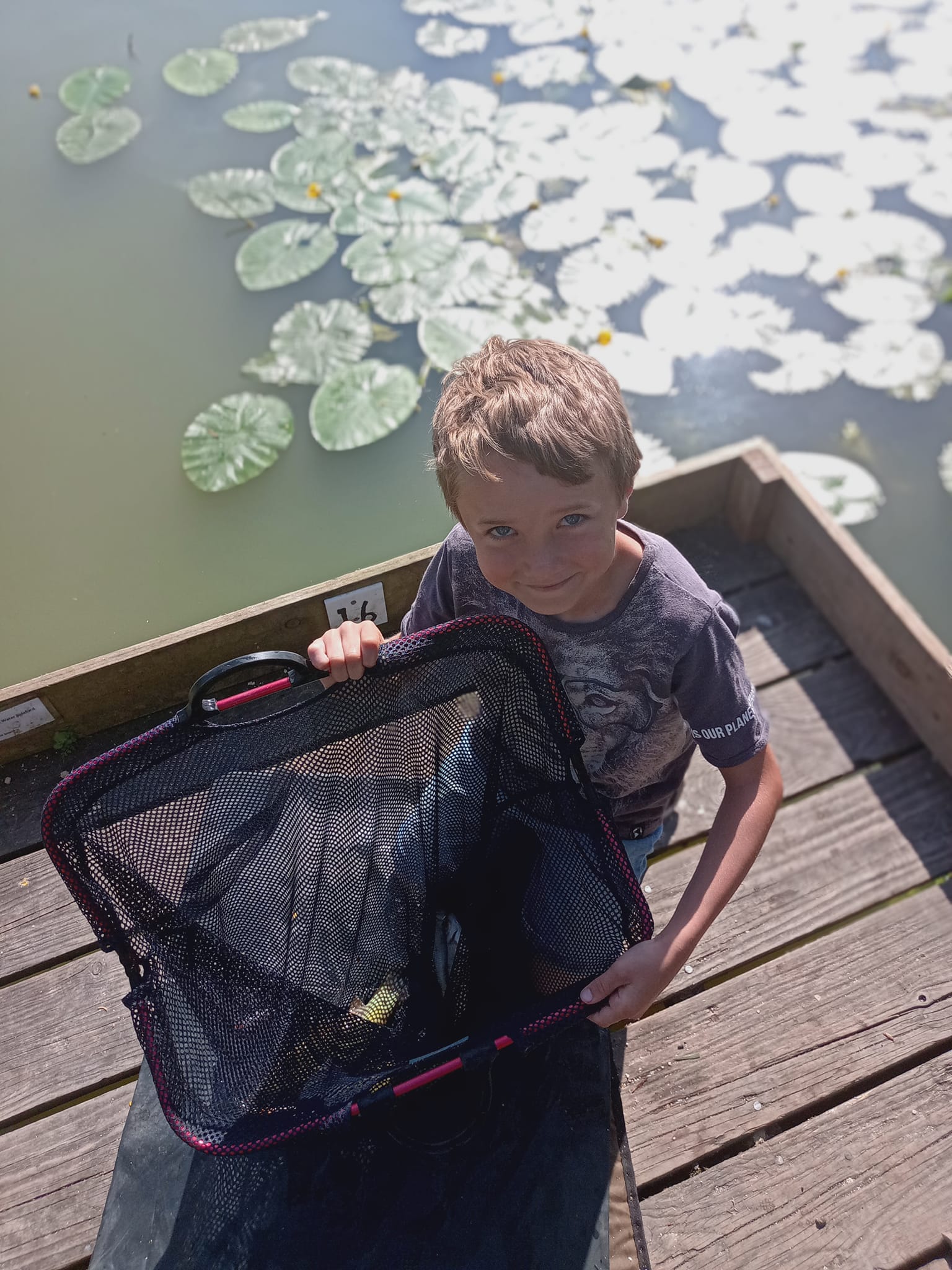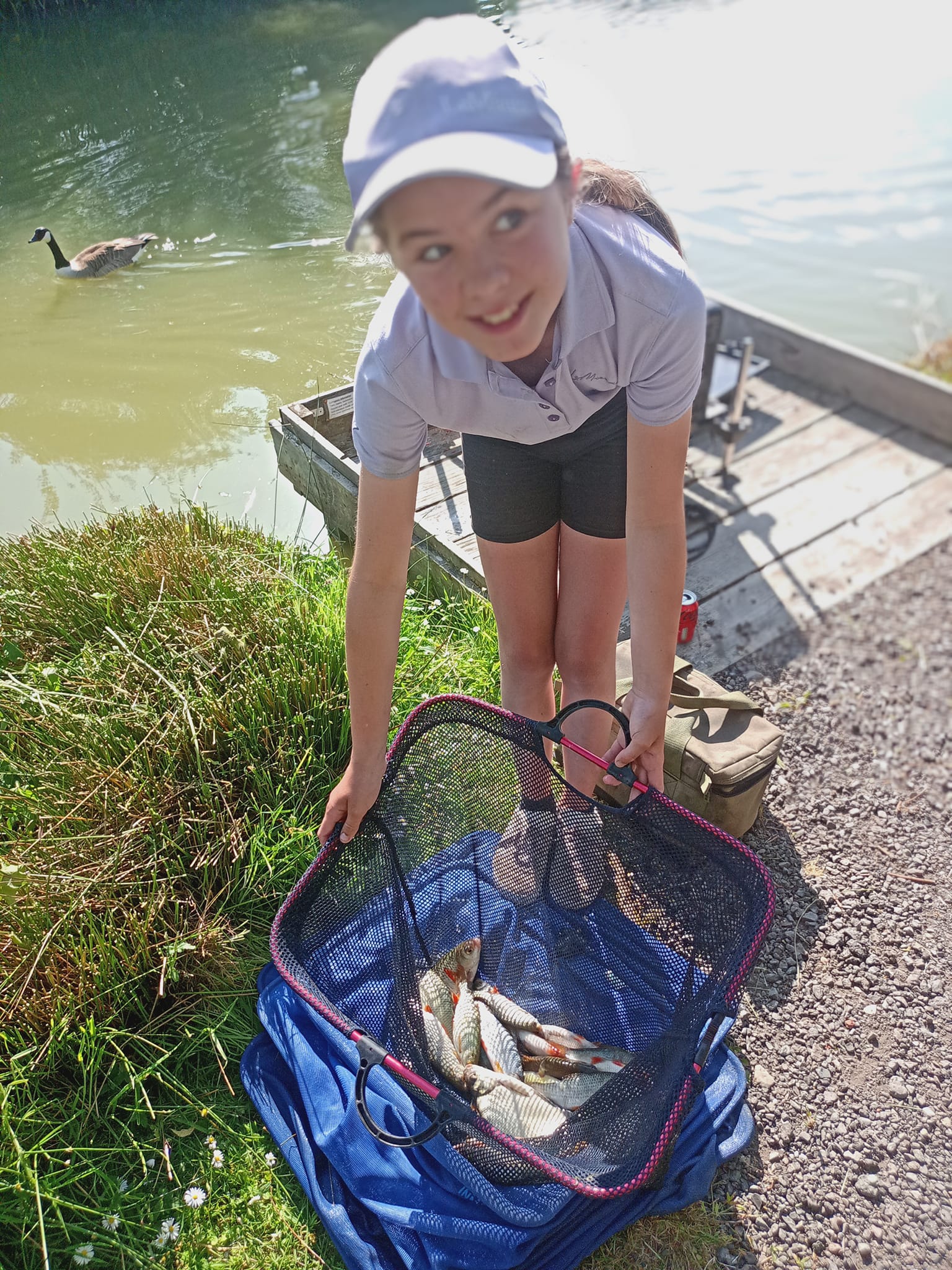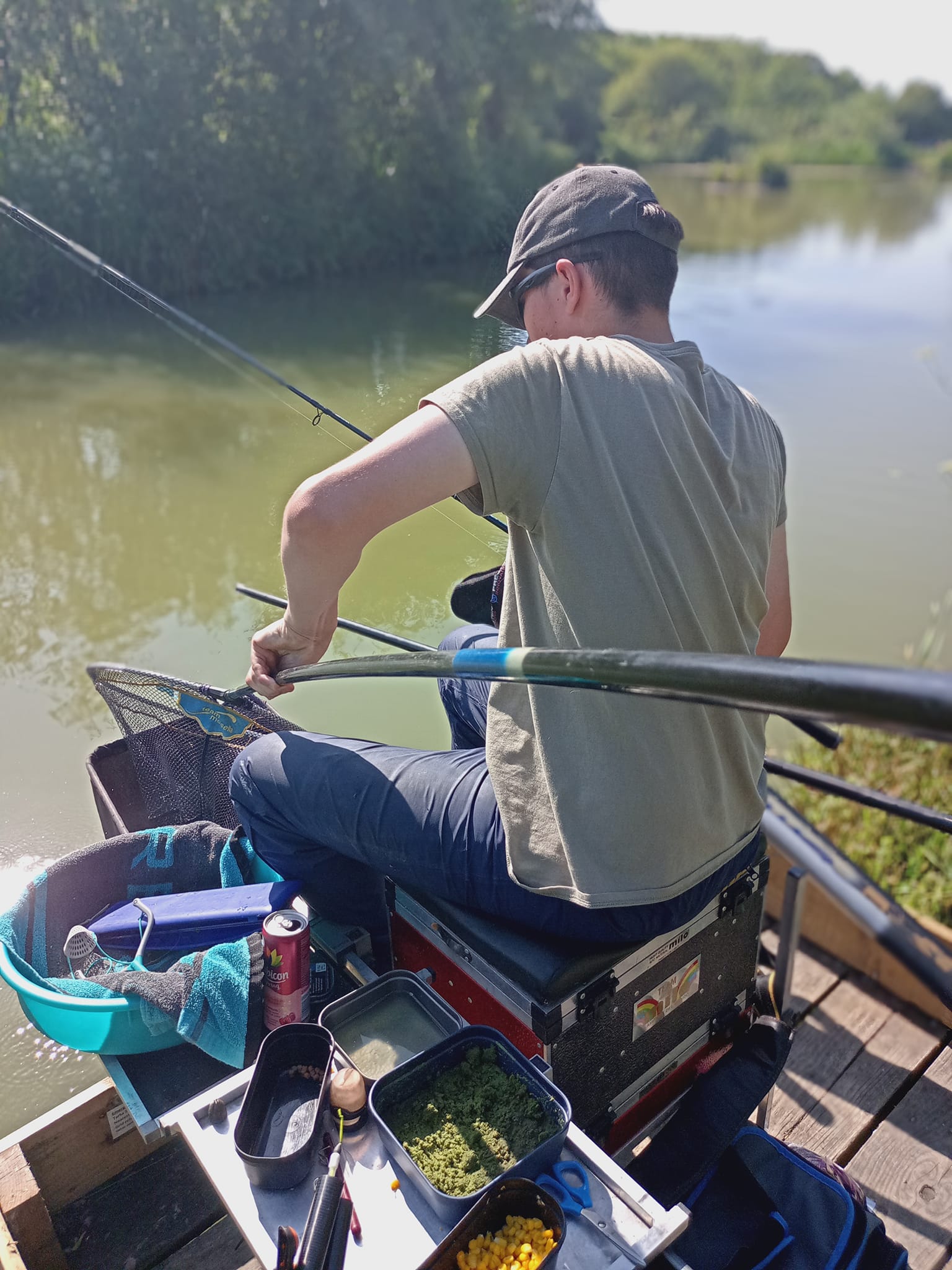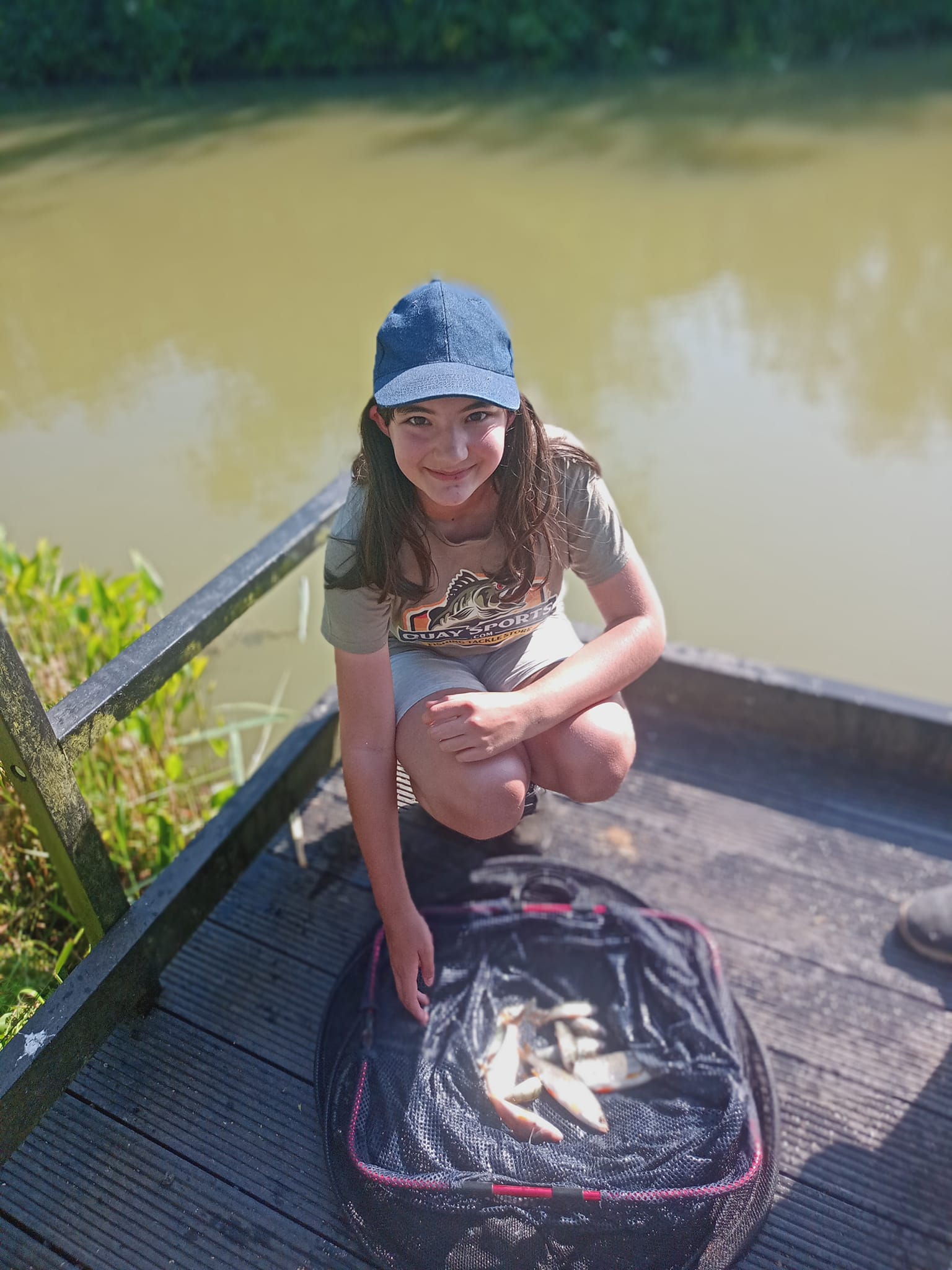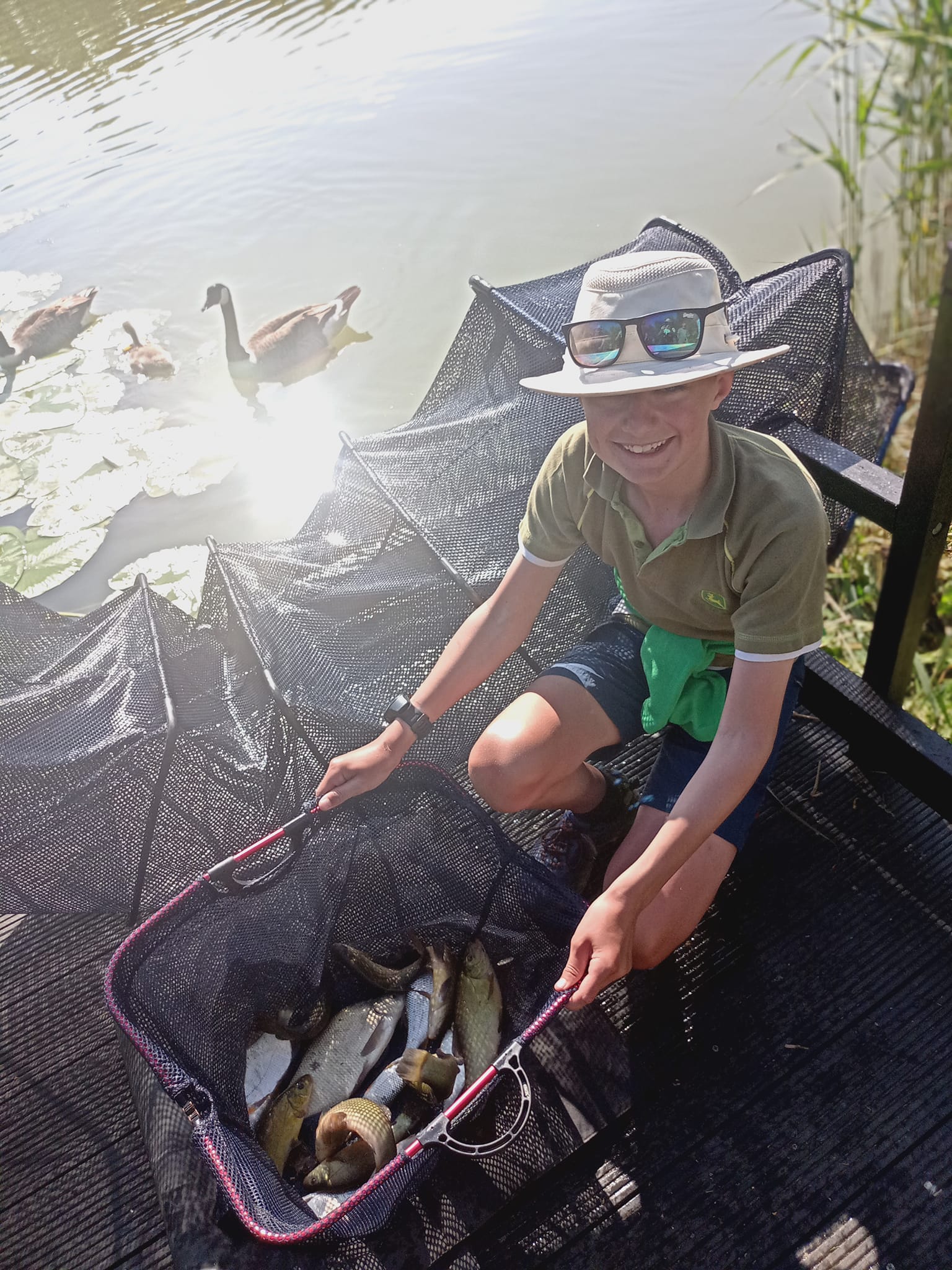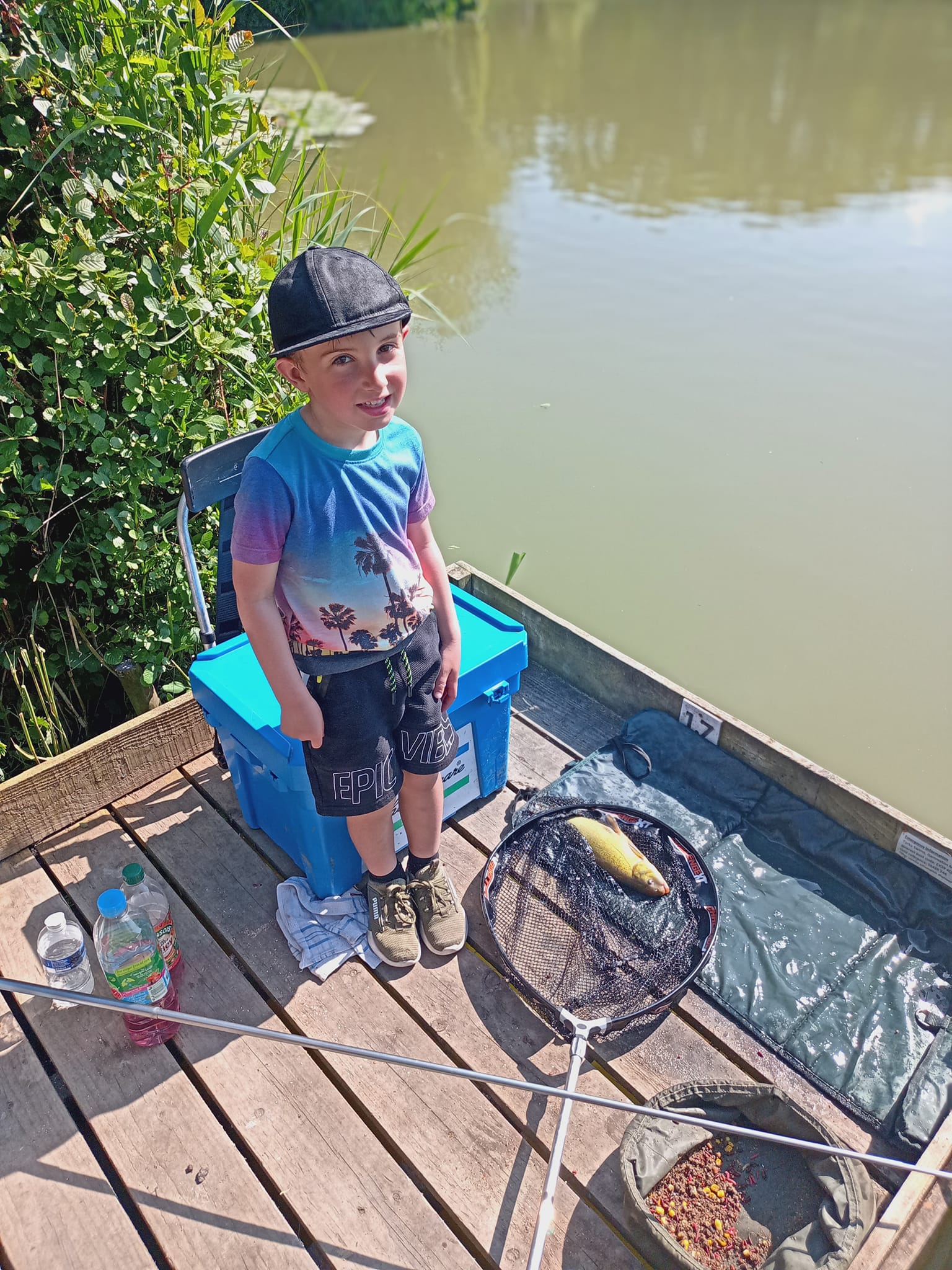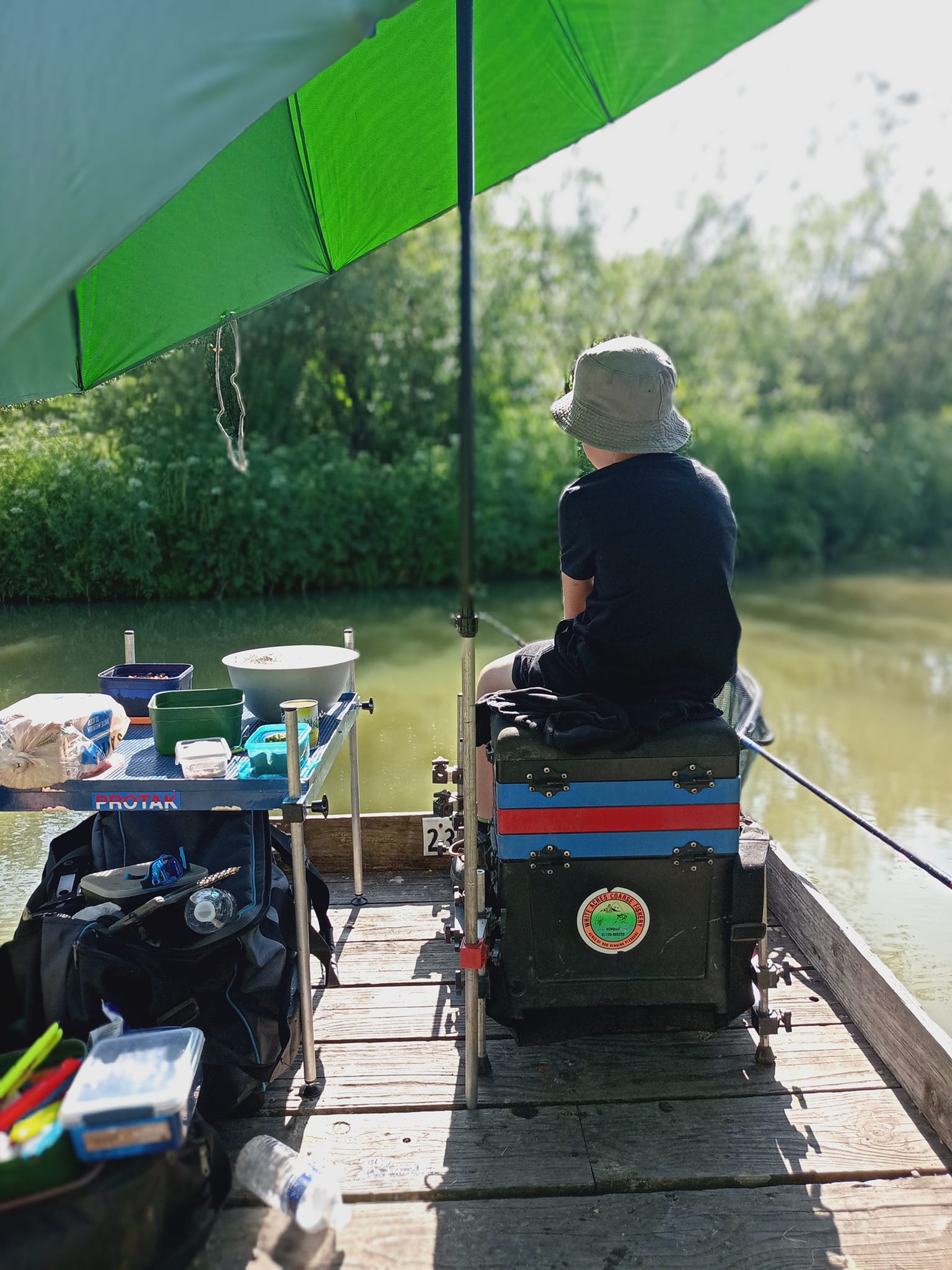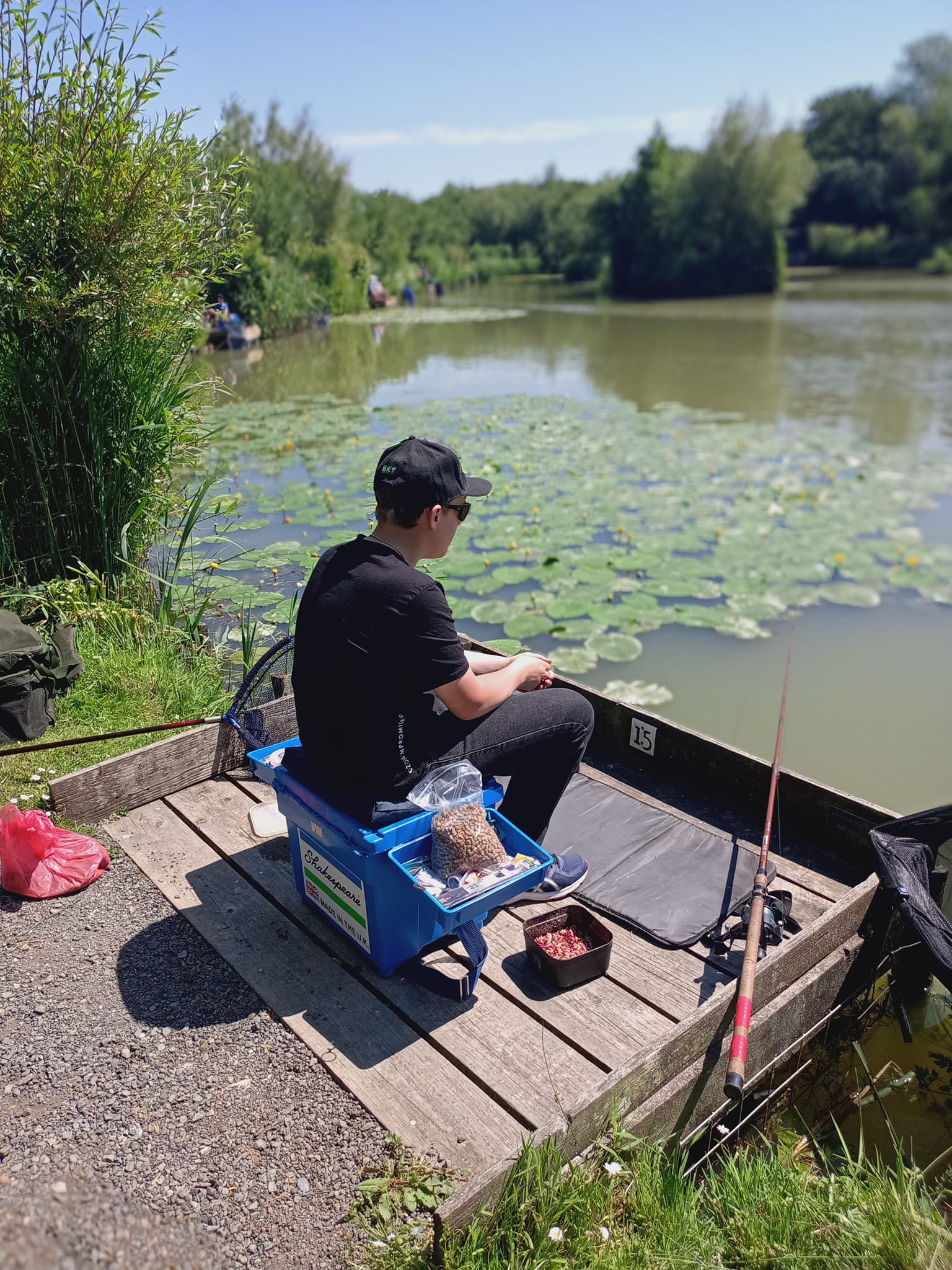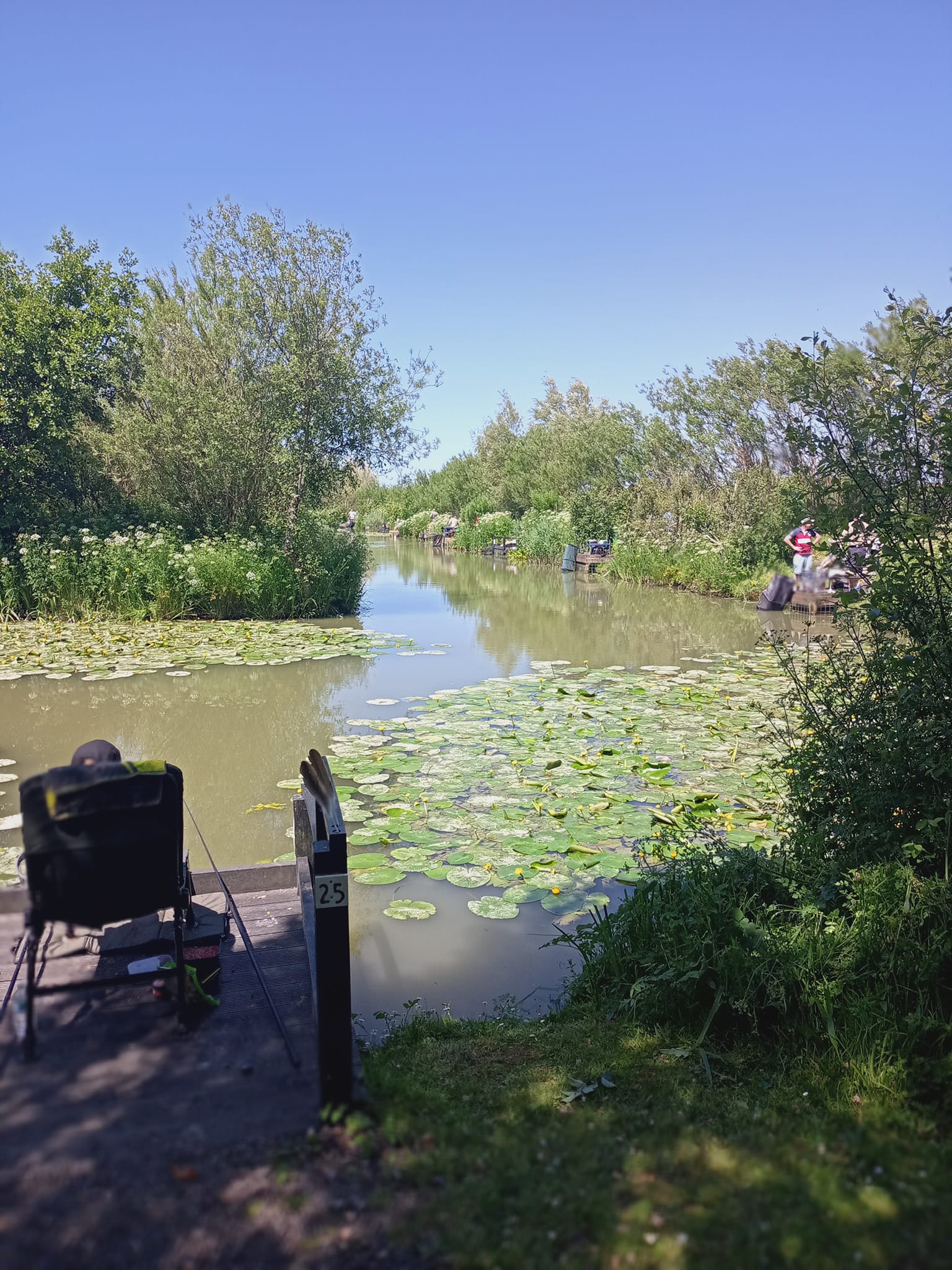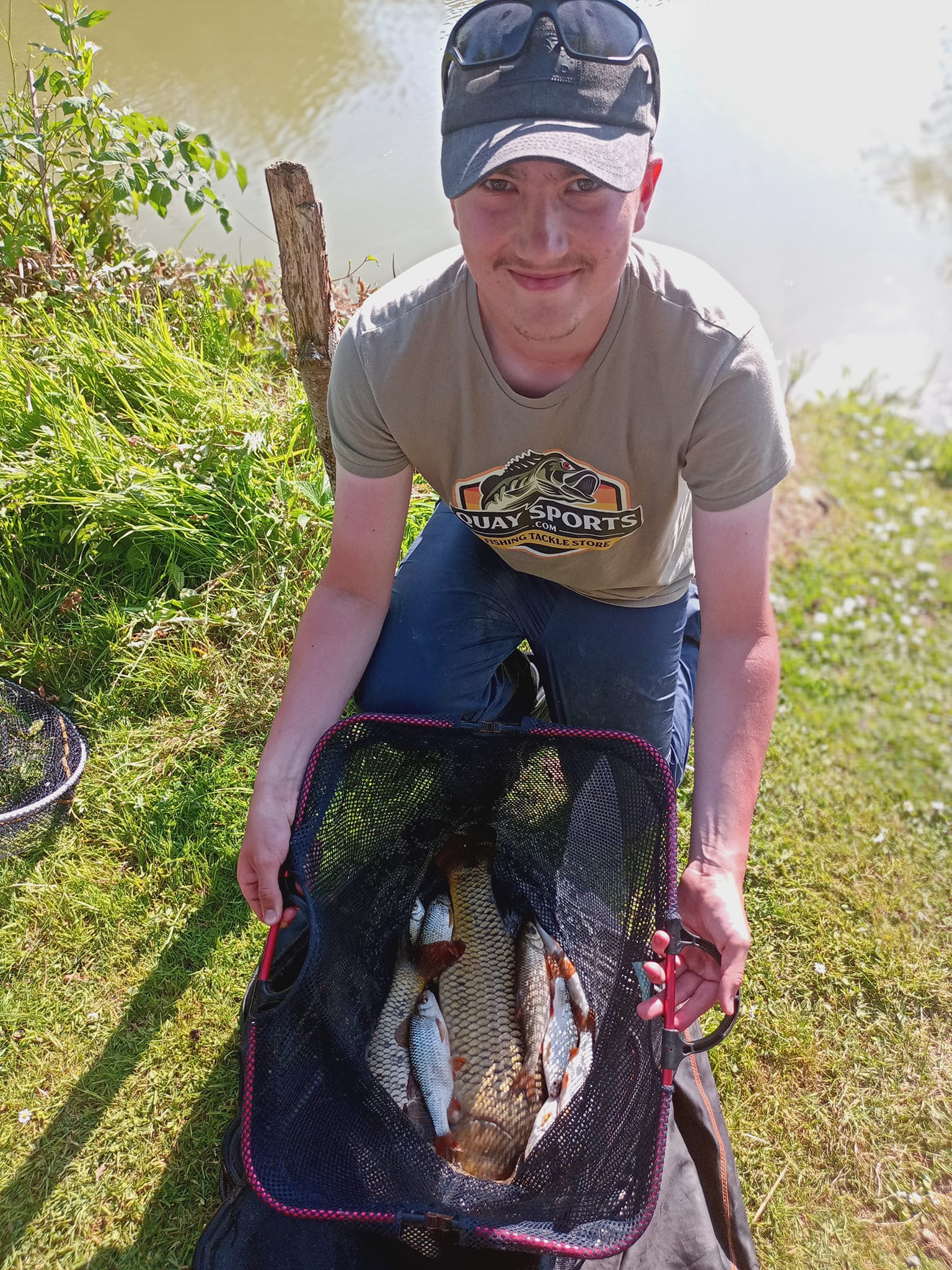 A scorching Saturday afternoon on Tarka swims saw our young members fish the first in their 5 match series .
Thomas, our oldest competitor, has left it late to catch the winning fish , a nice carp on peg 21 has swung the decision.
Albi ,our youngest member, has put a lovely net of fish together on peg 17 for second spot.
Lewis, fishing his first ever match came in third on peg 18.Last year's overall champion Imogen was 4th.
A fantastic day was had by all, a special thanks to
Summerlands Tackle
and
Quay Sports
for their help with prizes , also to our senior helpers on the day.