I have had several anglers message me regarding fishing in lockdown and what the position is. The Angling Trust have successfully lobbied Government resulting in angling being allowed within the lockdown guidelines. See updated guidelines below from the Angling Trust.
The problem with the guidelines is that it leaves a certain amount of freedom to interpret for example what is local. Local is within your town or village, though you can drive a short distance to access an open space. I have reluctantly decided to hang up my rods until after lockdown as I live ten miles from the coast. Could I justify travelling ten miles to go fishing? Is it essential travel? Everyones circumstances are of course different and angling could be a lifeline to many giving valuable exercise for both body and soul. The sooner we can get on top of this COVID nightmare the better and staying home for a few weeks is surely worth the long term result.
In the mean time I will be enjoying a couple of books I received at Christmas that will hopefully inspire me in the coming spring and summer.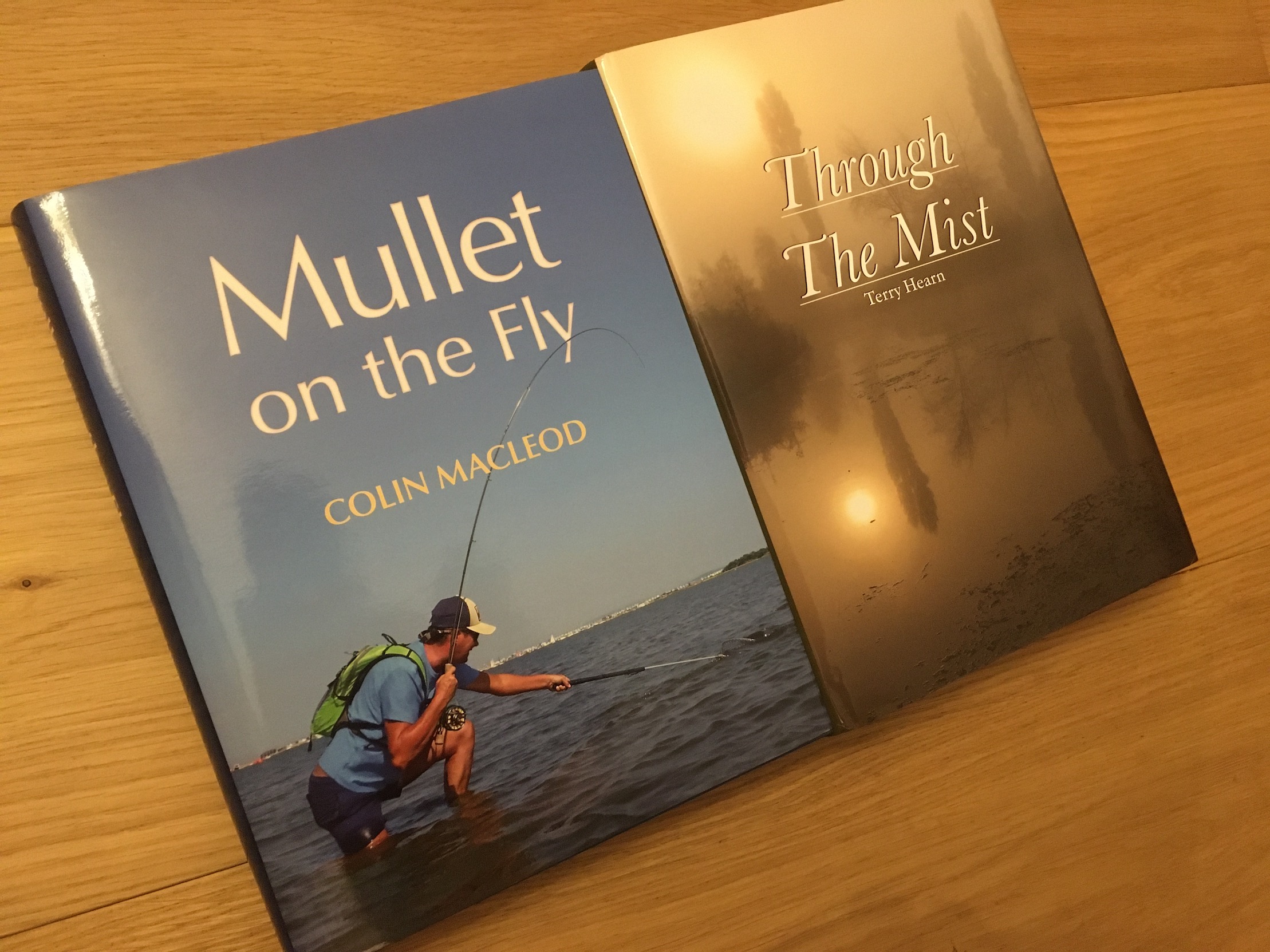 I will also be sorting through my fishing gear putting new hooks on old lures, tying rigs and having a general tidy. Might even stock up on a few flies, lures and bits and pieces. In the mean time I will try and write a few features on North Devon Angling plus report on any catches reported to me from those fortunate enough to live close to  fish filled waters.