The bass lure fishing season shouldn't be long now as the water starts to warm up bass will be on the prowl and High Street Tackle Ilfracombe has a wide selection of the latest lures. Well worth calling in for a chat with Danny who is always ready to assist with lure choice.
New IMA Lures Colours – Available Now….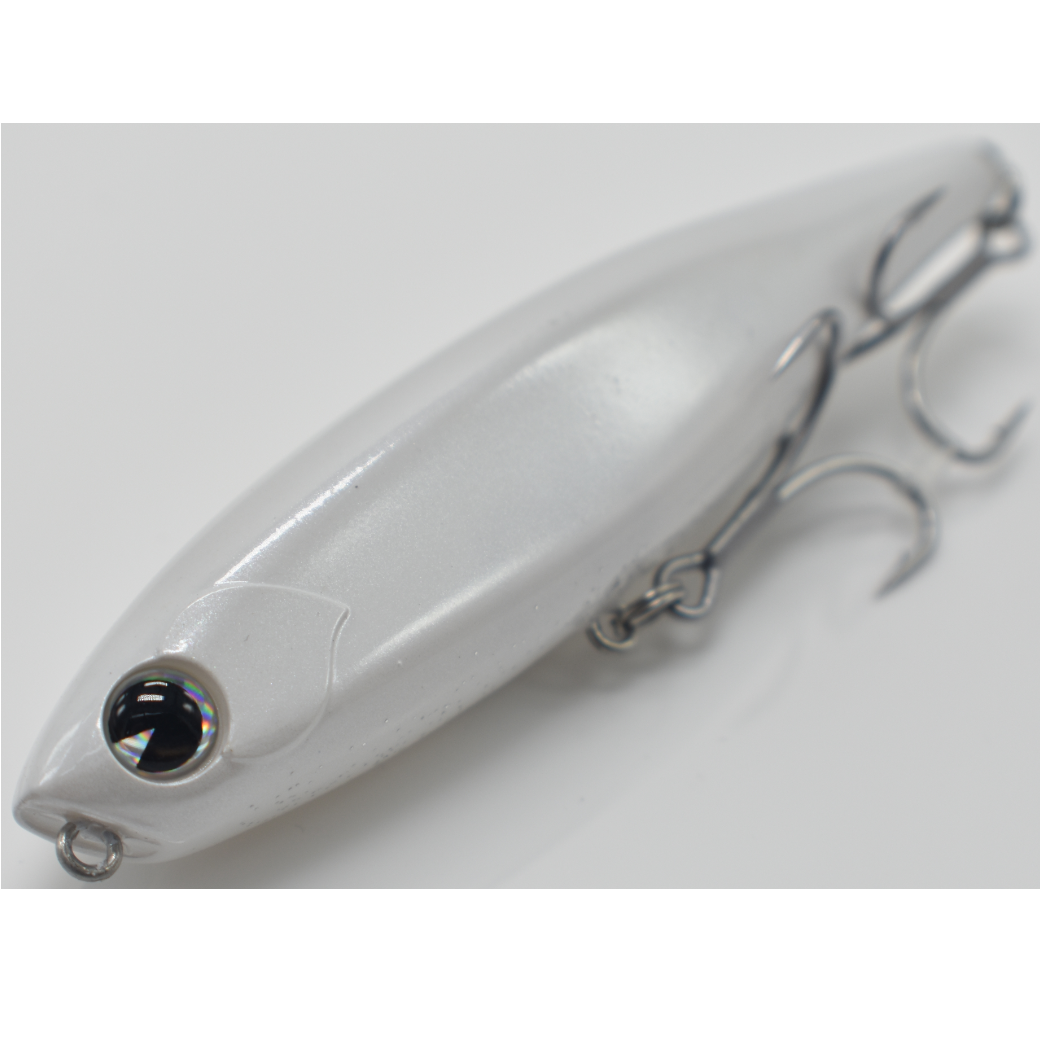 The first of this years new colours from IMA Lures have now arrived and are available to order…
First, and my personal favourite is the Chappy 100 in Pearl White – the Chappy is an excellent surface lure with a long casting ability that is very easy to walk across the surface, making as much splash as you dare and always backed up by its internal rattles…..
Several new additions now – this time it's all about the colour. Previously only available in the Sasuke 105 we now have exclusive to the UK Aji (Horse Mackerel) available in the following models….
Hound Glide 125F
Sasuke 120 Reppa
Komomo 2
Komomo 2 90
Komomo SF125
Chappy 100
Lipper 90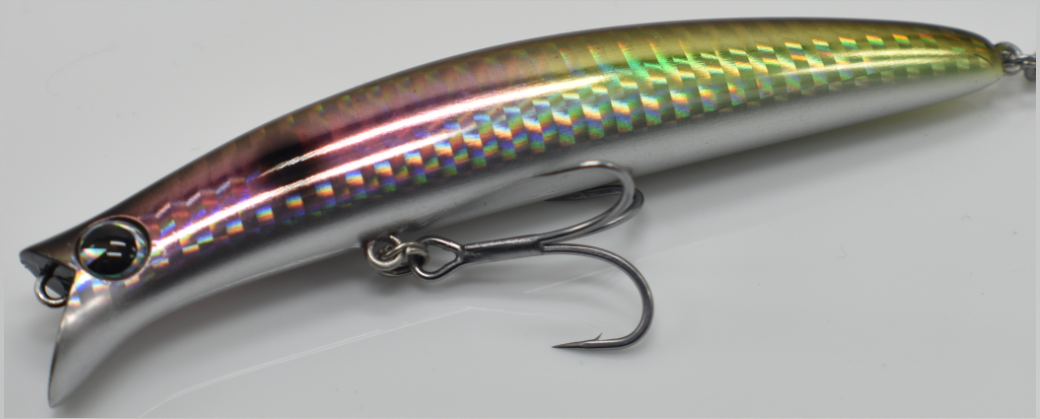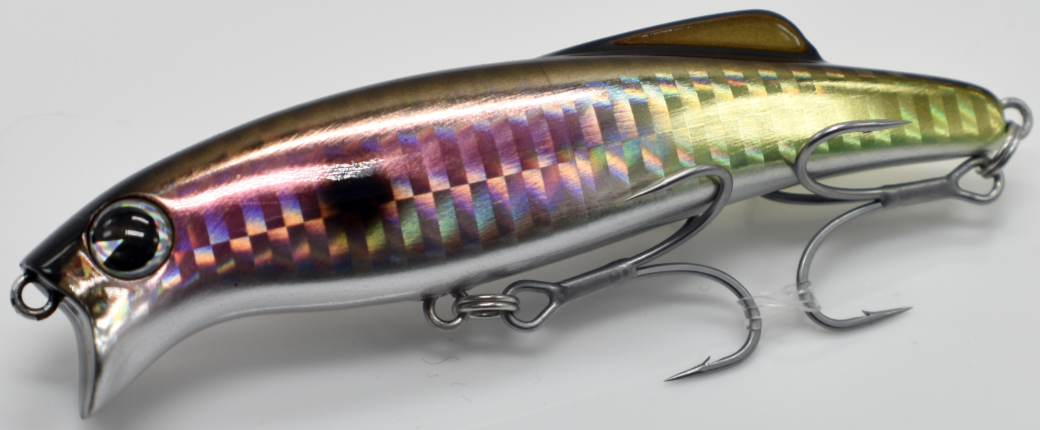 At High Street Tackle we now consistently have over 150 different IMA Lure variants – without a doubt the largest selection in the UK constantly available, as well as lures we also keep the whole range of IMA storage boxes and the high quality aluminium pliers too – click on the pictures above to start viewing these products.
Visit High Street Tackle online…