Triple Hook Fishing Club 2023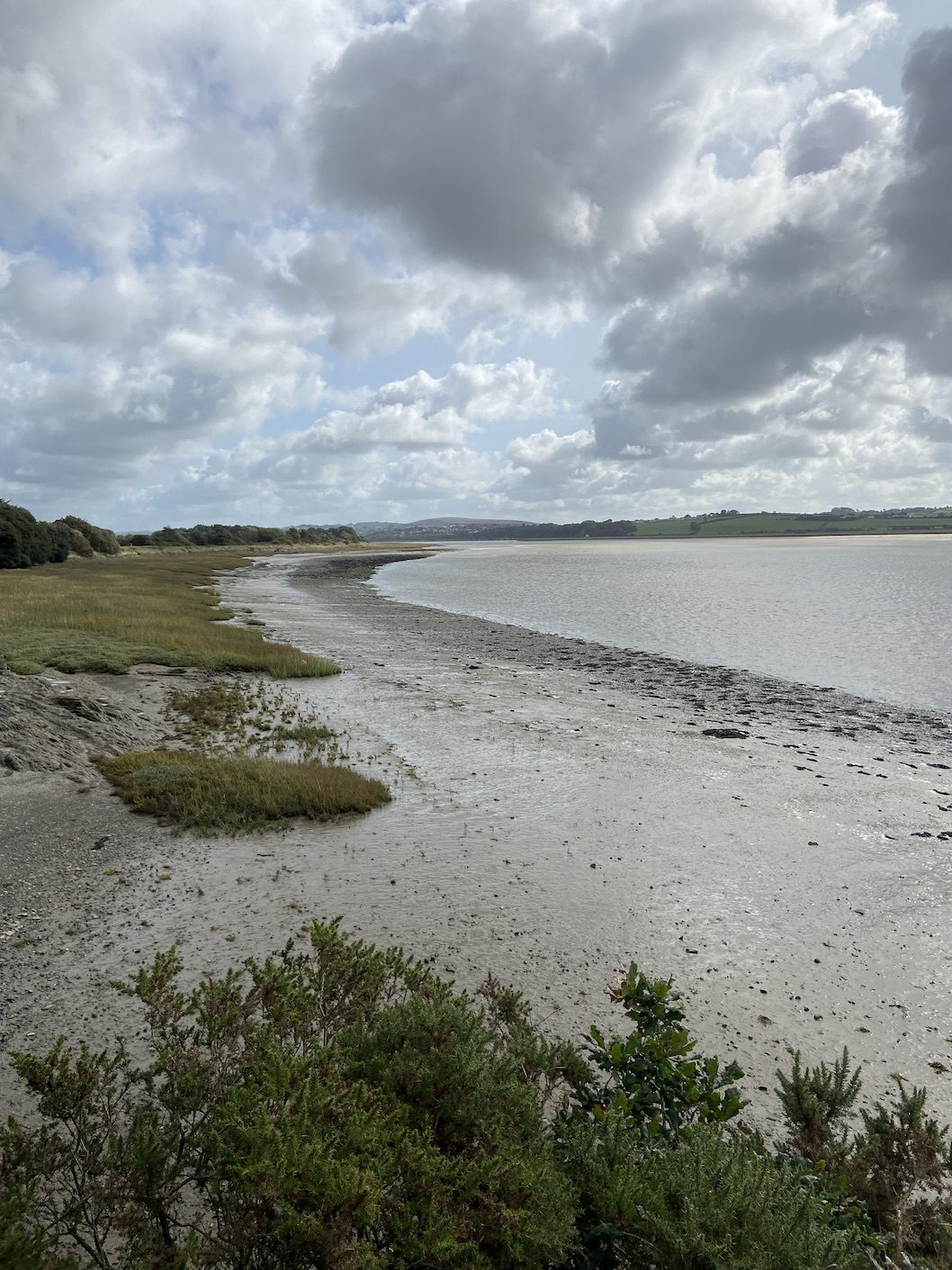 Open Flounder Competitions
Ladies Events & Juniors Events
Sunday 22nd October
Sunday 3rd December
 8am – 1pm
£5 each event
Boundaries – Iron Bridge at Rock Park, Barnstaple to The White House, Crow on either side of the river. Flounder must be at least 12" with prizes for the heaviest fish weighed in, only heaviest fish per angler counts. Maximum 2 rods per angler with total of 3 hooks.
Juniors (6 – 16 years) must be accompanied by an adult. Decision of the Weighmaster is final
Please call Mark Beer 07796230674 if you have any queries
Triple Hook Fishing Club 2023
Open Flounder Competitions
Sunday 8th October
Sunday 29th October
Sunday 5th November
Sunday 10th December
Sunday 17th December
8am – 1pm
£5 each event
Book in with Dennis Toleman tel.07815009260 or any committee member together with the entry fee before the event. Please ensure you leave contact details.
Must be back and present fish at weigh in by 2pm at rear of Barnstaple Social Club (formerly Royal British Legion), St.Georges Road, Barnstaple
Boundaries – Iron Bridge at Rock Park, Barnstaple to The White House, Crow on either side of the River Taw
Flounder must be at least 12" with prizes for the heaviest fish weighed in, only heaviest fish per angler counts
Maximum 2 rods per angler with total of 3 hooks. Juniors (6 – 16 years) must be accompanied by an adult
Decision of the Weighmaster is final
Please call Mark Beer 07796230674 if you have any queries