Twenty Three anglers fished Appledore Shipbuilders Roving Competition last weekend and struggled to find fish big enough to bring back to the scales – Hanna Curtis won the competition with a ballan wrasse scaling 3lb 51/2oz.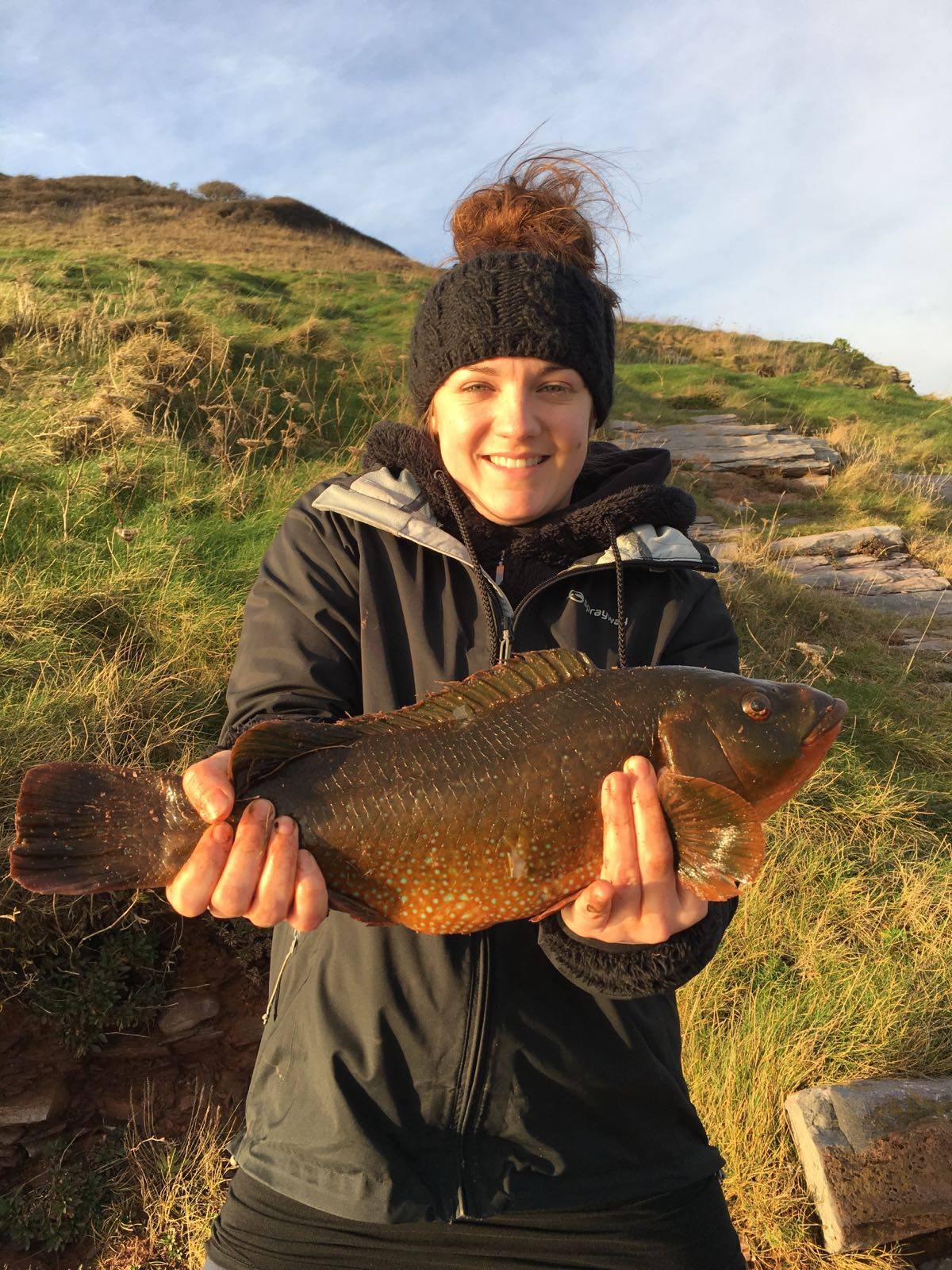 This weekends 24 hour Rover attracted less angers who caught more fish!
Winner was Kevin pike with a conger of 22lb 10oz and second Jack Pike with a conger of 16lb 15oz. Graham Snow was third with a thick lipped grey mullet scaling 3lb 1/2oz. The conger caught by Jack Pike sets a new Junior record for Appledore Shipbuilders.