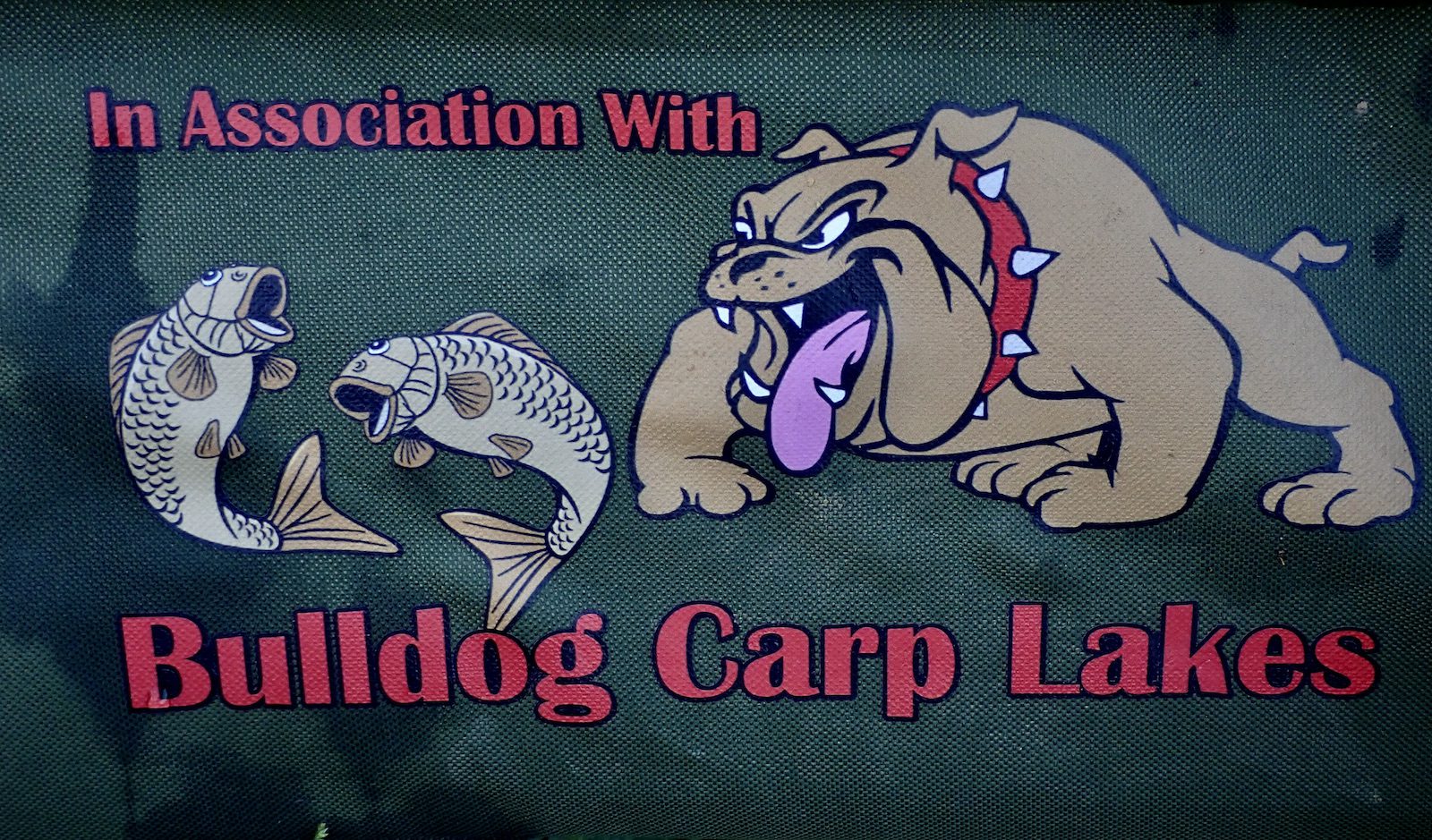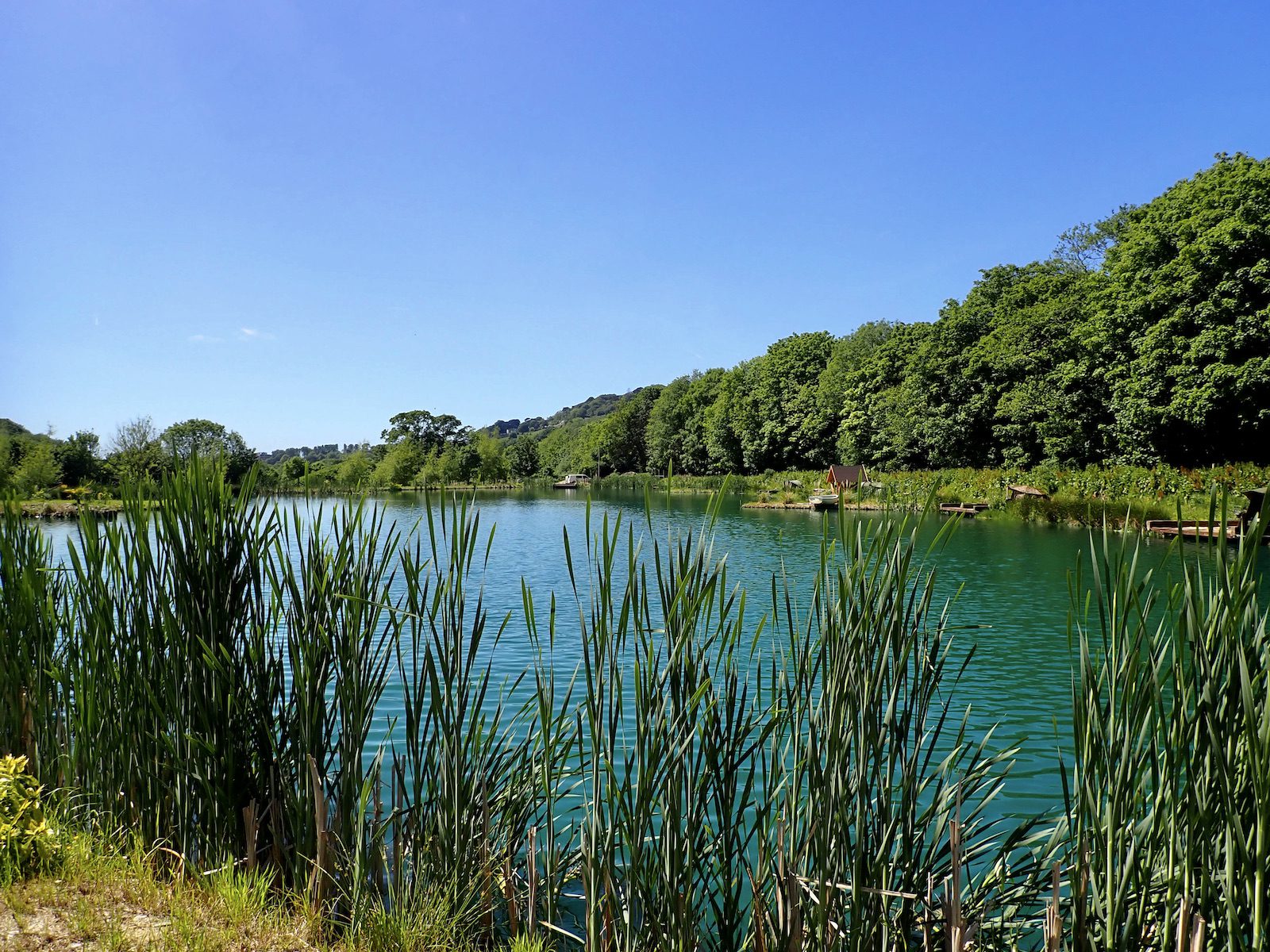 I have been privileged to have been invited to fish the new carp lake at Bulldog Fishery on three occasions in the past twelve months and it has been a pleasure to see it develop into a beautiful venue.
            On my first visit in April 2021 the banks were still a little bare, with no completed swims and vegetation still not  yet flourishing. Despite the cool early spring weather, I was pleased to spot a couple of dark shapes cruising in the clear water and relished the opportunity to try and tempt these fish that had not yet endured much angling pressure.
Swallows and Martins were swooping above the water in profusion and I was thrilled to once again see these harbingers of summer after a bleak winter of COVID lockdowns.
            On this first trip I was delighted to catch a 27lb 8oz mirror carp and a very colourful 16lb koi.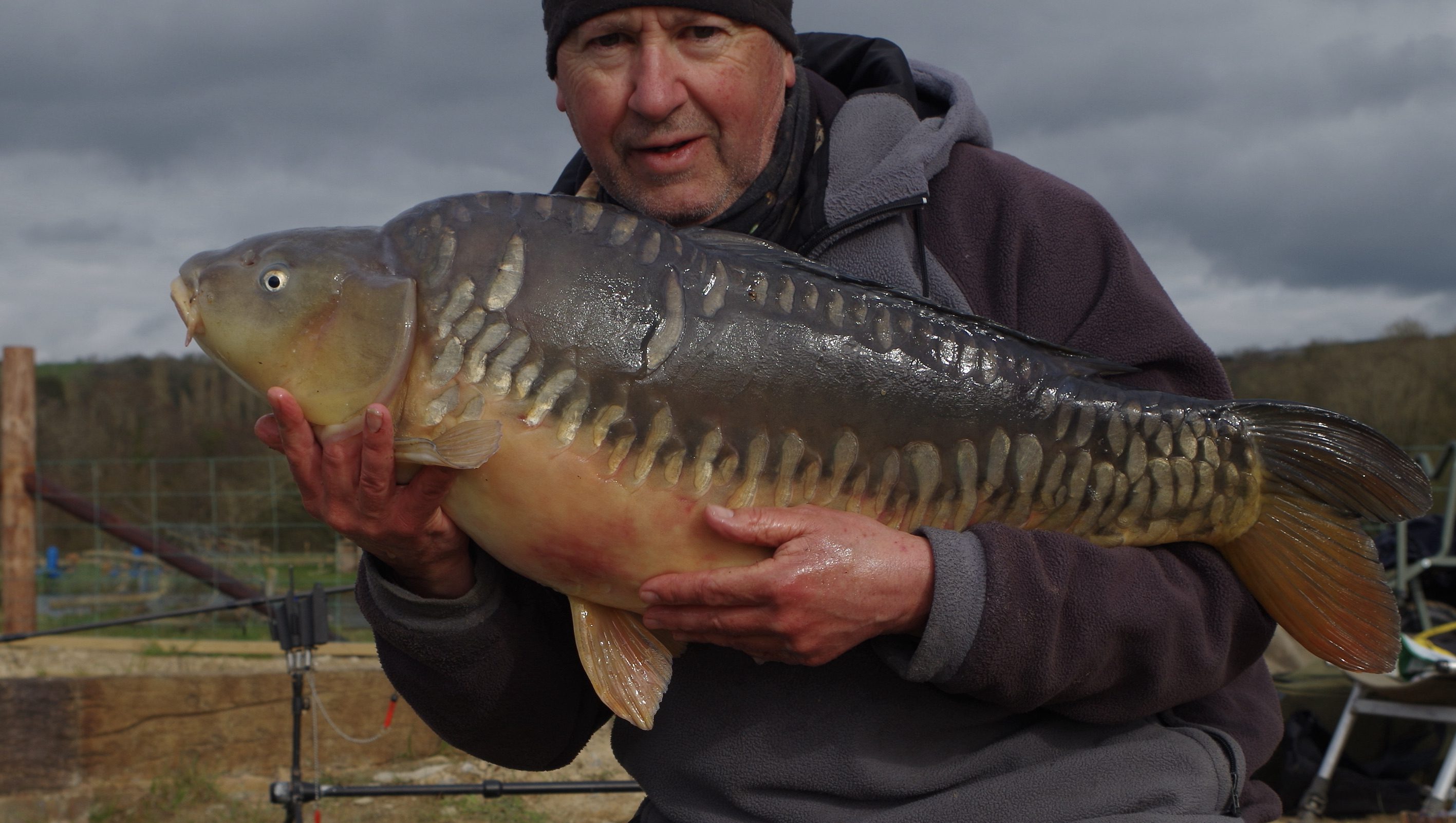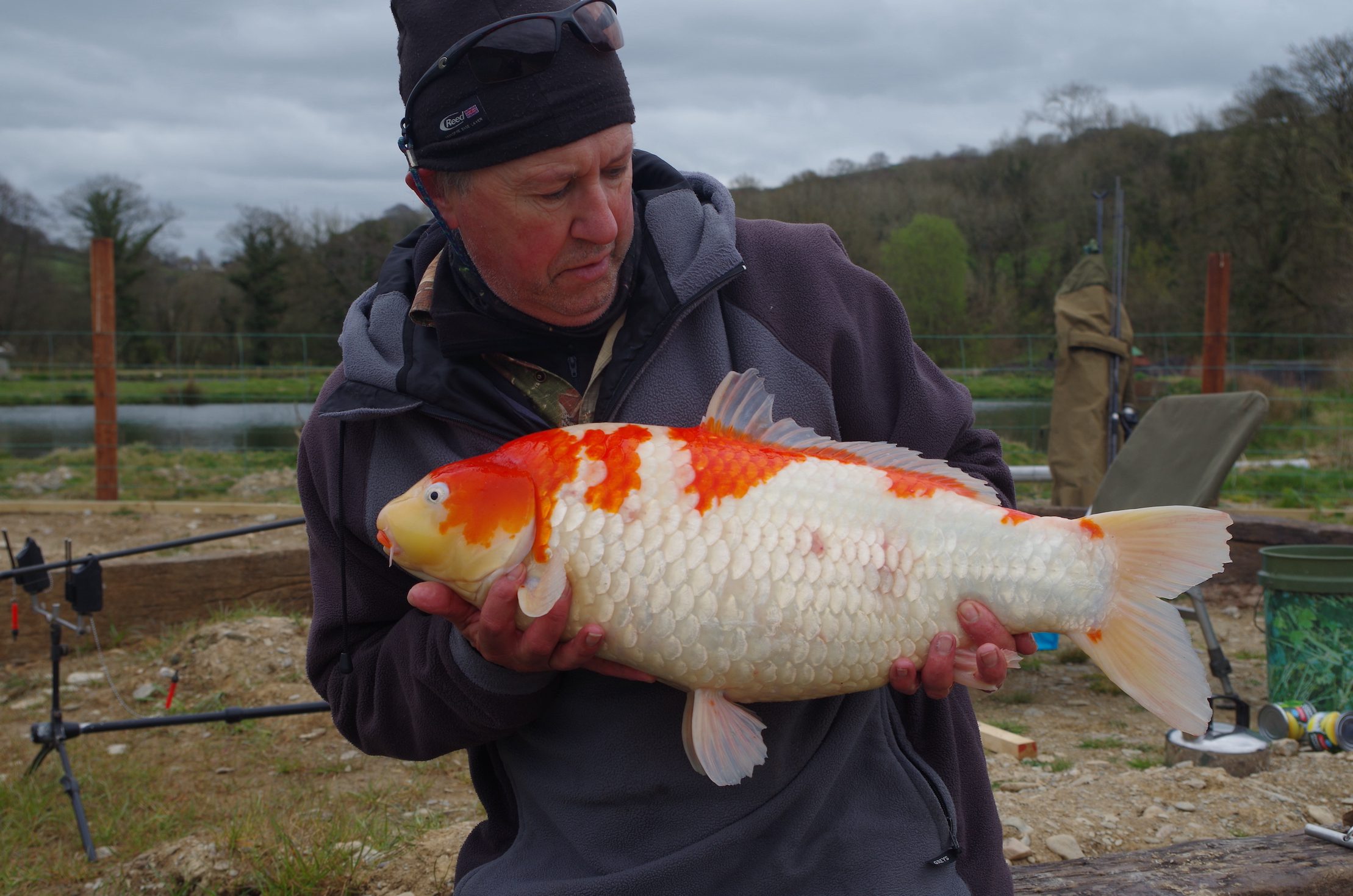 I returned again in August to find most of the swims now completed and lakeside rushes starting to grow to give the lake a more natural feel. As always I was given a warm welcome by father and son team Nigel and Tom Early. On this occasion I was to fish a twenty four hour session.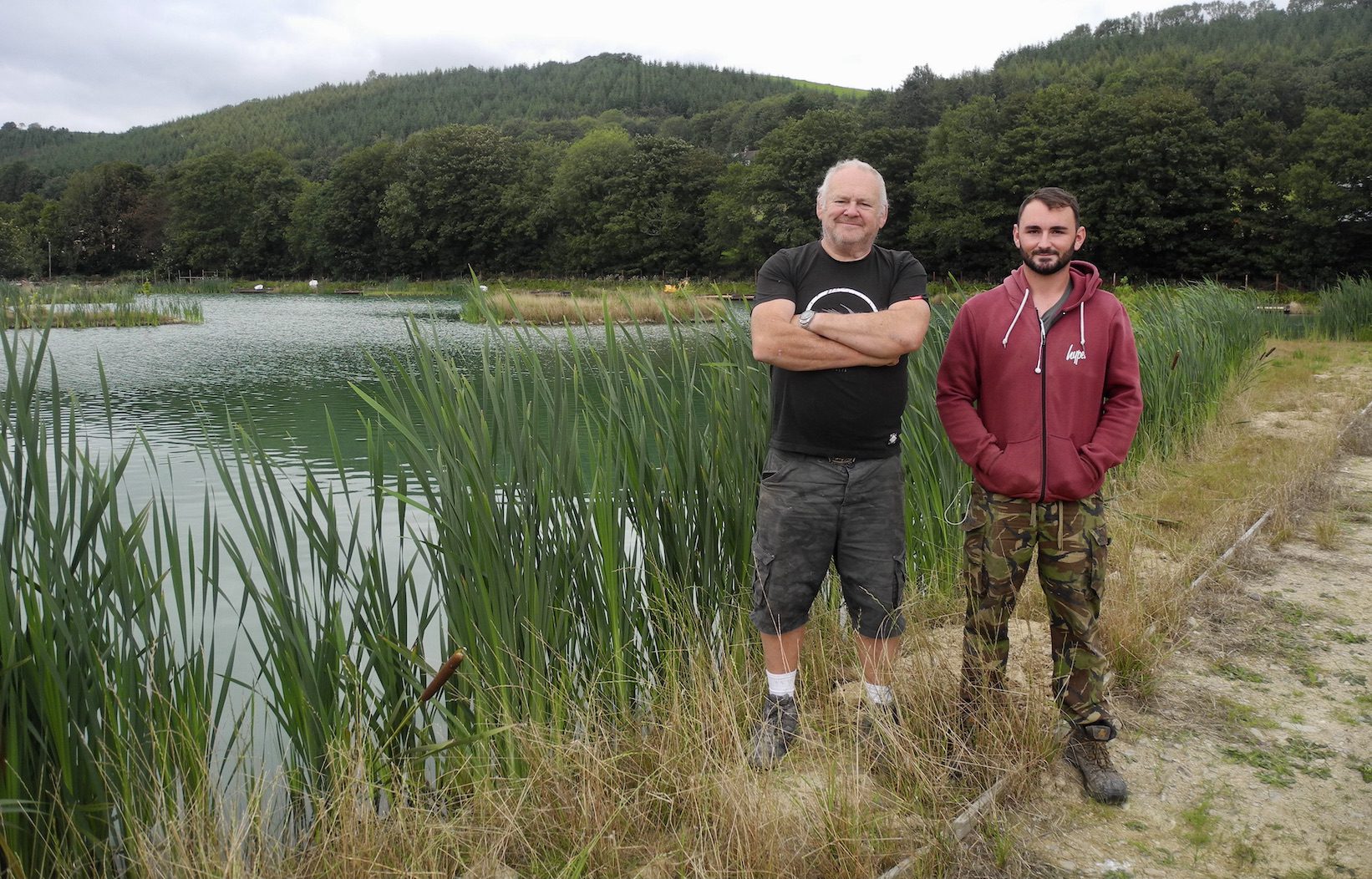 The session got off to an encouraging start with a mirror carp of 8lb tearing off as I erected my bivvy. A couple of hours later a common of 12lb 3oz graced the net.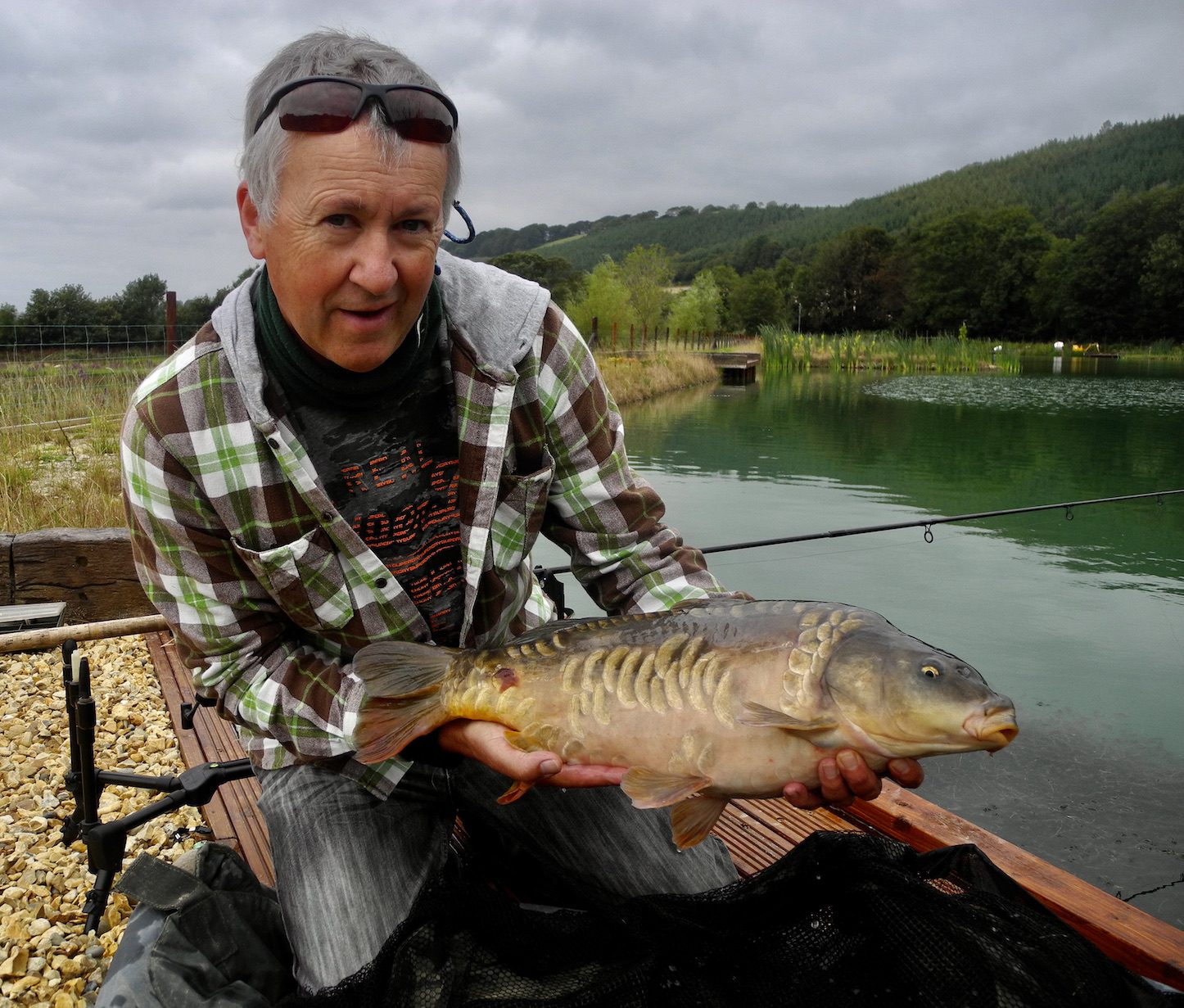 As the sun dipped below the horizon I relished the reflections in the lake and the peace and quiet of this lush wooded valley. I lost a good fish in the fading light when the hook pulled and hooked two more big fish as darkness fell.
            The night was still and quiet with the occasional splosh as big fish rolled sending ripples out across the lake.
            As daylight broke a couple of bleeps resulted in a bream of 6lb 6oz.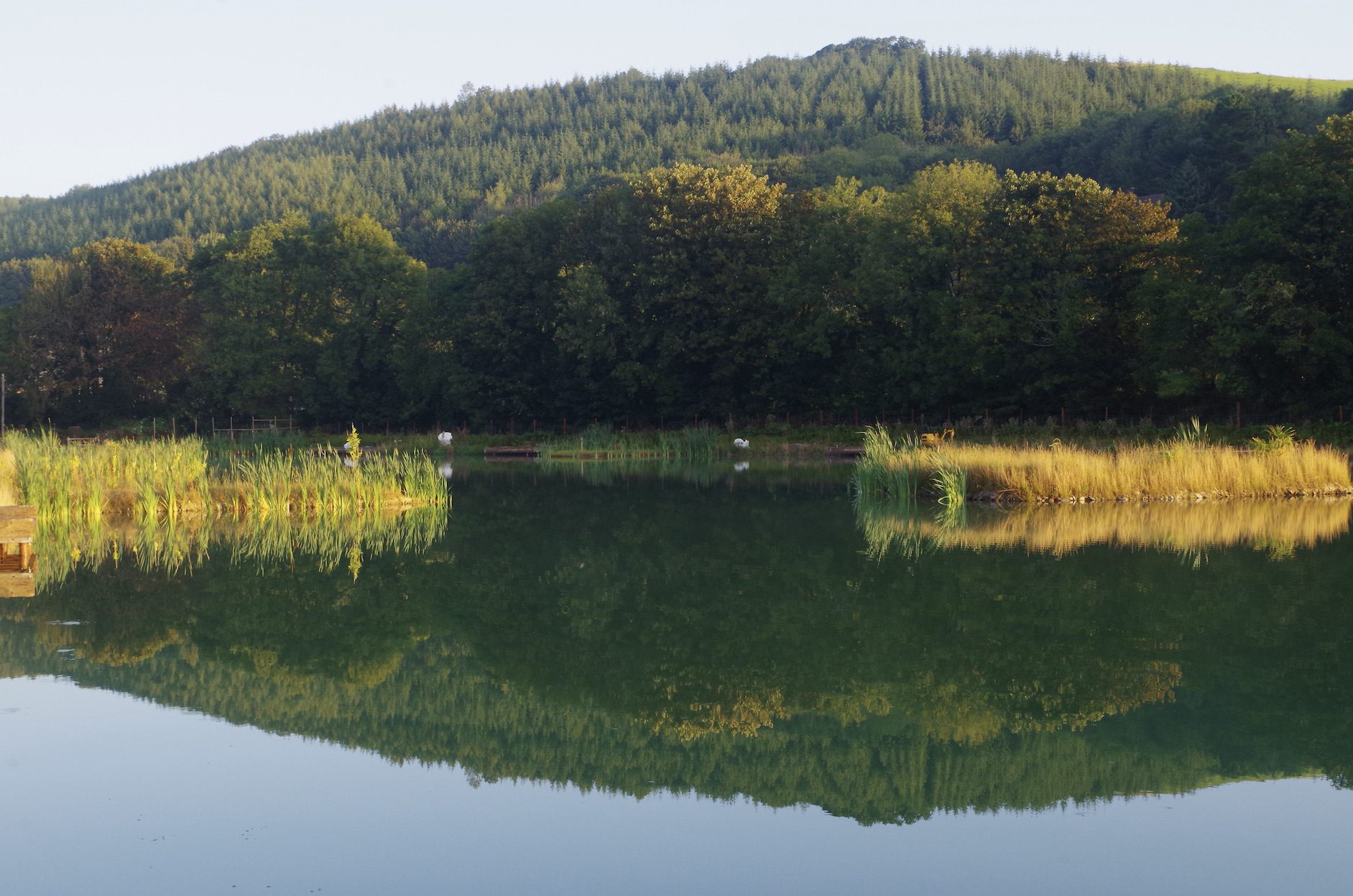 At half past seven as the early morning sun shone through illuminating the lake. Bullrushes reflected in the water, early morning mist slowly rising from the calm waters. The kettle started to whistle and then a screaming bite alarm. Minutes later I was cradling a pristine 16lb mirror carp in the morning light.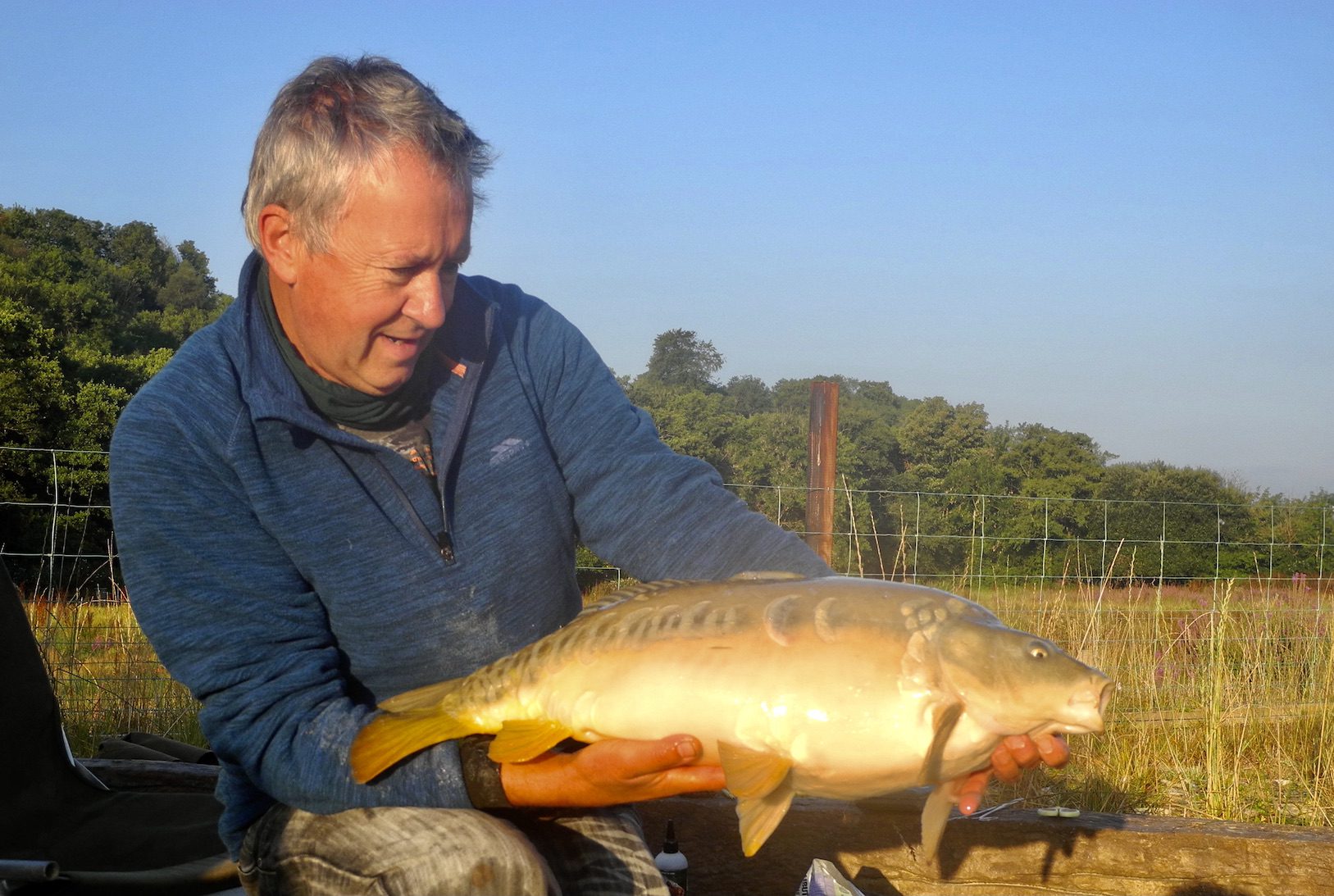 Skeins of geese flew above silhouetted against a brilliant blue sky. A heron glided up the valley its wings pulsing rhythmically  like a prehistoric bird. I watched all of this and noted in my diary. "This sure beats working".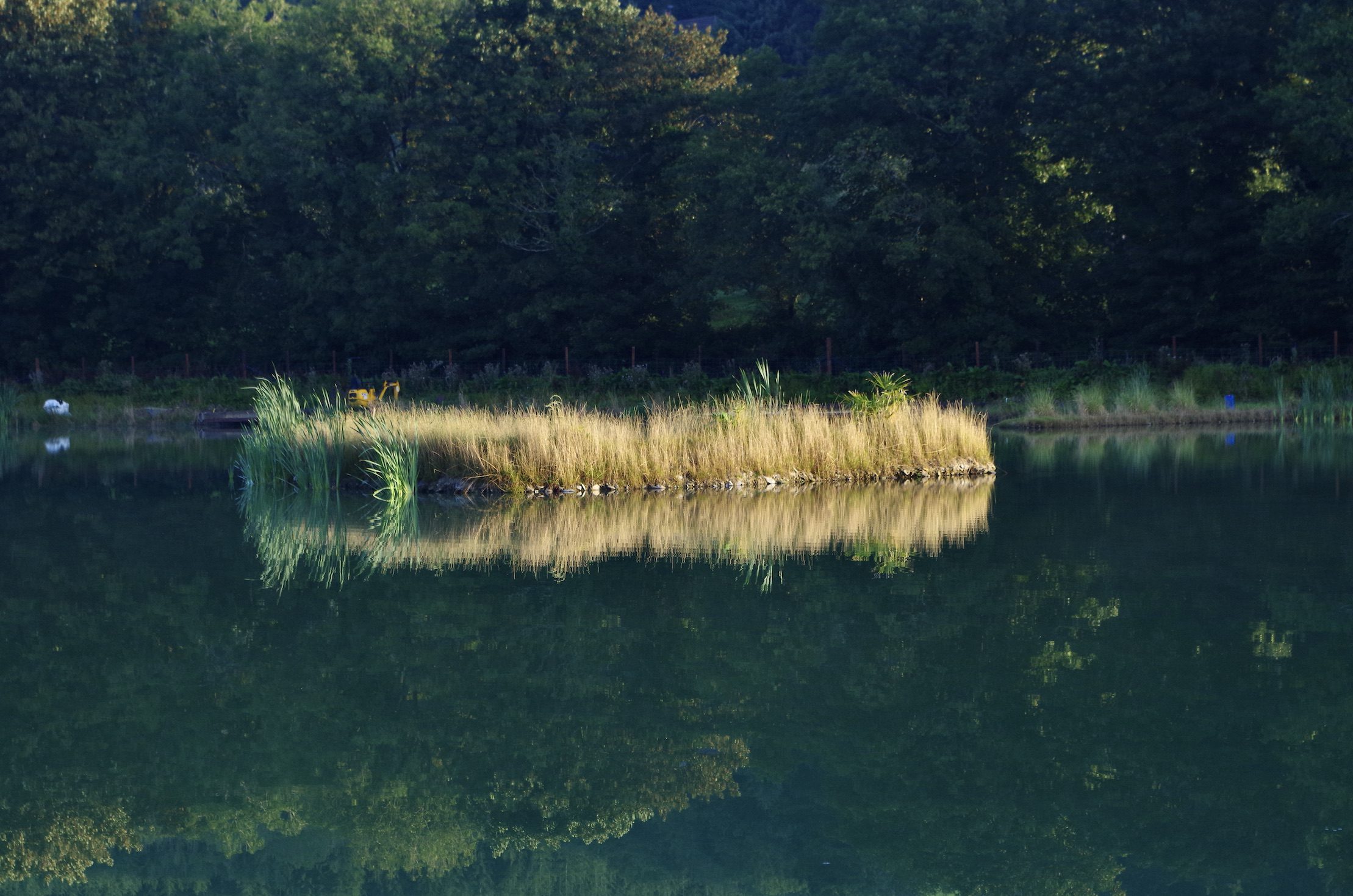 Late May 2022, Nigel and Tom invited me to a carp fishing social weekend event and I was delighted to attend  for a few hours on the Saturday afternoon into evening. On arrival at the lake, I was surprised to hear that just one carp had been tempted.
            This was to change over the coming hours however as the lake came to life in dramatic fashion. I settled into the deep corner of the lake where Chris Connaughton had already got a few fish interested in floaters. I put a bait in the margin to my right and catapulted out a steady stream of floaters. Eventually the occasional fish could be seen slurping down baits and after an hour or so I put out a floater set up.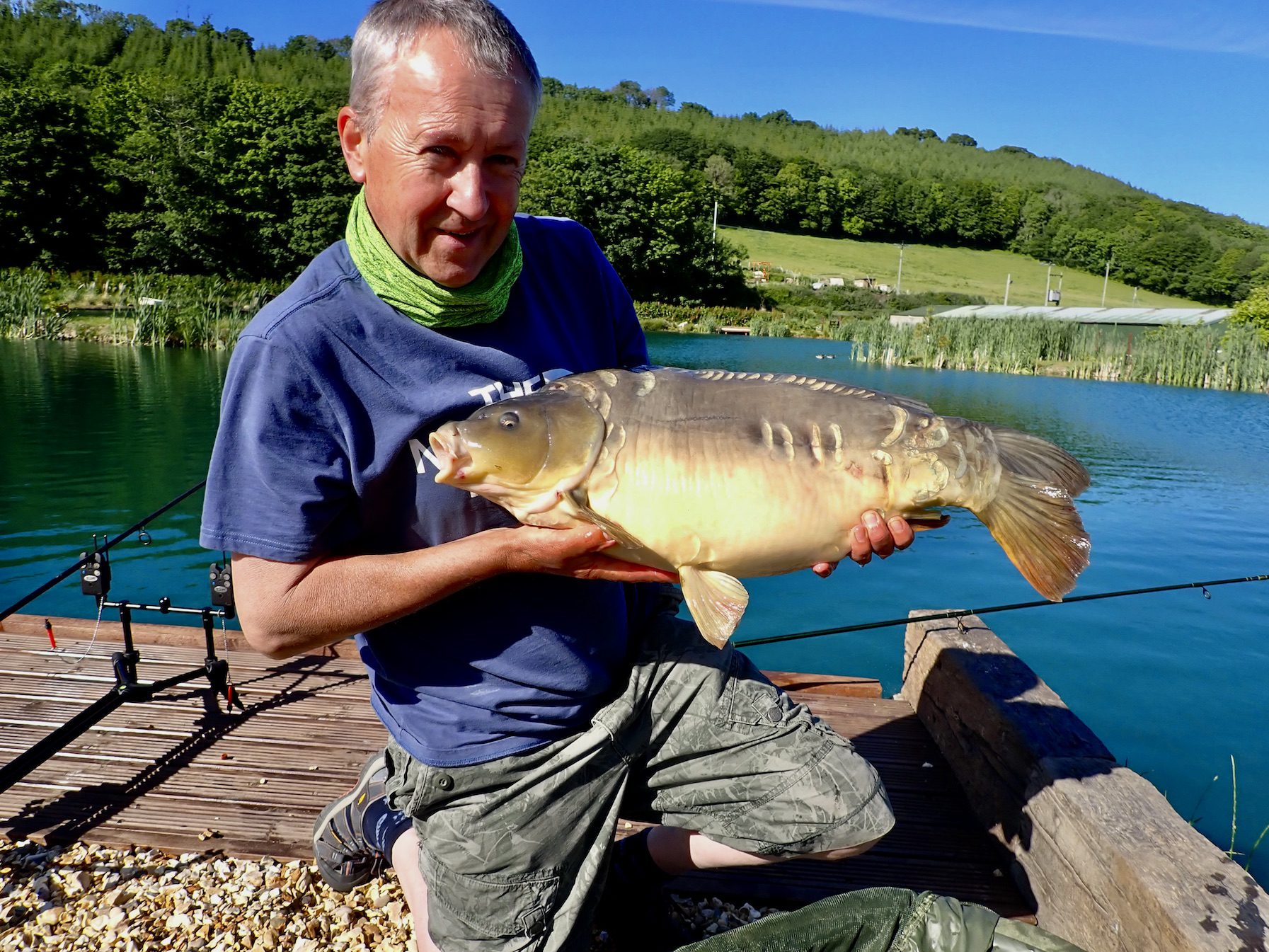 After a few close calls the water eventually erupted as a carp hooked itself against the heavy controller. After a spirited tussle a mirror carp of 18lb was safely netted. At the same time on the opposite bank, I noted another carp being netted by Thomas Rushby
            Food was due just after 7.00pm so with other things to attend to that evening I packed away my gear and loaded it into the car. I returned to the lake to chat with fellow anglers.
            The sound of a bite alarm rang out and Thomas Rushby lifted his rod to commence battle with what appeared to be a good sized fish. We gathered around to watch the tussle and offer encouragement. After a few tense moments the fish a handsome common carp was safely in the net and a weight of 27lb 2oz was recorded. After a few images were captured the carp was lowered back into the lake to swim back into the calm waters.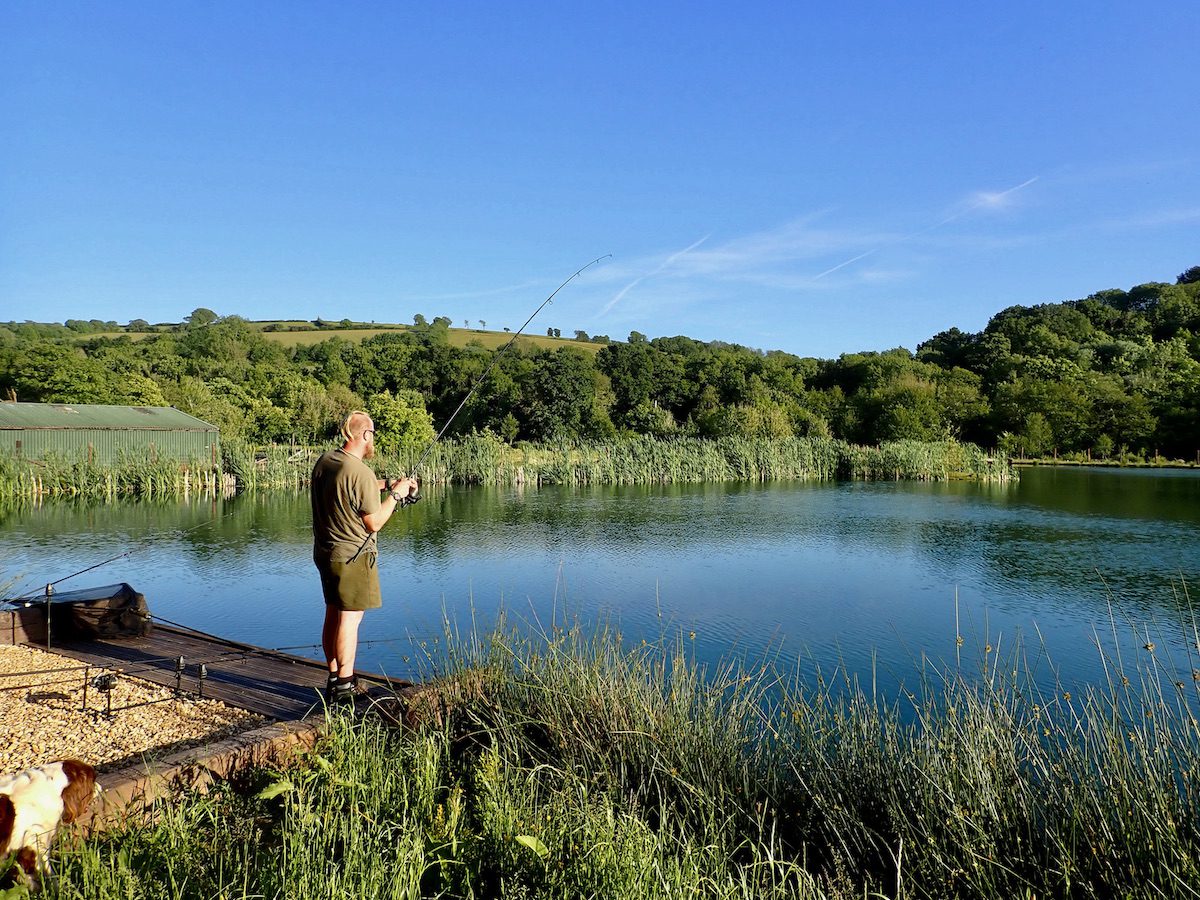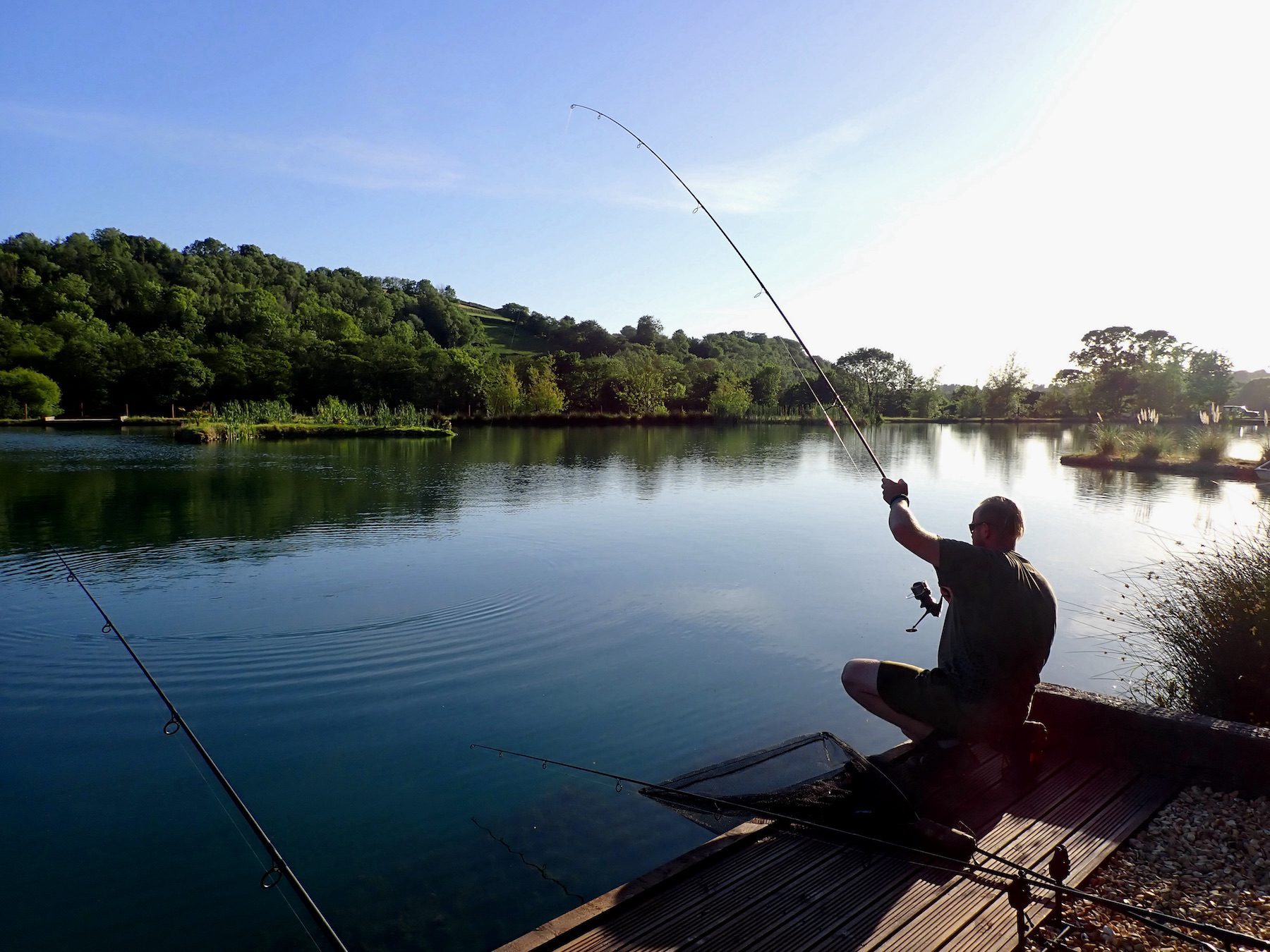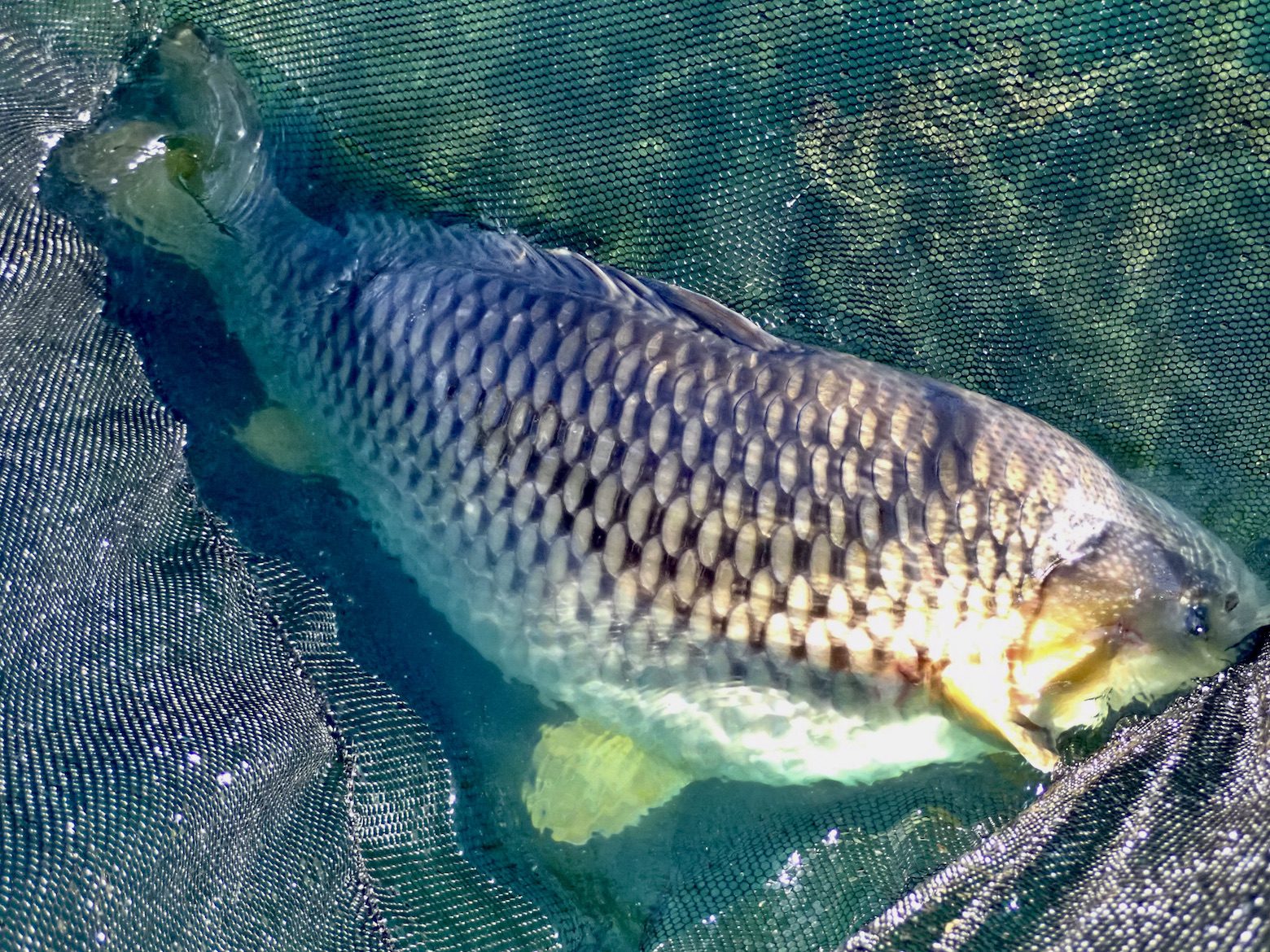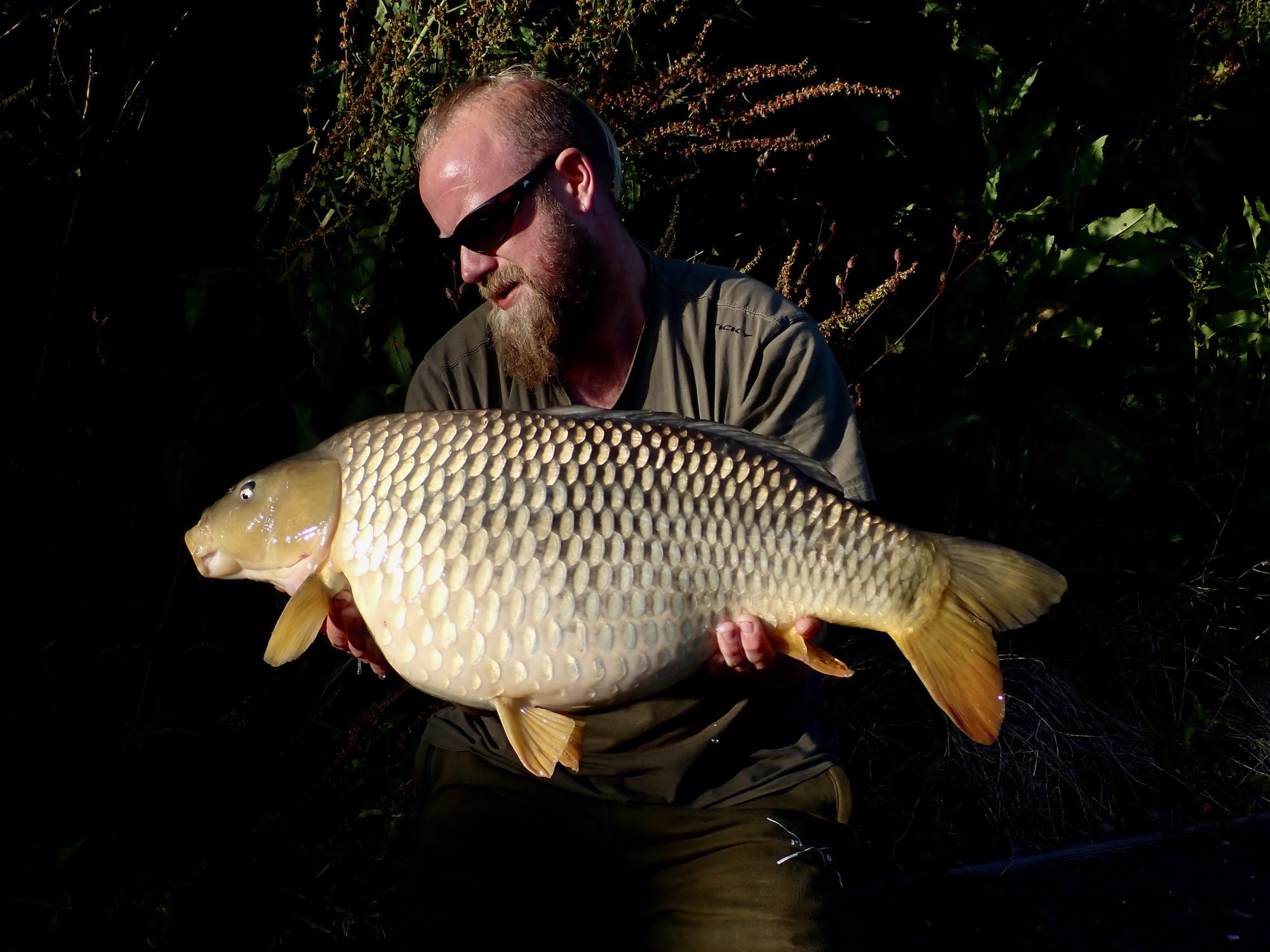 I took the opportunity to learn a bit more about the complexities of modern carp fishing. The intricacies of zyg-rigs and application of washing lines to tempt the wily carp.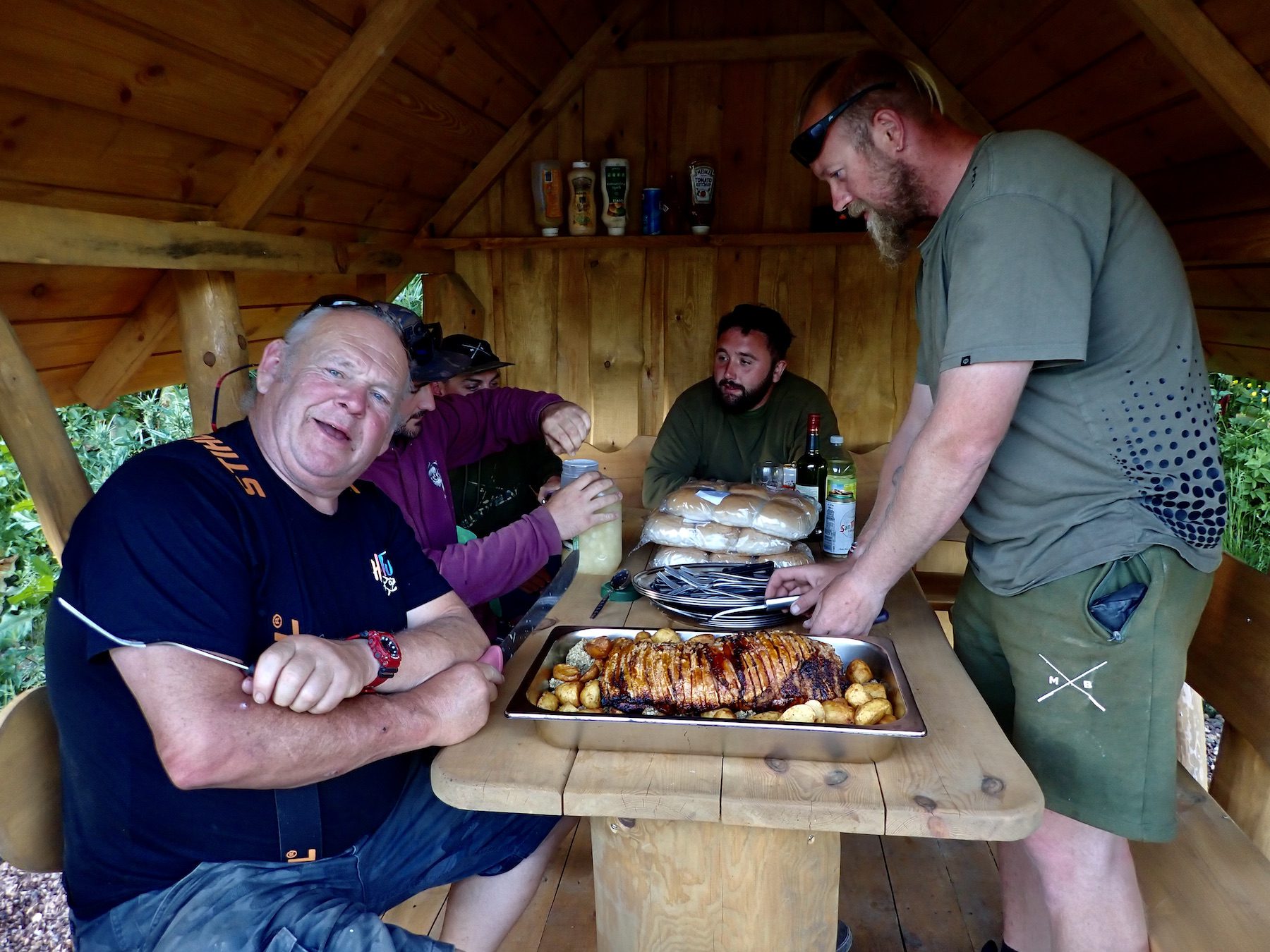 During the next hour Chris Connaughton banked a brace of fine mirror carp. Nigel delivered a delicious tray of roast pork and potatoes. That were washed down with a few cool drinks as tales of fishing were swapped.
            I left the lake as the sun set wandering what more secrets would be unlocked during the next twelve hours or so.
These are a few additional images kindly provided by Chris Connaughton.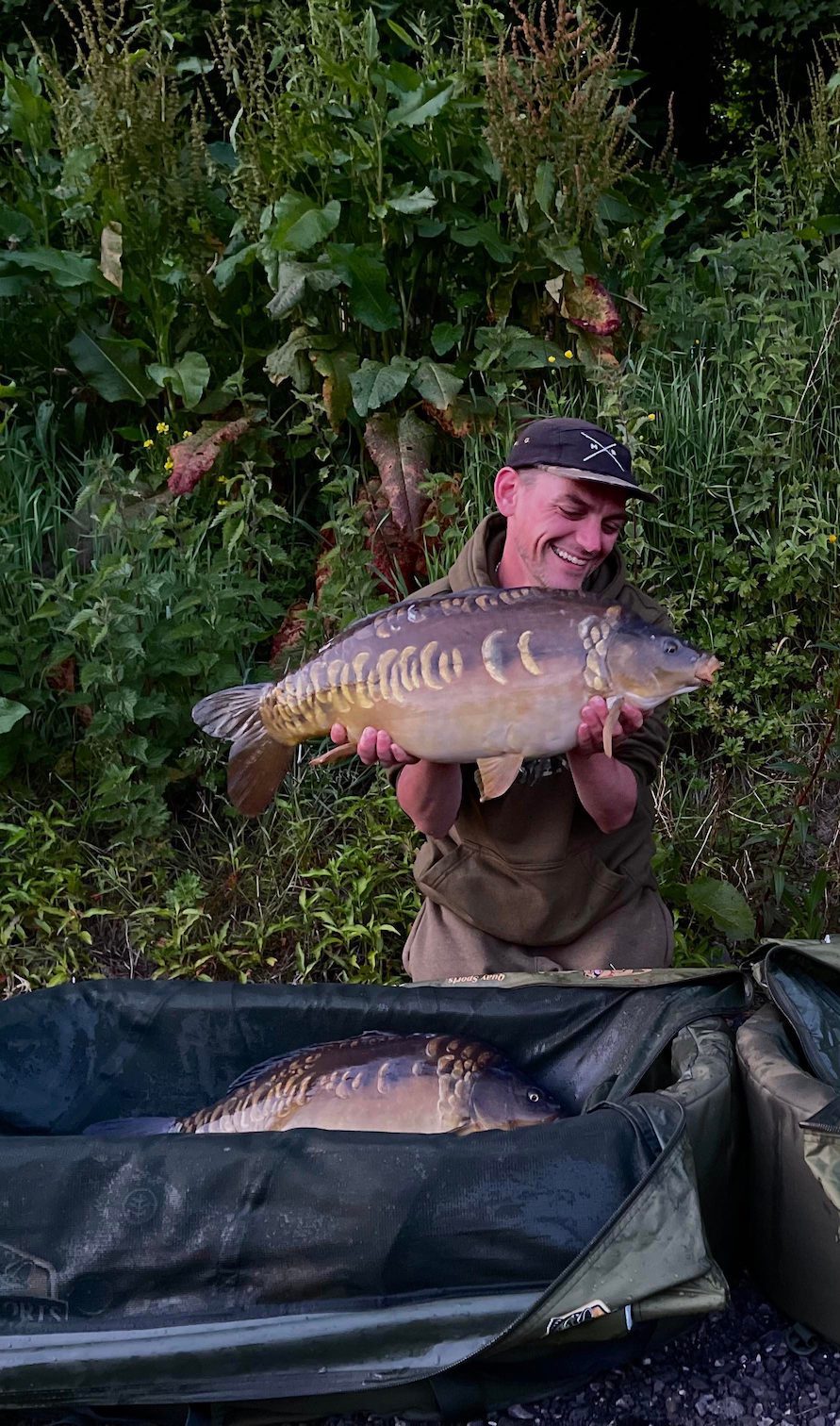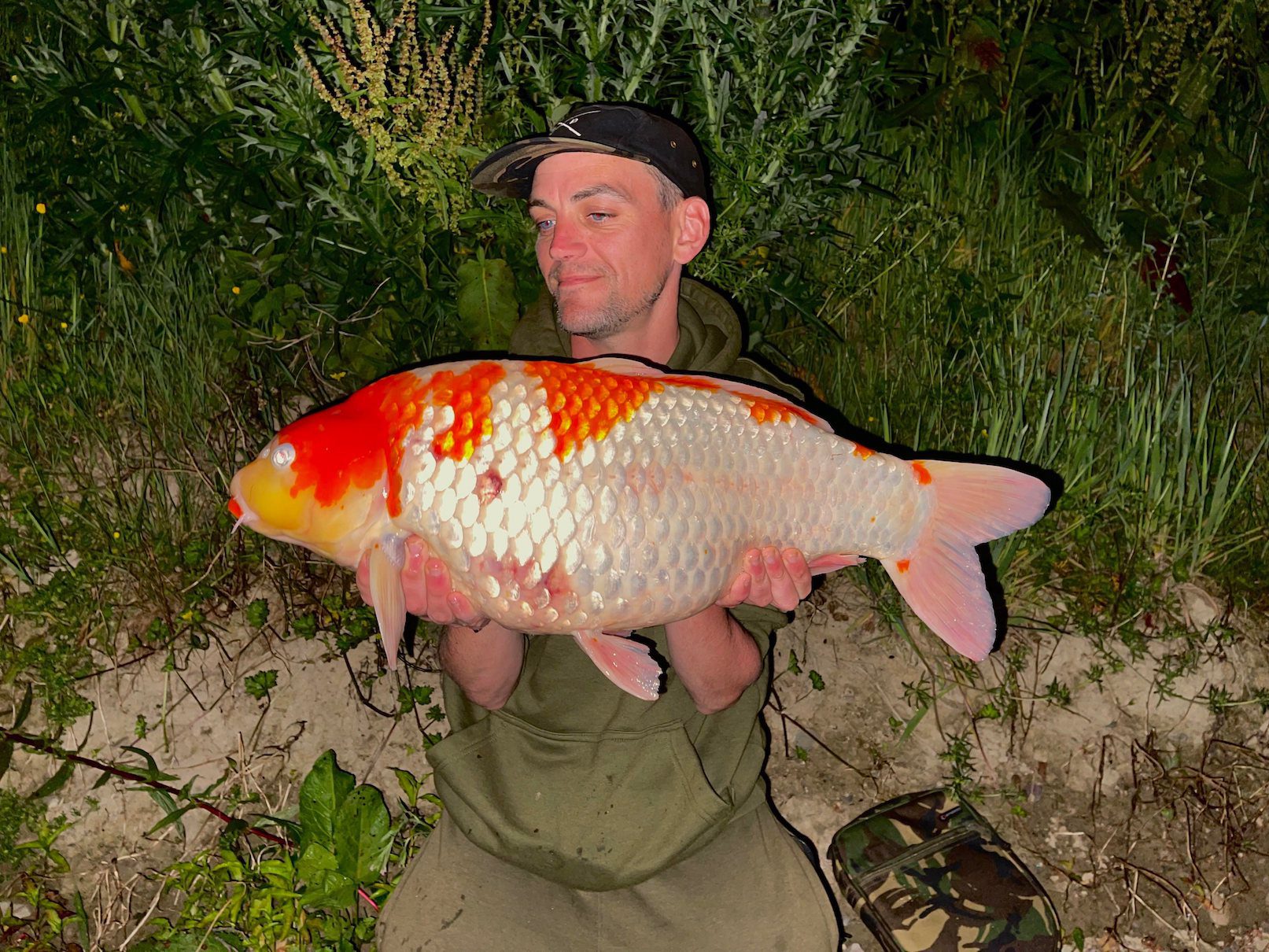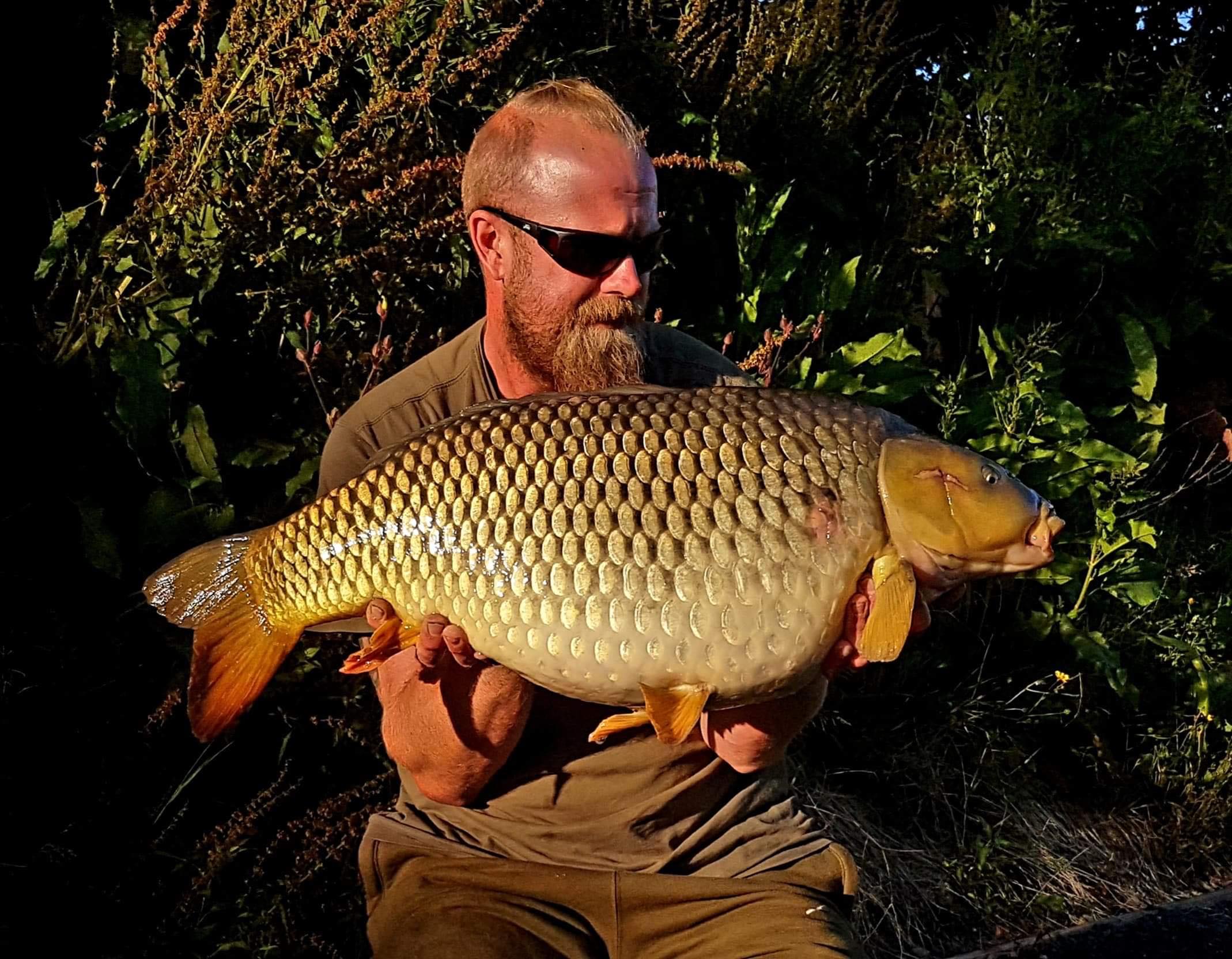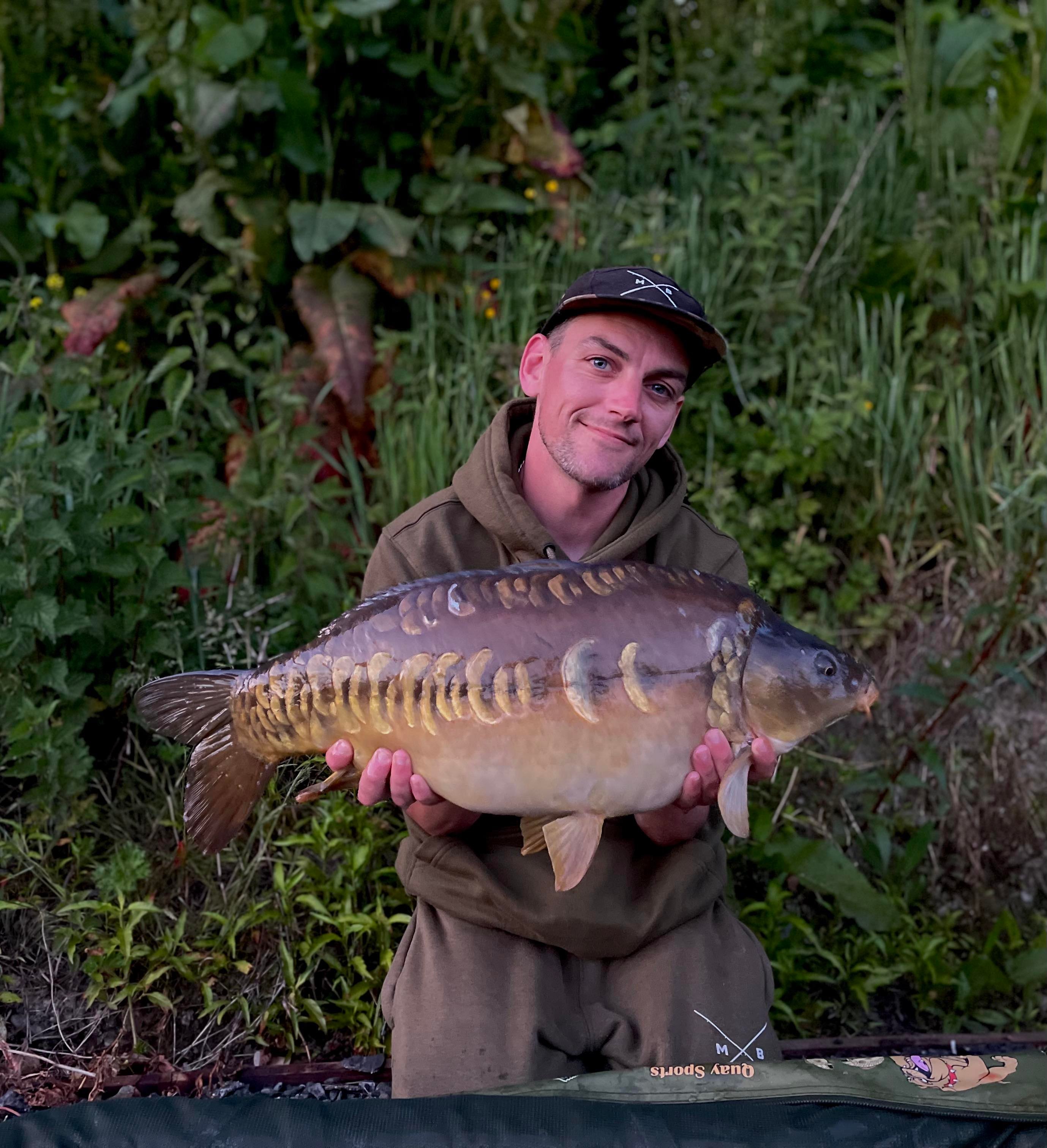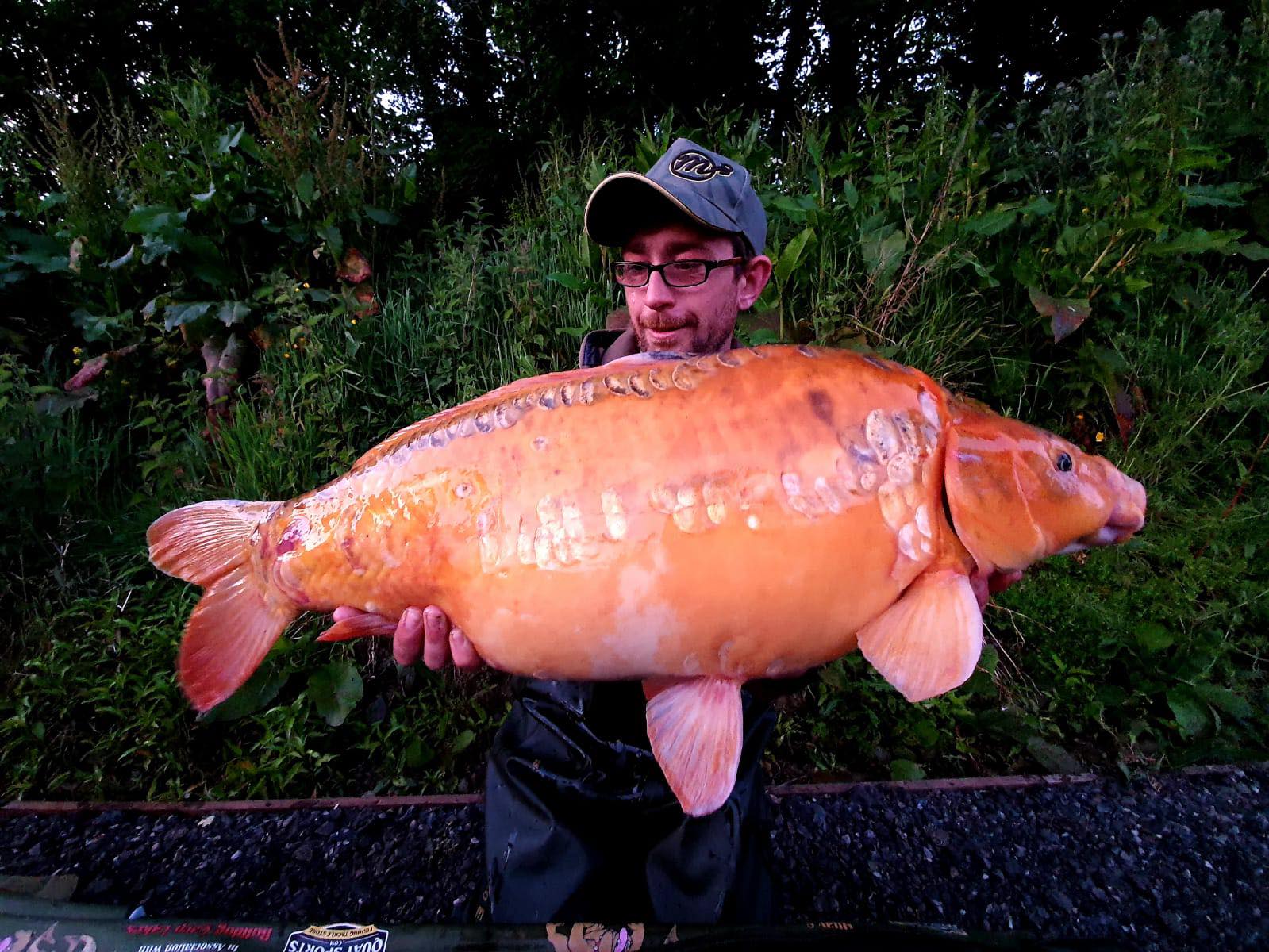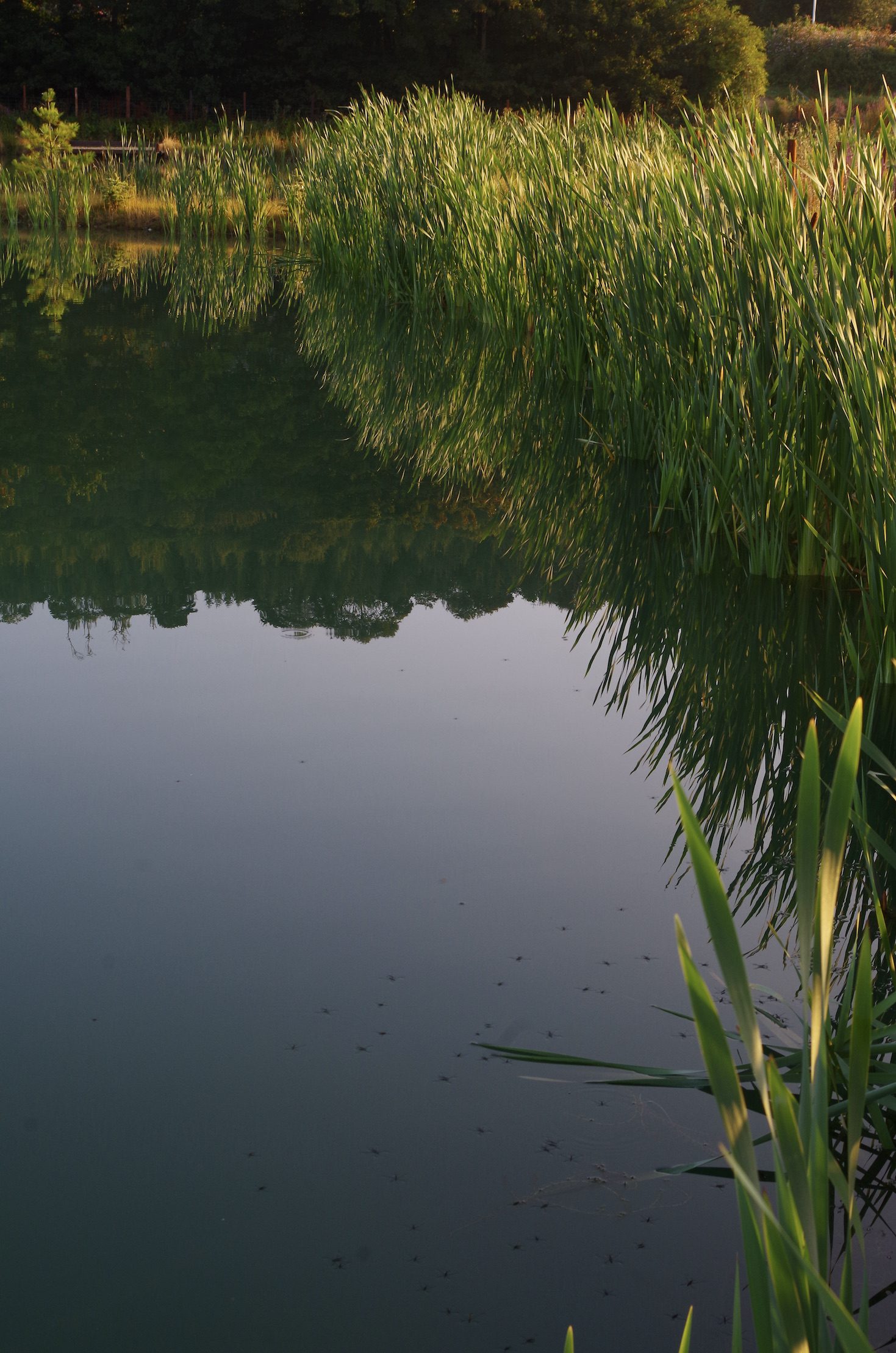 Bulldog Carp Lakes are due to open sometime this year and will undoubtedly offer another excellent venue for North Devon's carp angling fraternity.