Anglers Paradise offers a wide variety of species as can be seen from the latest reports sent to me by Zenia.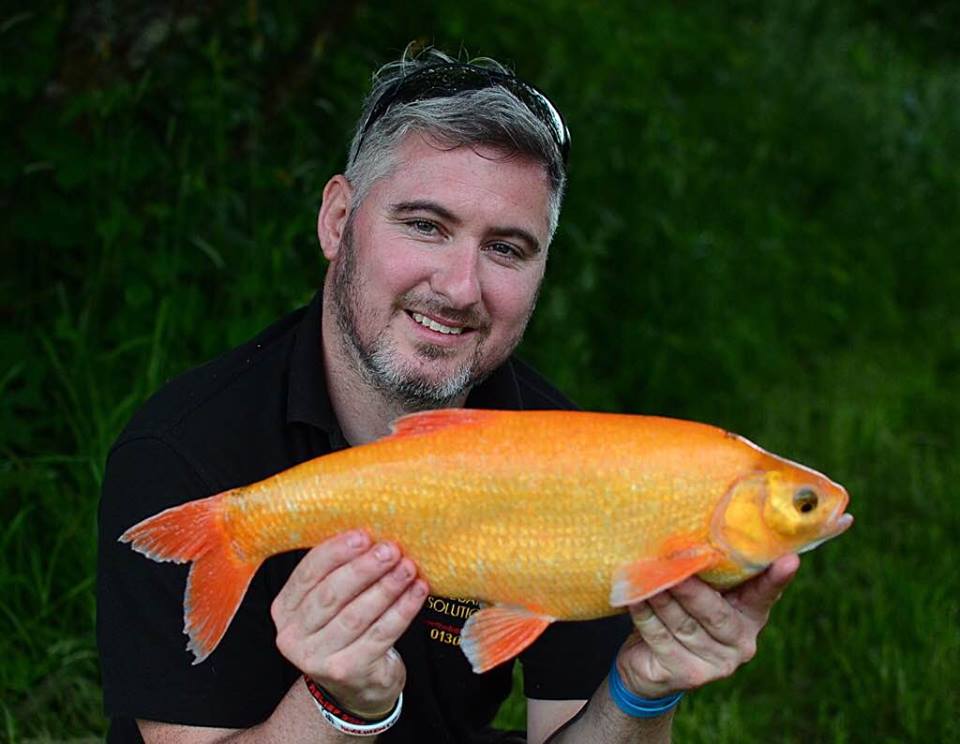 Ellis Titheridge, aka Essex Boy, celebrated his 40th Birthday in style when he caught an amazing Personal Best 5lb 2oz Golden Orfe from the Specimen Tench and Orfe Lake, smashing his previous Personal Best of 1lb 14oz. Ellis caught the Golden Orfe using a Maggot Feeder Float with a 8inch hook length. Ellis said 'It was by far the best present I could wish for!'. Ellis also caught this rare and stunning Two Tone Tench on the same day.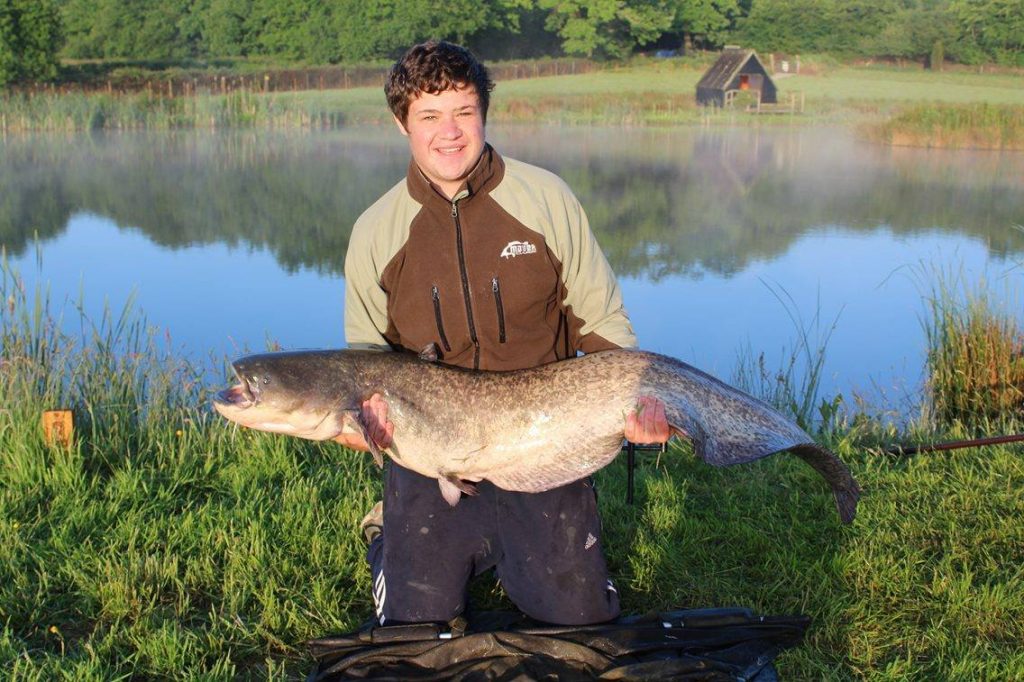 Alex Bishop, 18 from Southend had a VERY memorable session with his Dad Garry on the Day Ticket Specimen Cat Lake. Between them, they had two 56lb Cats, a 32lb Cat and a PB 31lb Mirror! So they both left with New Personal Bests! Alex caught his PB 56lb Cat on the last morning as pictured, you can see by his smile, he was one happy Boy! Alex used 2 Halibut Pellets to catch the Beast.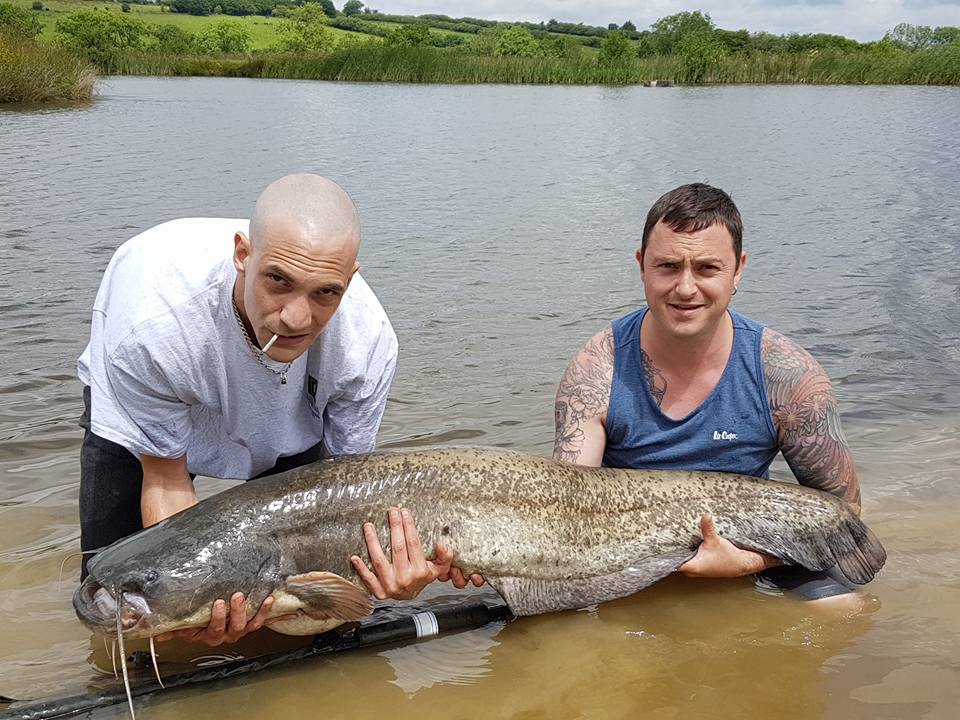 James Perry came to us in search of his '1st' ever Catfish and certainly did just that and caught a 55lb Cat from the Specimen Cat Lake. James caught the Monster using Paradise Baits Catastrophic Dumbells and Halibut Pellets. James would have been happy with any sized Cat but to catch a 55lb Cat for his 1st was a Fishing Dream made true.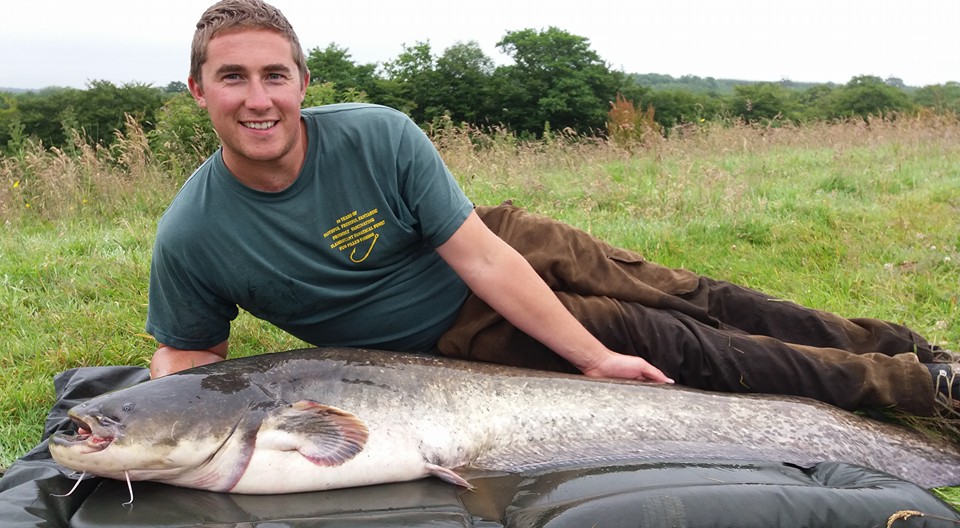 Part of our Estate Team Thomas Winspear, 25, went on the Specimen Cat Lake on his day off hoping to catch another PB. Well, he certainly did that and beat his previous 42lb Cat with this 56lb Cat. Thomas caught the Monster on Meat with a Fruit Pop Up on a Simple Running Ledger Rig.