Its always good to get news of young anglers enjoying success as these are the anglers of the future. Joanne at Stafford Moor sent me these images of early angling success.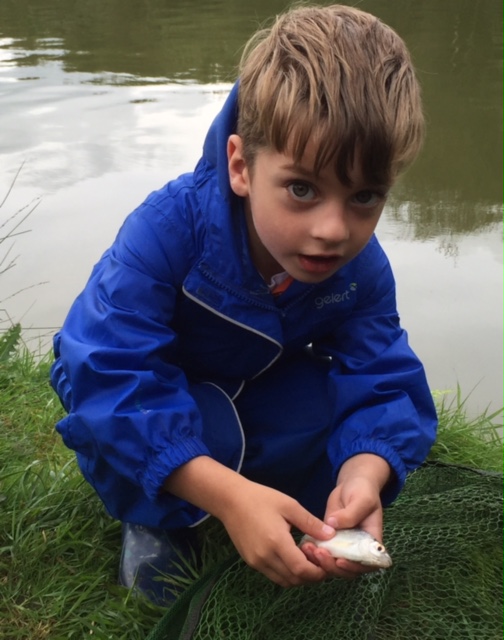 (Above) Mark & Debbie Brett's triplets who are Bailey, Bluebell and Harley age 4 this was there first fishing trip on oak lake
(Below) Charlie Vernon who was here with dad Josh with his 14lb catch from Beatties using sticky baits white pop ups and pellets .